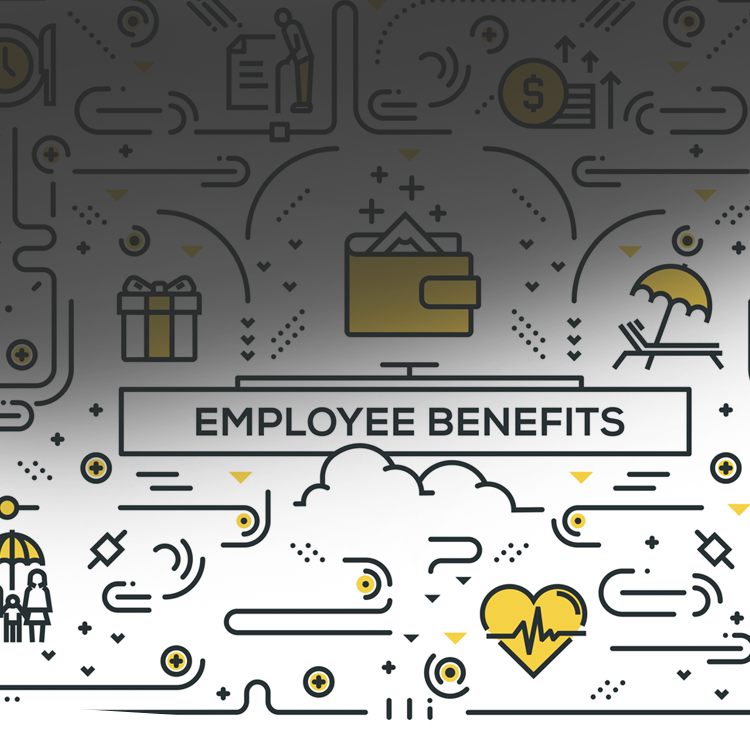 As a new generation takes majority hold of the workforce—millennials will make up 50% of it by the year 2020—changes in desired health and wellness benefits are impacting workplace cultures.
For those in the private school sector trying to stay atop of trends and shifting needs, that means HR and Business Offices are busy navigating adjustments to employee benefit packages, as well as handbooks for the upcoming school year. You might be scratching your head, wondering just what changes need to be made—especially if you feel your school already offers a competitive array of benefits.
The first step in determining what benefits packages to offer is asking these questions: What are you trying to achieve with your benefits? Are you invested in protecting your faculty and staff's whole well-being, including emotional, physical, and financial needs? Is attracting new talent to your school a primary goal? Or, perhaps your school's bottom line is most important, although offering benefits are valued?
Creative benefits solutions can be developed for budgets of any size. Let's take a look at what is trending among today's working generations.
Protecting your employees' physical and financial health
Traditionally, benefits were only medical and saving coverages—health, LTD, STD, Life, 403b/401k, gap, etc. However, that's not how today's younger working generations see benefits packages.
They're looking for organizations with rich offerings that complement their lifestyles, in addition to health and saving options. But, before we dig into lifestyle benefits, let's review the kinds of insurance policies that can protect your employees' physical and financial health.
Health coverages
Medical coverage is a staple in all benefits packages. Employees, regardless of generation, want protection for health-related reasons—wherever it happens. Employees look for comprehensive coverage by a provider with a large network.
Blue Cross Blue Shield is considered to offer the most comprehensive plans with the greatest savings among all popular carriers, according to a recent review of insurance companies published by The Balance. The insurance company limits members to seeing providers in the PPO/HMO network. However, their network of doctors and facilities is vast. BCBS is ranked A+.
United Healthcare, Aetna, and Cigna are also popular carriers all ranked as A coverage, offering large networks of participating doctors, wellness programs, and consumer-driven health saving plans (HRA, HSA, FSA).
Disability coverages
Short- and long-term disability coverages are other popular benefits most employees look for when signing on with an organization. These policies offer a sense of financial protection against the unpredictable, such as workplace and non-workplace accidents and long-term illnesses such as cancers, autoimmune disorders, and in some instances, mental health issues.
Short-term disability is typically provided by the employer and is designed to cover a percentage of the employee's salary or rate for a few weeks to a few months after an injury or illness. Long-term disability comes into effect after short-term disability is exhausted. These policies help pay for living costs for months—or years—after the employee becomes disabled.
Good Financial Sense ranked the top ten disability carriers for 2019.
Life insurance
Life insurance offers peace of mind for employees who want to protect their families.
There are a lot of companies and options to choose from when looking for life insurance. Employers can offer coverage as an optional policy for employees to purchase, provide a tier of coverage with an employee option to buy additional protection, or supply it bundled with other health options, such as medical or disability coverages.
Competition is fierce within this market, with many local firms battling against national companies. Read the fine print so you know that the policies you offer your employees fall inline with your values. Local firms might have slightly higher rates, but offer better protection for your employees' families—which is what your faculty and staff want.
Need a starting point? Here are the top ten large life insurance companies, according to NoExam.
Emotional and spiritual support benefits
As mentioned, employees today look for more than basic insurance coverages in their benefits packages. Lifestyle benefits are highly desired and perhaps the most varied amongst employers.
Many seek organizations that appreciate a professional and personal life balance by offering benefits that help alleviate stress. This can include:
Ample vacation/personal/sick time
Flex time
The ability to work remote
Mothers rooms for breastfeeding and pumping
Financial planning support
403b and 401ks
Professional development opportunities
Healthy snacks in lounge areas
Reimbursement for fitness activities/memberships
Book share programs
Wellness programs with incentives
Preventative health screenings
Stress management sessions
These alternative benefits not only support your employees, but also reflect your culture. And while not all of these will fit with your school's values, some might. You could be surprised to learn how easily they can be implemented without drastically affecting your bottom line.
This brings us full circle: What are you trying to achieve when creating a dynamite employee benefits program?
Before meeting with your broker this summer or heading to market yourself, take a few minutes to reflect on that question. You might even create a survey to discover what benefits your employees look for—and make a plan to offer them accordingly.
Additional ISM Resources:
The Source for Business & Operations Vol. 16 No. 3 The Benefits That Millennials Really Want
The Source for Business & Operations Vol. 16 No. 5 What Benefits Employees REALLY Want
Additional ISM resources for members:
I&P Vol. 43 No. 9 Annual Statements Show the Value of Employee Benefits
I&P Vol. 37 No. 12 Key Advice on Shaping Your Employee Health Benefits Plans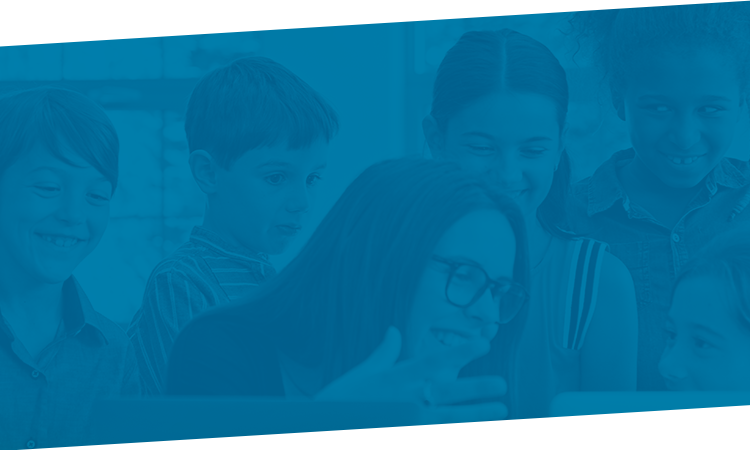 Upcoming Events. Be Exceptional.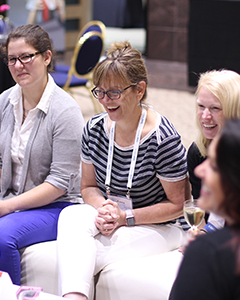 How to Build and Implement an Extraordinary Major Gifts Program
Status: Confirmed • Location: San Diego, CA
Register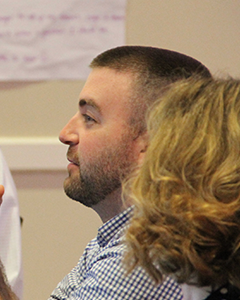 Financial Aid Mastery: How to Strategically Use Financial Aid to Grow Your School
Status: Confirmed • Location: San Diego, CA
Register