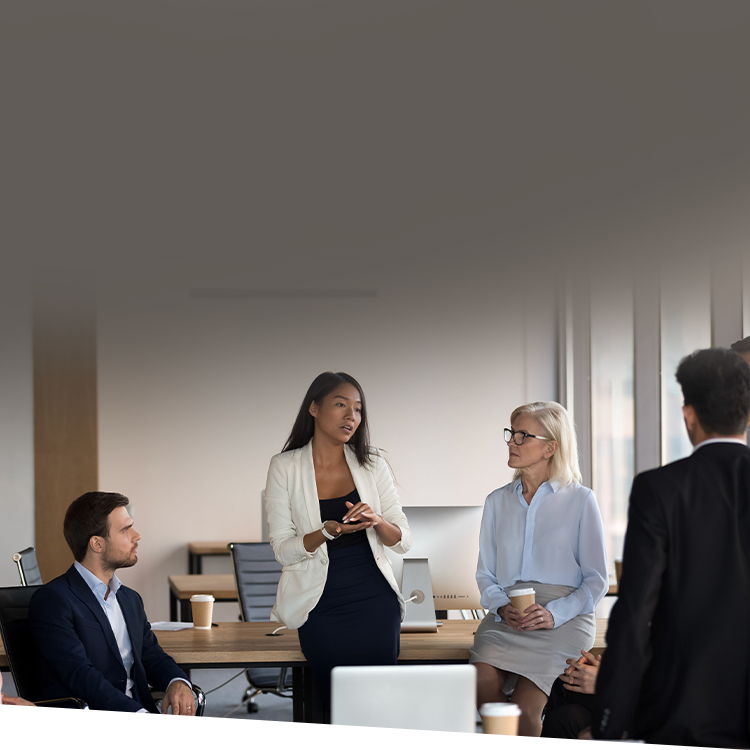 As schools face the continued implications of the Coronavirus, there are some operational elements for the Board and School Head to consider.
How Trustees Should Respond
The Board's role is strategic. As such, they really have little to do in an operational emergency.
The Board's real job is to attend to Stability Marker No. 1 (cash reserves, debt, and endowment mix) and that needs to happen before an emergency occurs. Now that many schools are facing this threat, there is little to nothing strategic that the Board can do.
The Board (especially the Head Support and Evaluation Committee) can be available to the Head to help think through operational issues and to be completely informed of the school's plans.
It is critical not to involve Board members in the implementation of the emergency operations plan—they should refer ALL inquiries to the School Head.
How School Heads Should Respond
The most important thing to do right now is to plan, prepare, and avoid panic.
Establish a Response Committee responsible for overseeing your emergency operations plan.
This committee should update your emergency operations plan as needed, including:

Establishing contacts with local health officials
Considering common-sense preventative actions, such as:

staying home if you are ill
teaching everyone how to appropriately cover their sneezes and coughs
emphasizing the importance of washing and sanitizing hands often

Using the resources developed by federal agencies to assist in developing or expanding your emergency operations plans

Test your information-sharing technology in case you need to close your school.
Plan now for potential teacher shortages.
Check with your insurance broker and make sure you have all the appropriate coverages your school might need to mitigate any problems if the school has to close.
Discontinue the use of perfect attendance awards and incentives.
Determine what level of absenteeism will disrupt the community.
Enhance your cleaning protocols. Don't forget to clean and sanitize door handles, light switches, countertops, desktops, desk chairs, and keyboards each day.
Provide your housekeeping staff with the equipment they need, such as medical gloves, face masks, hospital-grade disinfectant, and antibacterial hand soaps.
All housekeeping staff should receive training in how to properly and thoroughly clean the school.
Cancel all foreign travel to destinations where the virus outbreak is significant until the virus subsides.
Consider the use of disposable plates and packaged utensils in the cafeteria.
Consider having students not eat in the cafeteria, but to take food back to the classroom, eliminating large crowds in the cafeteria at a single time.
Consider canceling all non-academic activities and large group events.
School leaders should recognize that they might need to set their leave policies aside. Besides removing any perfect attendance incentives, send sick people home without penalty. Some employees may even need extended time off to handle issues at home.
For employees who can't work from home (cleaners, etc.), make extra funds available so impacted people don't come to work out of necessity, should they not have sick or personal time left. Further, your school may need to help core crisis team members with extra funds so they can find someone to take care of their children while they manage the crisis for the school.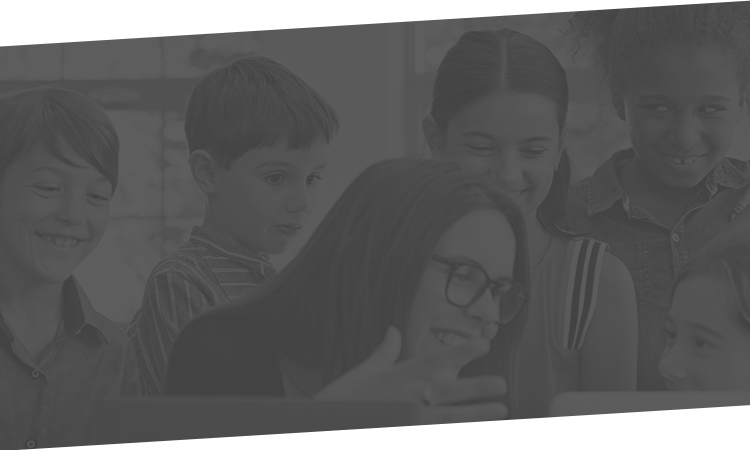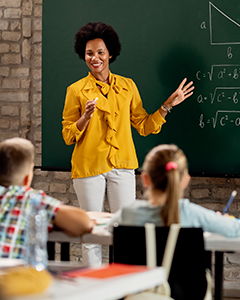 Transformative Academic Leadership
Status: Open • Location: Philadelphia, PA
Register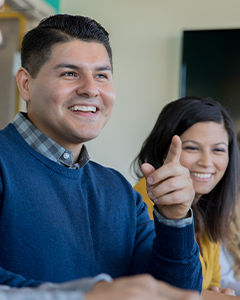 The New Development Director
Status: Open • Location: Philadelphia, PA
Register