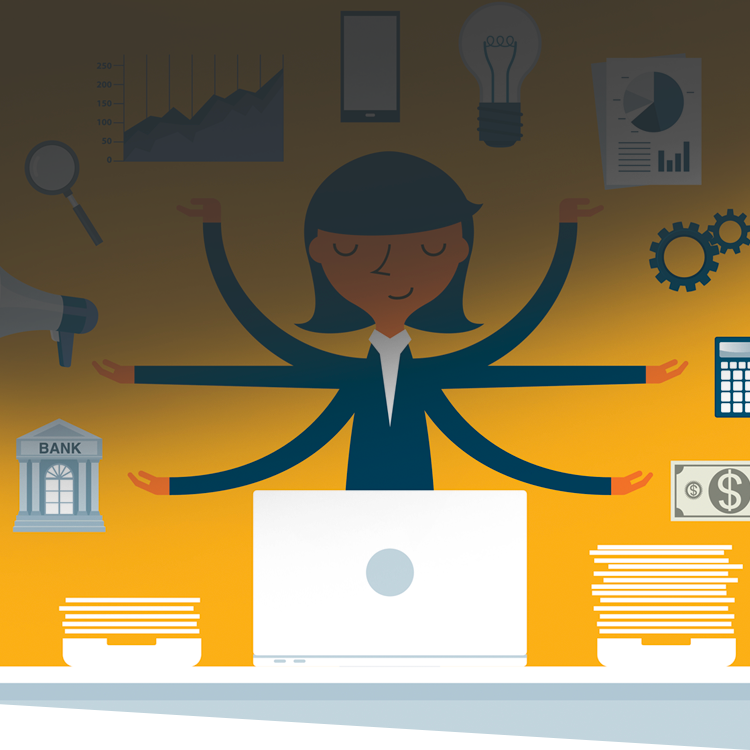 Most annual fund plans kick off at the beginning of the school's fiscal year. For many, this is July. These early summer weeks provide time for you to lay the foundation for an annual fund that's successful for the upcoming school year.
Your annual fund strategy should function as an effective tool for informing, involving, and bonding your constituencies to your school. It creates a structure for giving your community opportunities to become more knowledgable about your students, the excellence of your faculty, and your school's ability to accomplish its mission.
Set your annual fund goals in line with your school's strategic plan. Your annual fund calendar should be designed to help you meet these goals. To get started on the right foot, take care of these to-dos over the next few months.
Now—May or June: Identify and recruit next year's Chairs and volunteers for your Annual Fund Cabinet.
Early summer: Start planning for next year's campaign in June and July. Evaluate your strategies and techniques from the previous year. What worked well? What did not? Revise and adjust accordingly. For example, in looking at the gift data, you might decide to create an additional upper giving level or re-evaluate the success of your events.
Midsummer: This is the time to get all your paperwork in order. Review and revise appeal letters, letterhead, pledge cards, phonathon or call cards, and related collateral material. You also want to pull together data, photos, and stories for the annual report.
Late summer: Preparations for soliciting the leadership division begin in July, with the push for pledges in August. All of these actions occur before the main annual fund effort because these gifts provide momentum for the campaign and are most critical to meeting your goals.
Preparing and executing these efforts early and correctly is vital to a successful annual fund that will continue to produce results all year long. When you work from an annual fund plan and calendar built on strategic goals, you create a structure that supports every aspect of your campaign.
Take all areas into account—planning, research, volunteer identification, recruitment, cultivation, and solicitation. This allows you to be productive throughout the year with an intentional and well-conceived set of tasks.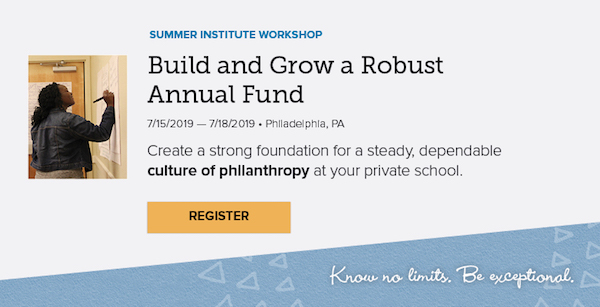 Additional ISM Resources:
The Source for Advancement Vol. 12 No. 9 Frequently Asked Questions About the Annual Fund—And How to Answer Them!
The Source for Advancement Vol. 16 No. 4 Three Common Mistakes to Avoid in the Annual Fund Appeal Letter
The Source for Private School News Vol. 17 No. 1 School Spotlight: How Prince of Peace Christian School Tripled Its Annual Fund
Additional ISM resources for members:
I&P Vol. 35 No. 10 How Do You Set the Annual Fund Goal?
I&P Vol. 39 No. 15 Driving Annual Fund Success Through Your Volunteer Cabinet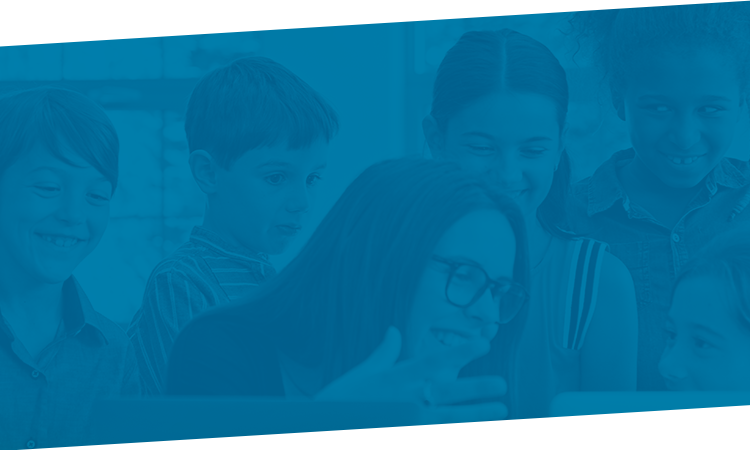 Upcoming Events. Be Exceptional.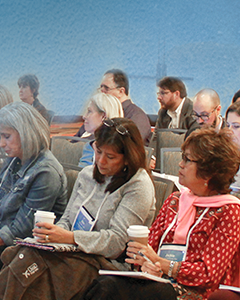 Expo
Status: Open • Location: San Diego, CA
Register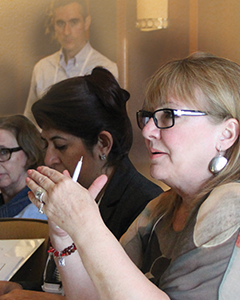 24th Annual Heads Retreat
Status: Confirmed • Location: Tucson, AZ
Register