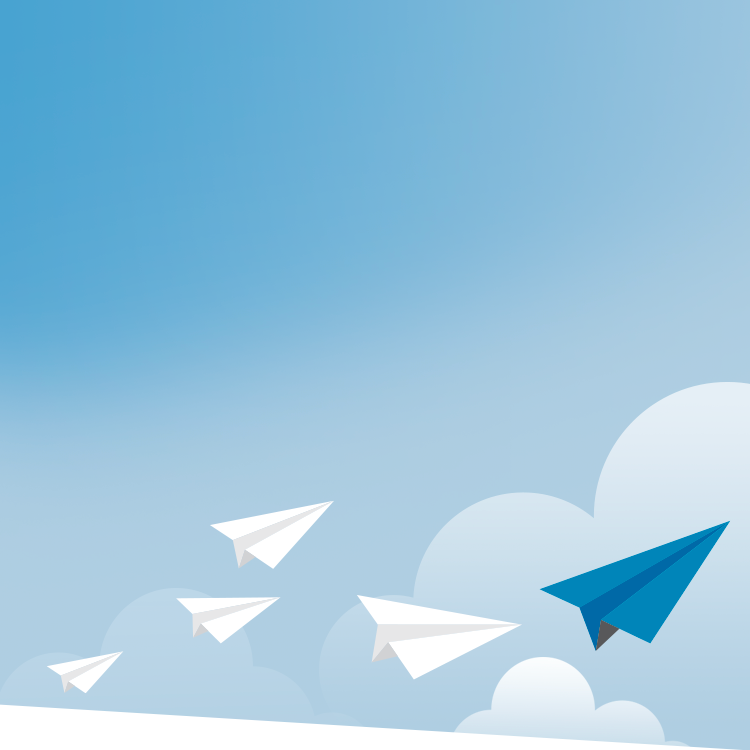 Let's say you're an administrator in the Admissions Office and one of your biggest struggles is keeping in touch with past alumni. One of the easiest ways is to set up a Facebook account. It's free, it's simple, and it's for the most part, harmless. Not only can you "befriend" past students, you can also organize them into graduating years so you have a clean, easy-to-use database that updates itself each time they update their page. Where they're working, living, and their accomplishments are all right there! And as an added bonus, you can update them about upcoming benefits, news, and events your school is hosting.
Now let's say you're one of the hard-working people in your Development Office. Again, Facebook can reach hundreds of people instantly and for free. You can update your status to announce events, benefits, charity fund raisers, and anything else your school is involved with.
Beyond Facebook, there several other free networking sites that can also work in your favor. Twitter is one. Twitter works much like AIM, or instant messaging, as it sends out instant updates to whomever is "following" you, or in other words, any of your contacts who have elected to receive your postings.
And let's not forget about LinkedIn. Although not as instantaneous as Facebook or Twitter, it's still a viable tool for staying connected to those who help keep your school going. It's a professional networking site that many people use as a way to get their resume and services out there to other professionals. However, it also allows for groups to hold discussions, post questions, and alert others to what is current in your school.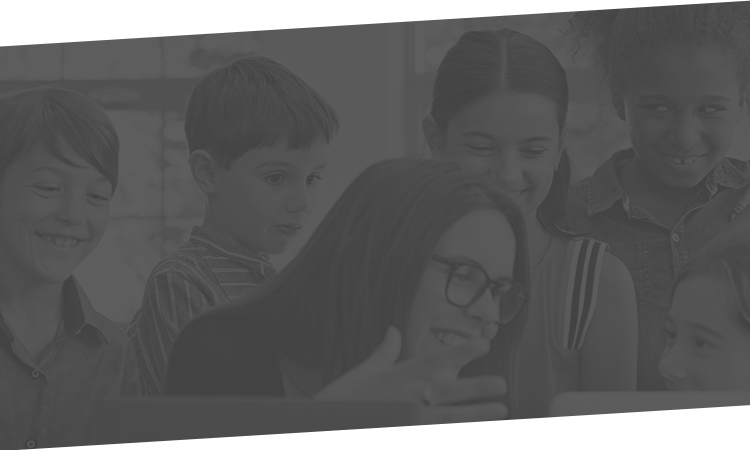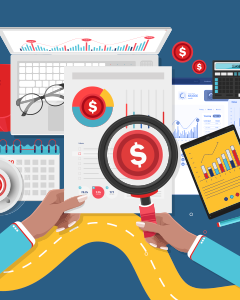 Strategic Financial Planning: A Comprehensive Approach
Status: Open
Register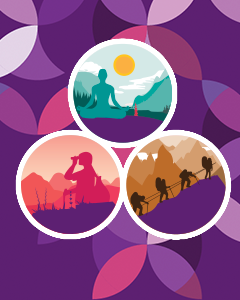 Virtual Advancement Summit
Status: Open
Register