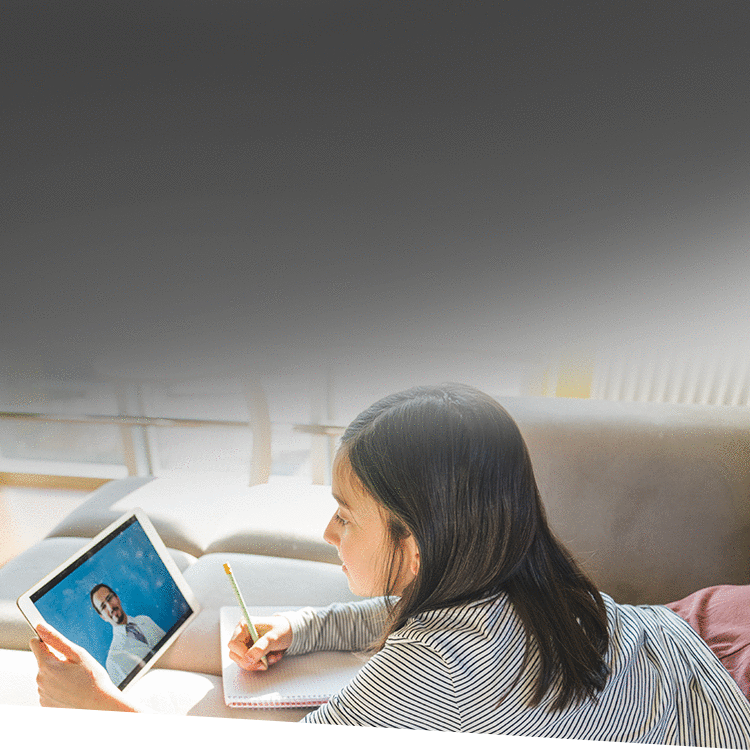 Recreating the in-person classroom is difficult for everyone involved, even more so if you factor in diminishing attention spans. The modern student has a similar ability to focus as previous generations, except they are accustomed to a constant barrage of information and online media. The overwhelming demand for their attention has created a need for teachers to develop more interactive learning materials, whether in a physical or virtual classroom.
We know a lot about students' attention spans, including its importance in the learning process. The time a child spends listening and understanding can directly affect how much is retained. To make teaching (and learning) effective, students require hyper focused attention. Students trying to function in a virtual environment are most likely not engaged during long spans of live, synchronous instruction. Live engagement from home is difficult because houses are a distraction-rich environment.
Engagement in distance learning differs greatly from engagement in classroom learning. Teachers are accomplished at holding students' attention in the classroom, and can often pick up on audience cues as they direct-teach. They can tell if students lose interest or become disengaged. This level of understanding is nearly nonexistent in a distance learning environment.
The level of understanding is nearly nonexistent in a distance learning environment. In this new scenario, teachers must design lessons specifically for distance learning to capture attention and create engagement.
Passive learning—listening or watching—does not work at a distance, but active learning—actively doing something—does work at a distance.
The History of Distance Learning
Distance learning has been around for centuries. According to the AECT, the United States established the first significant correspondence study (distance learning) program in the late 1800s.
In the early 1980s, technology was integrated into distance learning, shifting to what we know today as digital learning.
The hard truth is that the nature of effective distance learning requires a comprehensive approach going beyond replicating the in-person classroom experience in a new environment. This requires an integration of asynchronous activity.
Technology Challenges
Technology has become a necessity. To accommodate the quick transition to online learning, many schools installed cameras in the in-person classroom—like the Owlcam—to capture and recreate the same experience via a virtual classroom.
Corporations have historically used these cameras for virtual meetings, panoramically scanning when someone speaks. In current times, they are being used to connect virtual learners to their teachers and in-person peers.
The intent is for the camera to capture classroom teachers as they teach, periodically panning the students. Simultaneously, students are logged into the platform from home, and able to experience live class instruction with their classmates.
This scenario is meant to be interactive, requiring the teacher to engage students in the classroom and online. If a student raises their hand on the digital platform they can be called upon and answered in the same way as in-person instruction. Meanwhile, the teacher manages the students in the physical room, keeping them engaged.
Many teachers move around their classrooms to hold their students' attention. However, when you're teaching in-person and virtual students simultaneously, it becomes more challenging to manage both atmospheres. There can sometimes be a delay with camera movement or lagging bandwidth.
Bandwidth Challenges
The fast implementation of online learning has also created bandwidth issues. Schools have always struggled with adequate bandwidth. During pre-distance learning, three or four students might be streaming, causing the fifth student to experience a lag.
Now, the entire school is trying to upload and download video. It's impossible to manage, and it creates disruptions in streamlining the in-person and virtual classroom experience.
Layer on the fact that some teachers aren't adept with technology. Most teachers weren't trained this way. Trying to replicate the in-person learning experience without modifications is ineffective—distanced students unintentionally become an afterthought.
Asynchronous Learning vs. Synchronous Learning
Asynchronous work is not homework. It is work designed to deepen the learning experience and create a higher level of critical thinking work. In its most basic form, it is project-based work, allowing students to develop new ideas. For example, writing an essay is an example of asynchronous work. It is always more engaging for students, which subsequently increases the likeliness of a positive experience and satisfaction with individual work.
Schools should use meaningful asynchronous activities like discussion boards, collaborative cloud-based documents, and video recording presentations to complement live instruction. These things create a flexible and open learning environment, expand students' critical thinking skills, and encourage independent thinking.
Synchronous learning is still a useful tool, but schools must approach digital distance learning differently. Schools should think about using synchronous learning for short lengths of time or repurpose synchronous class time to use breakout rooms for small group discussions or nurture social interaction.
---

Tune in to ask questions related to this Source article or other topics you've encountered lately.
Visit our NEW Community and start posting.
---
Create Effective Distance Learning
The bottom line is school, as we once knew it, has changed. When COVID-19 happened, schools tried to use technology to mimic the school atmosphere as it has always been. Many schools followed the same bell schedule, simply "logging" in verses "walking" into the classroom. This proved to be ineffective, and students were disengaged.
School Heads may be reluctant to eliminate synchronous learning because it helps occupy a student's time. However, it's vital to implement concepts in a hybrid learning model.
ISM recommends block scheduling of 75-to 90-minute classes. However, that is far too long for synchronous teaching in a virtual classroom. Instead, schools should consider going live for the first 15 minutes. They can use this time to set up the agenda or social interaction—then logging out for independent activities that engage and intrigue students. Synchronous live time can also be reserved for assessments or for students to check in with their teacher.
Opt for flipped learning—a proven approach to good distance learning. By scanning the classroom and applying strategies that are a part of blended learning, you combine the best in-person learning with asynchronous social approaches to learning.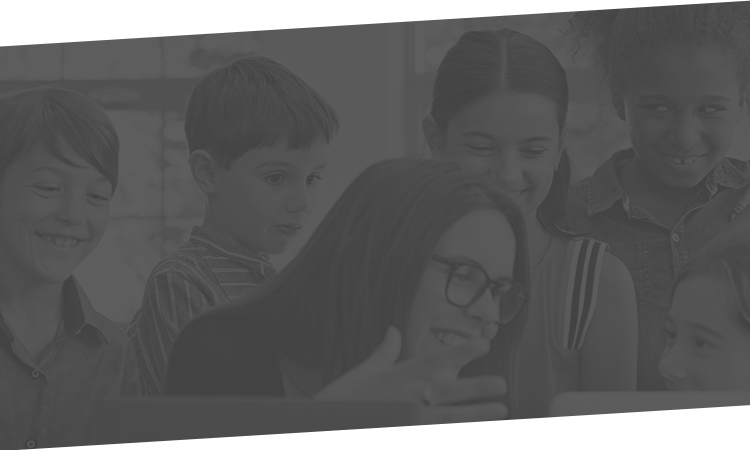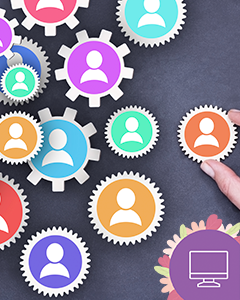 School Hiring Mastery: How to Create and Implement a Mission-Driven Hiring Plan
Status: Confirmed
Register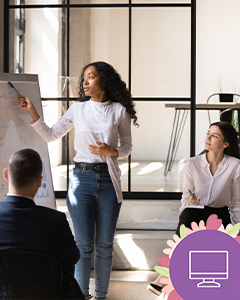 Road Map to Year One: ISM's Accelerator for New Heads
Status: Open
Register