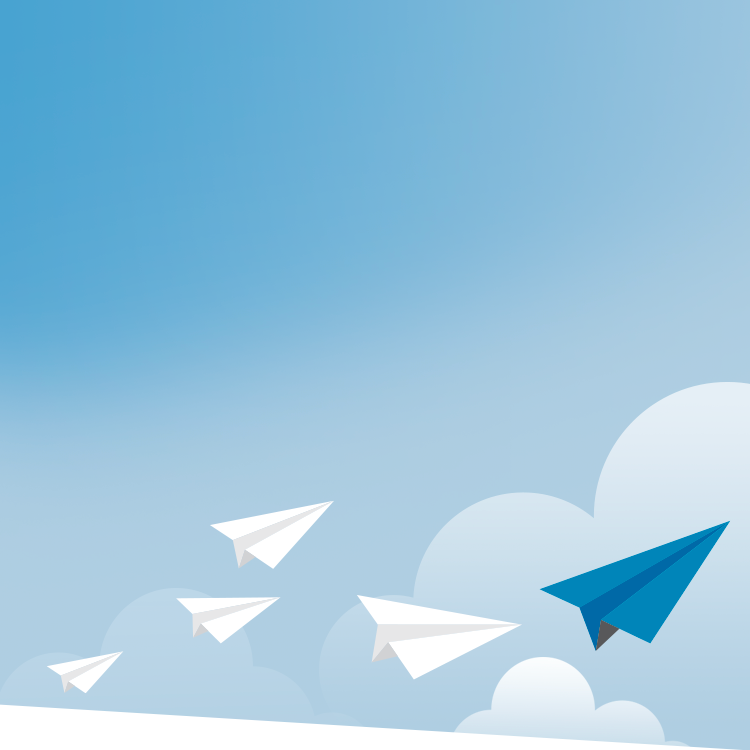 Continuing education for professionals in every industry keeps employees in the know with the latest-and-greatest tools and techniques, increasing their worth to their employers while keeping morale high. In fact, it's so important, most states require their licensed teachers to pursue formal continuing education after their initial certification! While the recent recession may have cut into professional development budgets a few years ago, a recent report shows employers' renewed emphasis on the importance of continuing education for their employees.
Omnipress, an educational content distributor, recently released its 2016 report, "The State of Continuing Education Content," which surveyed more than 90 continuing education/training organizations to examine demand for their services. The report can be downloaded here, but here are some quick takeaways we found that are relevant to private-independent schools.
Demand for continuing education has increased across the board, with spending on these programs expected to increase by 9% annually through 2019; overall expenditures for training increased 15% from 2013 to 2014.
In-person workshops and "annual meetings" are the predominant (and seemingly preferred) form of professional development, though webinars and other online opportunities are rapidly gaining in popularity for budgetary reasons—and convenience.
Blended learning is more than just for K-12 students, with a whopping 78% of training opportunities being some mix between on-site and e-Learning instruction.
Omnipress's report clearly shows that organizations are willing to spend money on employees' professional development, rendering anecdotal arguments that "no one is spending money on conferences" moot. The report also indicates changes in how future professional development opportunities may be presented for your teachers and fellow administrators alike.
Of course, a bandwagon argument of "everyone's going to conferences—we need to budget for them" won't convince every reluctant Board of Trustees to allocate more funds for administrator and teacher development. Consider, then:
That's not to mention ISM's extensive research proving the positive relationship between the professional development of teachers and an increase in students' academic success and personal well-being.
Any way you slice it, professional development is important to employees' growth—and the continued success of your school. Research available professional development opportunities for private-independent school administrators, and spend this summer getting the experience and tools you need to make a difference in your community.
Additional ISM resources:
ISM Research: The ISM Student Experience Study (SES) 2010–11
Additional ISM resources for Gold Consortium members:
I&P Vol. 36 No. 10 Budgeting for Professional Development
I&P Vol. 28 No. 14 Scheduling Professional Development for Faculty and Staff
I&P Vol. 27 No. 12 Professional Development and Your Senior Administrative Staff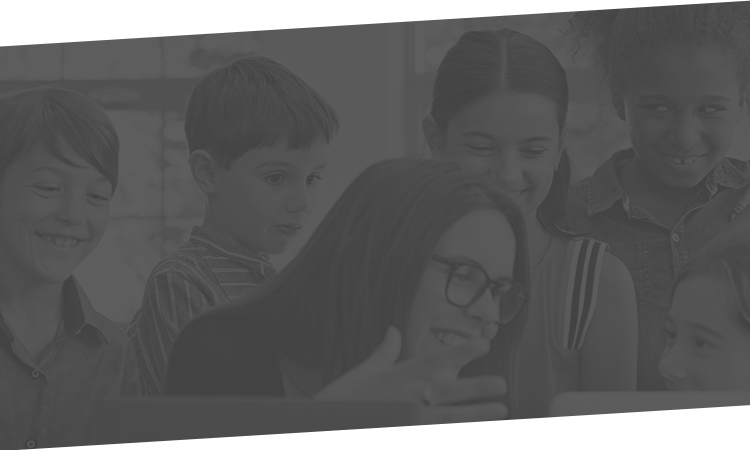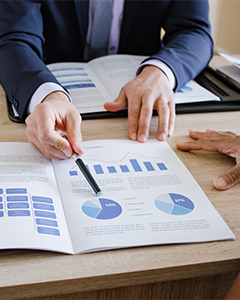 Strategic Financial Planning: A Comprehensive Approach
Status: Confirmed
Register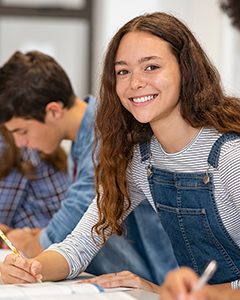 Student-Centered Scheduling Design
Status: Confirmed
Register