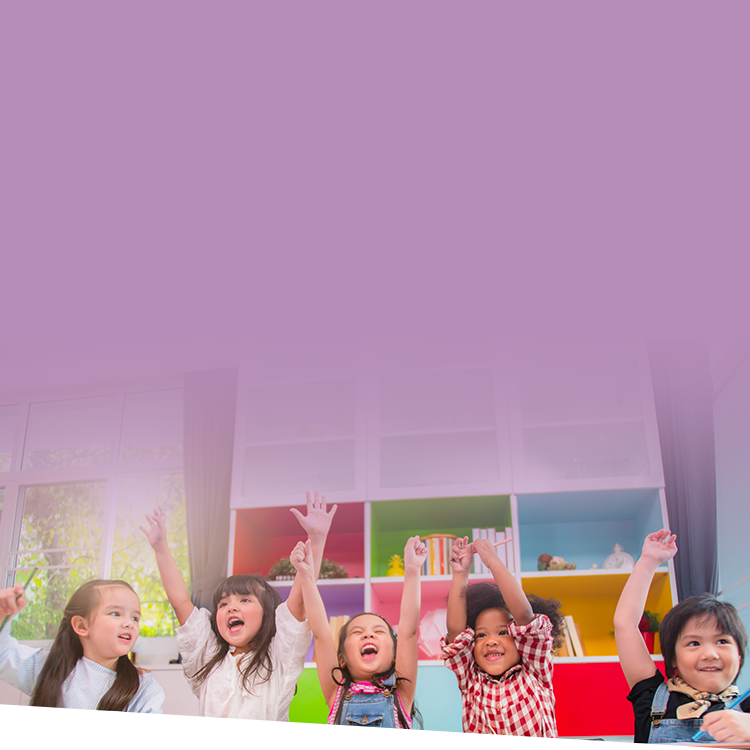 School Health and Wellness//
Academics are important, but they aren't the only thing leading to a well-rounded student. Social-emotional learning (SEL) aims to develop life skills in students.
Many schools are already integrating SEL into classes, involving their entire school community.
In a previous ISM webinar, Laura Tierney, founder and CEO of The Social Institute, said the pandemic changed the way schools are thinking about SEL. While SEL has become a political buzzword, the concept of SEL is being redefined. "When people know what it is, exactly, they can see it doesn't have to be political—and then they can pass the benefits onto children," Tierney said.
Here's how you can rethink social-emotional learning for your school. 
Why Social-Emotional Learning?
The demand for SEL increased sharply in response to the decline in student mental health because of the pandemic. (But, keep in mind: SEL is not only about equipping students to be in good mental health.)
SEL teaches soft skills—that is, interpersonal skills that help students approach work, relationships, and life in general. And independent schools have an advantage in embracing SEL, as they can align the specific skills they teach with their mission.
Making the Case for Social-Emotional Learning
Results from a meta-analysis that evaluated 213 studies involving more than 270,000 students found students who are exposed to SEL have academic performance that's 11 percentile points higher than students who did not participate in SEL programs.
SEL is vital—if a student is not healthy, they cannot learn. Their mental health matters just as much as academics.
There are five competencies of SEL, as established by CASEL, an SEL advocacy organization.
The standards include:
Responsible decision-making
Self-management
Self-awareness
Social awareness
Relationship skills
Social-Emotional Basics
Lessons taught in SEL don't just focus on what not to do, as is often the approach when teaching academic subjects (which can be beneficial and effective.) Many concepts introduced in SEL focus on positive activities.
This harnesses a more positive spin on teaching the life skill lessons, often in a way that students may be more receptive. SEL emphasizes character development, leadership, and inclusion, and can also expand into career preparation.
---

Tune in to ask questions related to this Source article or other topics you've encountered lately.
Visit our NEW Community and start posting.
---
Social-Emotional Learning Meets Social Media
Weaving in ways in which students can use social media is imperative as it affects so much of a person's social life in today's society. The Social Institute creates SEL curriculum and defines seven social media standards that help students make smart choices surrounding social media. Here's what to consider.
Play to your core: Children should reflect their values, character, and interests—online and off.
Protect your privacy: Kids need to know what to share, what not to share, and how to control personal information.
Strike a balance: This teaches children to balance their time and attention between technology and other interests.
Cyber support: This involves supporting each other so children can be safe when online.
Find your influencers: Surrounding themselves with credible influencers and positive role models is key, Tierney said. Use your mic for good: Students can create meaningful change using their voices.
Manage the pressure: Children need to find their own paths regardless of the pressures from others, Tierney noted.
These standards can be modified based on age and grade levels.
Making Social-Emotional Learning a Reality
Interested in making SEL part of your curriculum? First, assemble a diversified team to define what you want to teach and how you want to do it. Include academic leaders as well as school administrators, technology personnel, and other faculty and staff.
Another option to facilitate SEL for students is to let upper school students present it to lower school students.
Don't limit yourself to how you present SEL. Lessons can be presented during regular classes as well as elective classes, homeroom, counseling sessions, and as part of student and advisor meetings.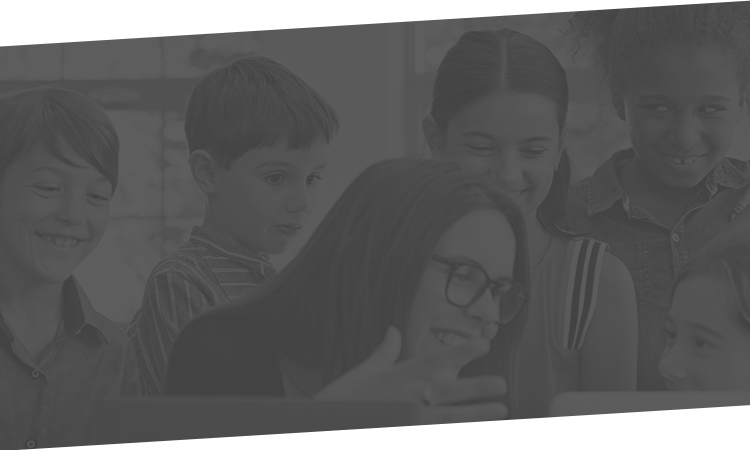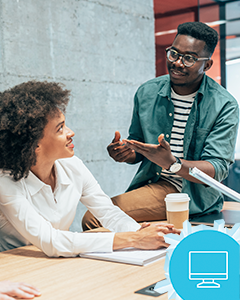 How to Implement Transformative Faculty Growth and Development
Status: Open
Register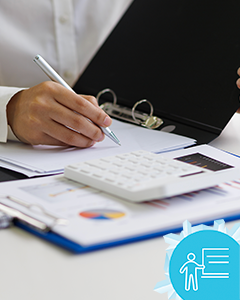 Strategic Financial Planning: A Comprehensive Approach
Status: Open • Location: New Orleans, LA
Register