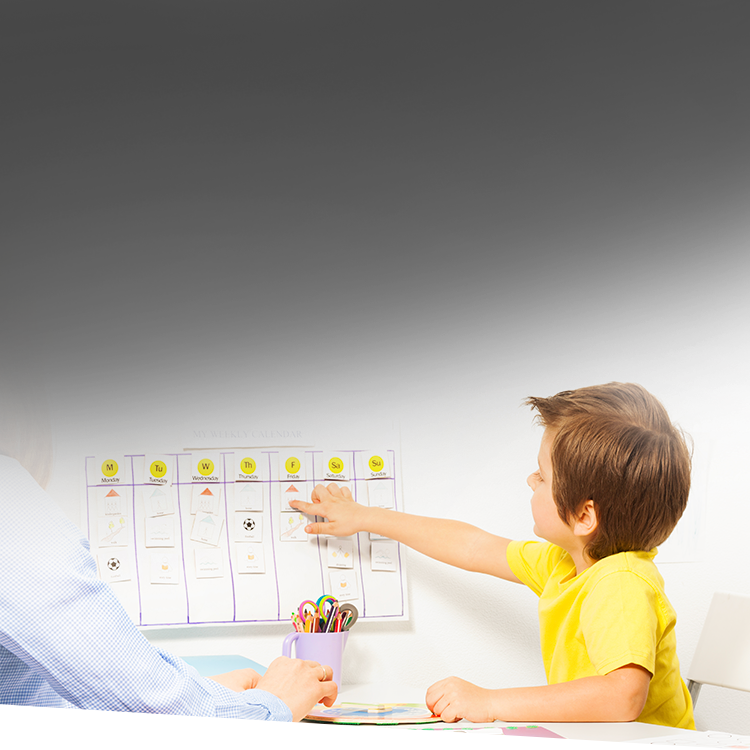 With about four weeks before schools begin the academic year, we're coming down to the wire for planning. While everyone hopes for the best, schools should have a 100% distance learning plan in place for a quick transition if needed.
Distance learning requires a modified schedule to meet the unique needs of remote education—you cannot simply mirror your on-campus schedule for distance learning at home. This article provides some insight on how to plan your schedule for the coming year.
Build a Distance Learning Schedule
First, develop a distance learning plan that includes live classes. Ensure classes are long enough—teachers can always choose not to use the full time allotted. Students can devote leftover time to enhance the impact of each class, working in groups and sharing projects and ideas. Class time should include student engagement, not just a lecture.
Build time for asynchronous (individual, independent) work. On campus, students walk from one class to another, and many schools offer breaks throughout the day. Ensure students have similar opportunities to breathe and regroup.
Students also need to connect with classmates and teachers while learning at home. Many students genuinely miss their teachers. Allow flexible time for conversation and connection.
Schedule Considerations
Middle and Upper School Students
Older students should have no more than seven classes, rotating through a five-day schedule where each class meets twice a week. For example, math and English are held on Monday and Wednesday, and history and science meet Tuesday and Thursday. Ideally, over the course of a day, students should participate in three class periods of synchronous work, each 60–75 minutes long.
Independent work as well as conference time should follow classes. During these open periods, students work on assignments, meet in virtual groups, or take breaks. Allot at least 20–30 minutes each day for advisory time, reserved for one-on-one meetings with the teacher.
To encourage students to engage in physical activity and maintain healthy eating habits, schools should get comfortable with a 90-minute midday break for lunch and activities.
Some classes do not easily translate into the online learning environment. For these classes, encourage students to engage in personal pursuits that enrich their experiences with art, music, or lab work.
---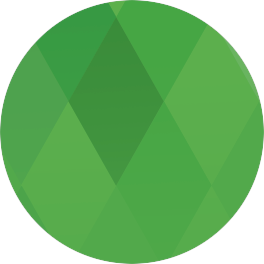 Tune in to live webinars every week during the school year to get specific, research-backed insight you can immediately apply at your school.
---
Lower School and Early Childhood Students
For young students, schedule the first hour of the day as live instruction. This morning meeting brings students together and anchors the school day. The remaining hours provide time for lessons, reading, and projects.
The end of the day should include an afternoon meeting or check-in. This can take the form of an active participation model, such as show and tell, that fosters necessary connections between classmates and teachers.
Be Sure the Work Is Meaningful
No matter your education delivery method, work given to students should be purposeful and engaging. Interdisciplinary assignments attached to a project often hold students' interest more effectively.
Parents want their children to receive personalized educational experiences. To accomplish this, students require choices. Let them decide which projects they want to complete, what books they wish to read, and how they will demonstrate what they're learning.
As you look to the fall, be prepared to offer a distance learning option. Consider how your schedule can best deliver your mission and support your students in these uncertain times.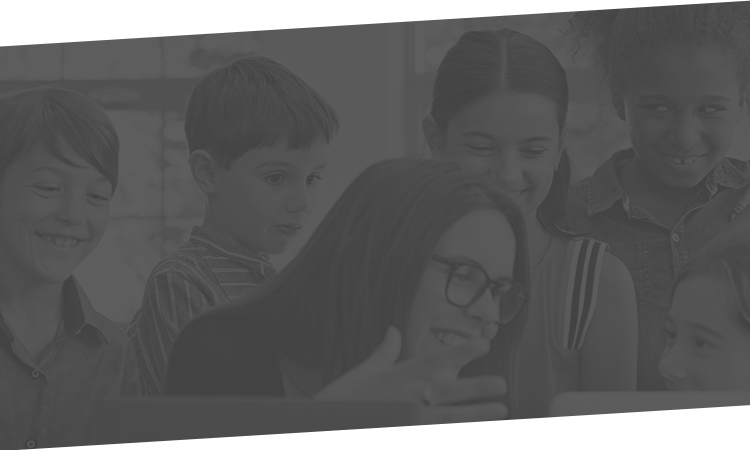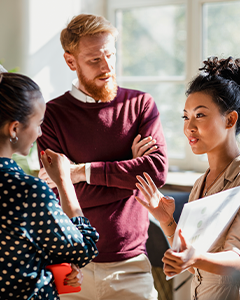 The New Admission Director
Status: Open
Register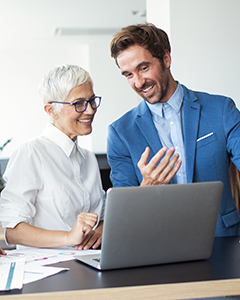 Effective Boards: A Workshop for Board Presidents and School Heads
Status: Open
Register