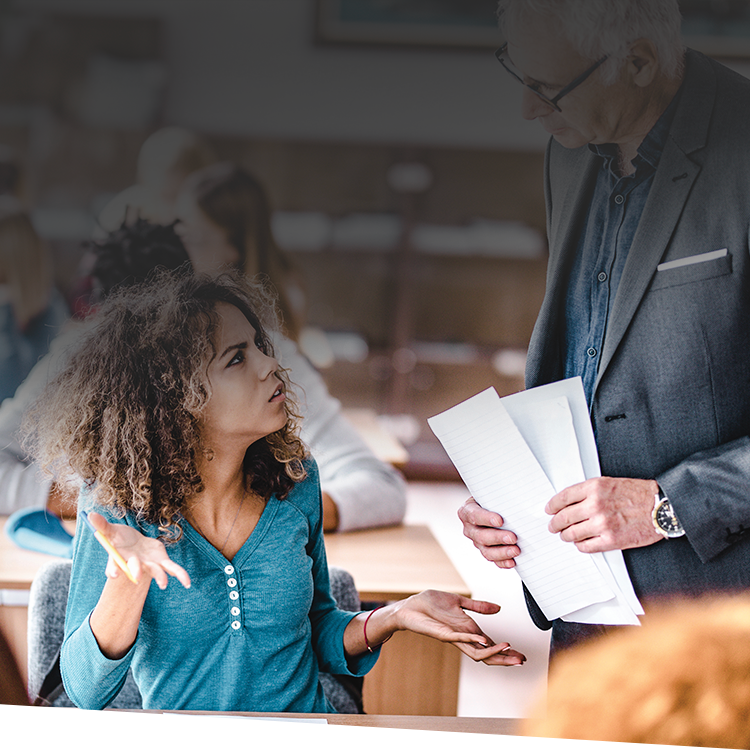 Your schedule impacts everything. As School Head, you know that your schedule must reflect your school's philosophy and mission by carefully considering available time, people, programs, and space.
A strong school schedule can have a significantly positive impact on your faculty culture and student experience, improving well-being, performance, satisfaction, and enrollment. But the wrong schedule can result in stressed out teachers and students, reducing moral and contributing to a negative culture.
Make sure you avoid these scheduling mistakes when considering the right schedule for your school.
Disregarding your Purpose and Outcomes Statements. Your Purpose and Outcomes statements define your values as an institution—and your schedule must reflect those values. But if your school says it is focused on "whole-child learning" and doesn't provide a well-rounded mix of learning opportunities to educate the whole child, are you really fulfilling your promise?
Failing to ask teachers to be part of the process. Teachers are vital to ensuring your schedule is the best fit for your school. When teachers are involved in the scheduling process, the chances that you will meet your priorities for change are greatly increased. Include their voices on your Scheduling Committee as an important first step to getting everyone on the same page, working toward a common goal.
Not setting priorities for change. When you change your schedule, you can't just focus on dealing with schedule "pains." Your schedule must be constructed based on your aspirations—what you hope to do as an institution, considering what's best for students and mission delivery. Collect data from teachers, students, and parents to identify where they think things should change, and what they hope the new schedule will include. 
Ignoring research about how children learn. It can be easy to lean on perceived knowledge about how children learn. But research about learning styles and cognitive behaviors is always evolving, and it's important to stay current. For instance, the concept of differentiated learning—changing a teaching method to match a student's visual, auditory, and kinesthetic "learning style"—is still believed to be true, but isn't based on research and data. Further, your schedule must be data-driven and student-centered.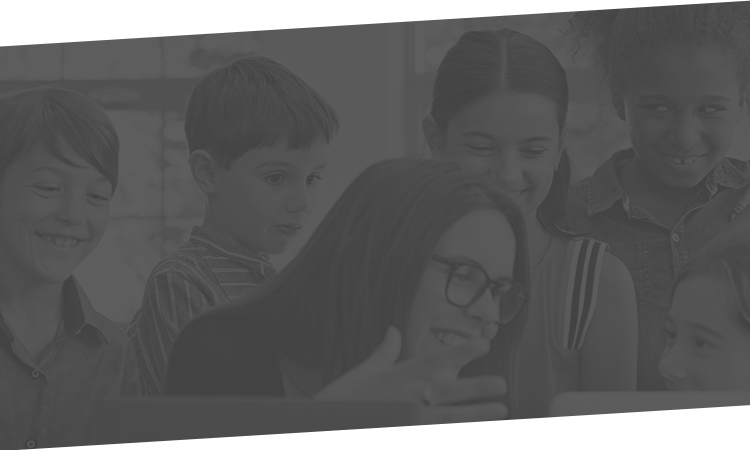 Upcoming Events. Lead with Clarity.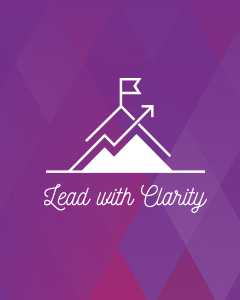 Virtual Advancement Summit General Pass
Status: Confirmed
Register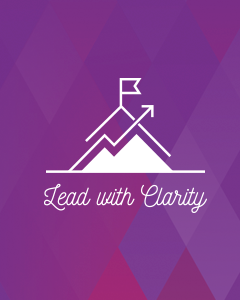 Virtual Advancement Summit Mentor and Action Plan (MAP) Pass
Status: Confirmed
Register