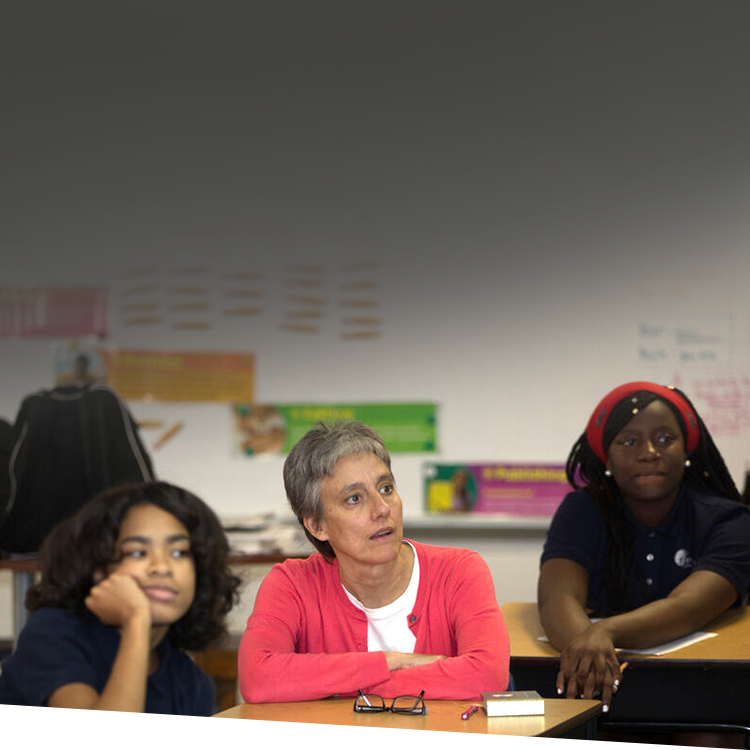 Serviam Girls Academy is rooted in the rich tradition of the Ursuline Education Network. Their mission is to cultivate the potential of young women through a challenging, holistic education. This is a tuition-free private middle school in Wilmington, Delaware, providing an exceptional, holistic education to under-served students.
Serviam wanted to do more to support its students.
Serviam Girls Academy opened its doors in 2008 and every year serves 60-65 girls in grades five through eight. Their unique school model is aligned with the NativityMiguel Network of schools and focuses on providing small class sizes and meaningful interactions between students and teachers. Their schedule includes an extended 10-hour school day and a 10.5-month school year.
Professional Development
Because of the school's ongoing and highly engaging work with students, leaders often struggled to find time and budget for professional development. Serviam leadership was determined to make a change, especially since a part of the school's vision is to promote the development of the whole person in a caring manner; their faculty and staff are no exception.
That's when the Academy began partnering with ISM for faculty development and coaching. "Serviam had often talked about investing in professional development, but money was always so tight. We began working with Barbara Beachley. She started mentoring my Principal and providing faculty workshops." Peggy Prevoznik Heins, President, Serviam Girls Academy, continued: "This was the beginning of revolutionizing our teacher schedules and the faculty experience. She is fantastic—we love working with Barbara. She is helping us maintain a realistic approach to professional development, which five years ago felt nearly impossible."
Strategic Planning
Because of their success with faculty and development coaching, Peggy attended ISM's Summer Institute and participated in the Strategic Planning workshop. She partnered again with ISM to conduct a Strategic Planning Consultation. ISM helped Peggy and her team identify how they should position their school for long-term stability. "Our school's unique funding model, i.e., all-scholarship, often means that most strategic planning models do not work for us," Peggy said. "After our ISM consultation, we were able to develop a strategic planning process that fits our needs."
"The following January, ISM Consultant Madeleine Ortman led our Board in a five-hour planning process to review and develop our strategic plan. The best part of it was the Board education piece," Peggy added. "Because Serviam does not have an income stream, developing a viable strategic plan was not easy. But we followed ISM models, diving deeper into the role of the Board and their fiduciary responsibilities, examining stakeholder surveys, and starting long-term planning."
---

Tune in to ask questions related to this Source article or other topics you've encountered lately.
Visit our NEW Community and start posting.
---
Serviam Girls Academy adopted a long-term strategic plan and incorporated professional development into their culture.
Overall, the impact of partnering with ISM for Serviam Girls Academy has been significant on different levels. They have since appointed new Board members, focused on Board education, developed a greater awareness of strategic planning and long-term thinking, and through their multi-year pledge campaigns, have stabilized their income. "Barbara's work with our Principal and faculty is deeply embedded into our culture—it's hard to unpack that. Our culture is a big part of who we are. We are better off today than when we started this process. We completed almost all the goals established in that 2018 plan and are now working from a new one."
Peggy and her staff continue to focus on professional development. They frequently attend ISM conferences—including one specifically for School Heads—scheduling workshops, and Advancement Institute. "We are very familiar with ISM's models," Peggy said. "We found the ISM scheduling model especially helpful as we managed the effects of the pandemic, and we'll continue to use it—and adapt it—when things return to 'normal' again."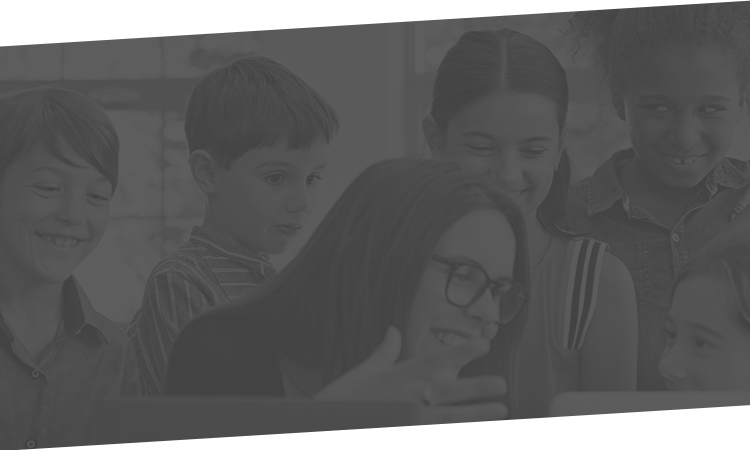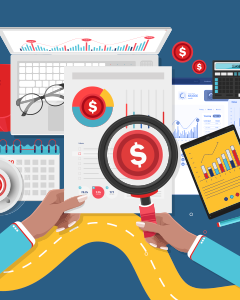 Strategic Financial Planning: A Comprehensive Approach
Status: Open
Register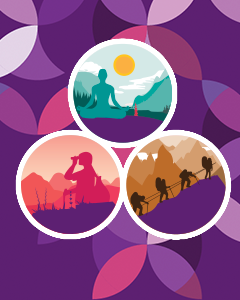 Virtual Advancement Summit
Status: Open
Register