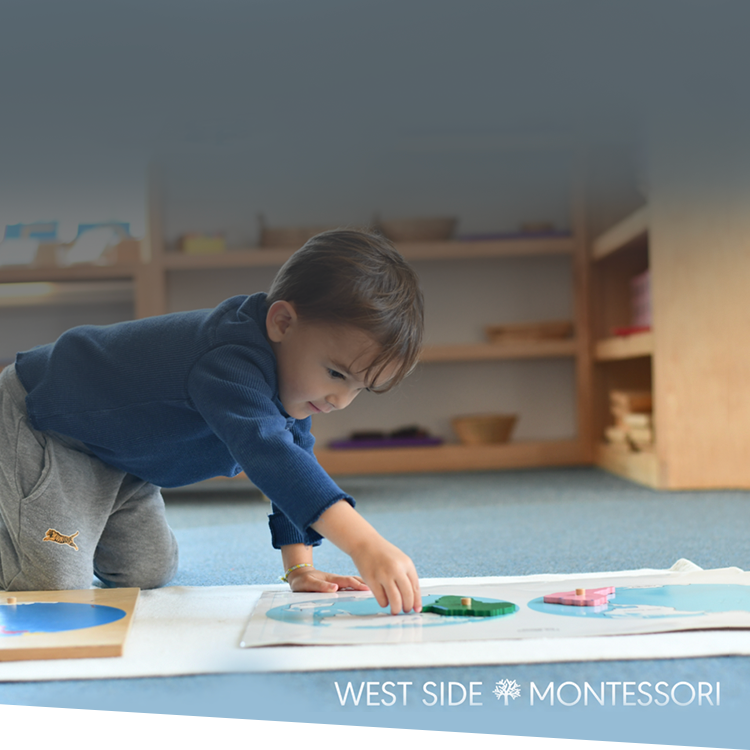 West Side Montessori, in Toledo, Ohio, serves children from 13 months through eighth grade. Its mission is to create a family-oriented educational community, engaging and inspiring children to discover their potential within an environment promoting mutual respect, social responsibility, natural curiosity, and a love of learning.
When West Side Montessori was faced with the challenge of distance learning, its leaders understandably had much to tackle.
West Side Montessori's Directors Circle, comprised of the Head of School, Director of Early Childhood Education, Director of Elementary and Middle School Education, Perrysburg Campus Director, Director of Operations, Director of Admissions, and Director of Development, began planning for at-home learning shortly before the governor of Ohio closed schools.
How to Conduct Montessori Education From Home
We talked with Kathy Heckert, the school's Director of Early Childhood Education. Her team's first task was to figure out how to translate a Montessori classroom into at-home learning. Montessori education is experiential, collaborative, and hands-on. At West Side Montessori, younger classrooms are full of hands-on materials, and the school does not introduce technology into the curriculum until children are older.
As at-home learning relies primarily on technology—which does not fit the school's day-to-day philosophy—the leadership needed to ensure it constructed a unified, consistent approach for each level.
Toddler and Preschool Montessori Education
For the first three weeks, the preschool team sent home a weekly letter with ideas for activities parents could carry out with their children at home. But when it became clear that education would take place at home for the rest of the academic year, the preschool team came up with a different approach.
Optional Google Slides
"Chelsea Seals, one of the preschool teachers at our Perrysburg Campus, developed the idea of a weekly theme utilizing Google Slides for the preschool classrooms," shares Kathy. "Each teaching team is responsible for creating the slides that will be used for one week. Every teacher on the team (14 total) signs up for one or two activities to be demonstrated in the Google Slides.
"It may be reading a story based on the theme, singing a song, doing an art project, yoga, taking a walk around the neighborhood and looking for specific items, etc. Every teacher is represented each week.
"The themes are based on science and geography. All subject areas in the classroom are represented every week in the slides. There are about 26 slides each week.
"We have gotten great feedback from the parents. We view the slides as choices, just as we have choices in the classroom. This allows the children to choose what activity they wish to do each day. We don't expect the children to do every activity offered. They are simply choices."
Personal Zoom Lessons
"At the Kindergarten level, we have piloted personal Zoom lessons with their teachers," Kathy continued. "These personal Zoom lessons are in lieu of the personal phone calls. We have found the parents watch the lessons, so they are able to learn the lesson with the child. This allows the parents to repeat the lesson again later in the week if the child wishes. This has been really well received by the parents and children."
Virtual Field Trips
"The Kindergarten children also took a private virtual field trip to our fantastic Toledo Zoo in May," said Kathy. "It was 30 minutes, which also included time for questions. There were about 18 students there with several siblings and parents watching along with them.
"The zoo was very organized in their trip details. There was one staff member acting as an anchorman, introducing different exhibits and topics, as well as running the technical side of Zoom. A different staff member did the various exhibit tours, talking about the habitats and showing animals."
---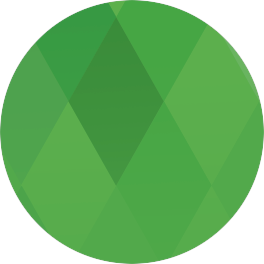 Tune in to live webinars every week during the school year to get specific, research-backed insight you can immediately apply at your school.
---
Activity Bags
"The toddler and preschool programs did an activity bag pick up in April that was very popular," Kathy said. "We had a few activities in the bags with a letter explaining how to do each activity. Due to interest, we also did a May activity bag. All in all, we assembled and distributed 500 activity bags in April and May for our toddler and preschool children."
Shared Photos
"The preschool classrooms pulled together and shared pictures children working each week with the whole class," Kathy shared.
"It is another great way for the children to see their classmates and document their journey during this unprecedented time. Toddler parents drop their photos into the shared Google folder for the children to browse through and see their friends."
Lower School Montessori Education
Zoom Electives
"The Lower Elementary started 'Zoom Hangouts' (like electives)," shared Kathy. "Due to its popularity, we expanded it to our Upper Elementary as well. Here children can select Zoom sessions on various topics, like baking, exercise, listening to stories, playing games, creating a project, etc. These sessions are led by a variety of teachers and staff.
"Levels one through six also have monthly packet pickups where the parents drive through our carline and pick up their child's work packet."
Middle School Montessori Education
"Our Middle School has been able to fairly easily transition to at-home learning as their students have had the most experience with technology and using Google Classroom," shares Kathy.
The Importance of Collaboration
West Side Montessori recognizes the importance of ongoing communication. "Our Directors Circle meets daily for collaboration, problem-solving, and decision-making," shares Kathy. "The Directors of Education meet at least weekly with each level's teaching teams via Zoom. They also meet weekly with the team leaders of each level/program.
"Every Friday there is a schoolwide communication from either the Head of School or Directors Circle as a whole. Our tech teacher, Ashley Christen, has offered many staff and parent tech help sessions. There are also lots of emails, phone calls, and texts!"
Helping Families Remember This Time
"We traditionally take individual portraits of our 8th-grade graduates and also family portraits on graduation night," shares Kathy. "We also do family portraits for the kindergarten children at their end of year celebration as well. Since we cannot be together to celebrate in our usual way, Helena Eddings, our Admission Assistant and Marketing Coordinator, who is also a professional photographer, will be doing porch portraits for those families this year. There will be about 38 families to photograph."
Moving Forward With Support and Teamwork
"I am so proud of how our teachers and staff have really come together to make this time the best possible for our children and families," Kathy said. "We have a really strong staff and a strong school culture. That has really helped us to move forward with learning. We have all worked together practicing a lot of grace and courtesy with each other and the results at every level and program are truly amazing!
"West Side is truly fortunate to have a strong Board of Trustees who really have the school's best interests at heart and who have dedicated so much of their time recently to continue to lead the school forward," said Kathy. "We have Directors that meet daily to tackle the day-to-day items that come up due to the pandemic and continue to look forward to keeping our mission and beliefs at heart. We also have teachers and staff that are pouring their whole hearts into seeing West Side succeed.
"All of these factors build a strong foundation for the school to continue to move forward in such uncertain times. I believe by trusting our teachers at every level to do what they do best—teach—they have been able to create wonderful learning opportunities for the students."
Thanks to Kathy and West Side Montessori for sharing this uplifting story!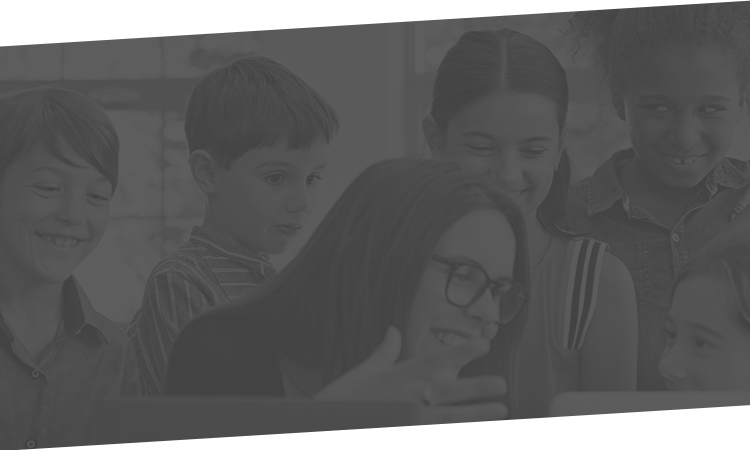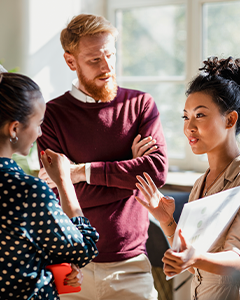 The New Admission Director
Status: Open
Register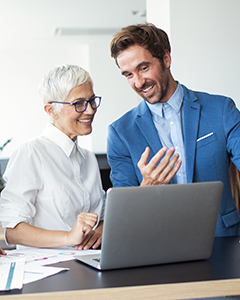 Effective Boards: A Workshop for Board Presidents and School Heads
Status: Open
Register