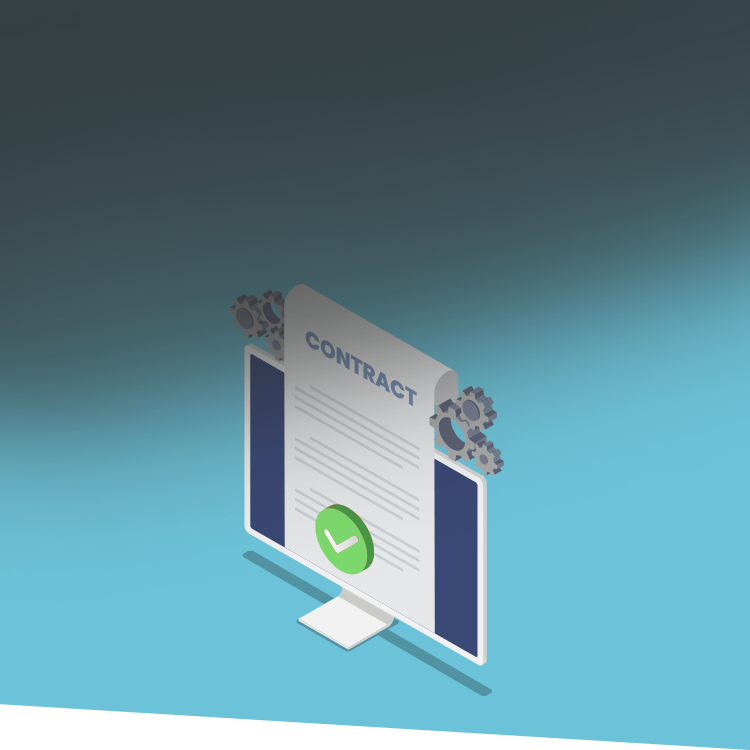 When COVID-19 gripped the world this past winter and spring, schools had to scramble to provide distance learning options for students with little to no notice. The transition was all-consuming, but, thankfully, initial ISM surveys suggest many parents and students felt their schools did an adequate job addressing the learning design crisis.
Some schools faced challenges from parents who felt that distance learning represented an unsatisfactory substitute for in-person instruction. Even under these circumstances, ISM continues to advise schools not to prorate tuition or offer tuition refunds—nothing has changed about the fixed costs at schools. If anything, your school's instructional technology expenses may have increased significantly as your team hastened to provide optimal instruction in less-than-ideal conditions.
If your existing contract does not include force majeure language—or fails to declare distance learning an acceptable substitute for on-campus instruction—you might be tempted to ask parents to sign a new contract, or to sign a contract addendum, for 2020–21.
Don't do it!
Include force majeure and distance learning language into your parent/student handbook instead. Why? Because asking parents to sign a new contract, or a contract addendum, for the 2020–21 school year would invalidate the existing contract. You would forfeit the right to enforce the collection of tuition provided by the original contract.
Revise your parent/student and employee handbooks to include new policies and protocols for addressing and remaining compliant with COVID-19-related regulations from local, state, and federal governments, and by the Centers for Disease Control (CDC). Broadly describe your school's plan for a hybrid learning approach. Parents, in signing the existing 2020–21 enrollment contract, have already consented to compliance with the terms and conditions set forth in the handbook.
Schools have an obligation to make parents aware of any handbook changes. You must point out the change, explain it, and tell them when the change takes effect. You can do that and move on. It is not, after all, as though you are asking parents what they think or how they would like the school to respond if COVID-19 forces renewed shutdowns in the 2020–21 school year.
---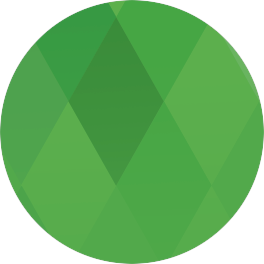 Tune in to live webinars every week during the school year to get specific, research-backed insight you can immediately apply at your school.
---
Instead of asking families and employees to sign a document acknowledging receipt of the parent/student or employee handbook, handbooks delineate the school's right to modify policies. Further, include wording to the effect that parents "can access the handbook and are responsible for complying with the terms and conditions set forth."
Use your handbooks to affirm other essential commitments for the 2020–21 school year.
Declare the school's intent to follow and act in accordance with federal, state, and local law, as well as CDC recommendations.
Affirm your ongoing commitment to the safety and security of your students, families, and staff.
Ensure families and employees are aware of the risks associated with re-opening the school for in-person instruction.
Pledge to maintain the quality and nature of your program and culture.
Communicate your plan to use distance and blended learning techniques to supplement on-campus instruction.
Convey the parameters of your multi scenario plan for reopening (which may coexist as a summer publication for internal and external audiences).
Tell constituents what you will expect from them, and what they can expect from you regarding compliance with COVID-19-related guidelines. Examples include social distancing, self- or imposed quarantines, and the procedure for notifying the school of direct exposure, illness, or positive test status.
Clarify the school's stance on tuition refunds (to include a possible "no refund" policy), and by what mechanism, or under what terms, parents may appeal for release from the obligations of the enrollment contract.
Remind parents that most tuition insurance plans are only relevant if the family withdraws from school.
Remember, you can include some or all of this language in your 2021–22 enrollment contract. But for 2020–21, use your family and employee handbooks to communicate to families and staff how you plan to manage the delivery of your educational program.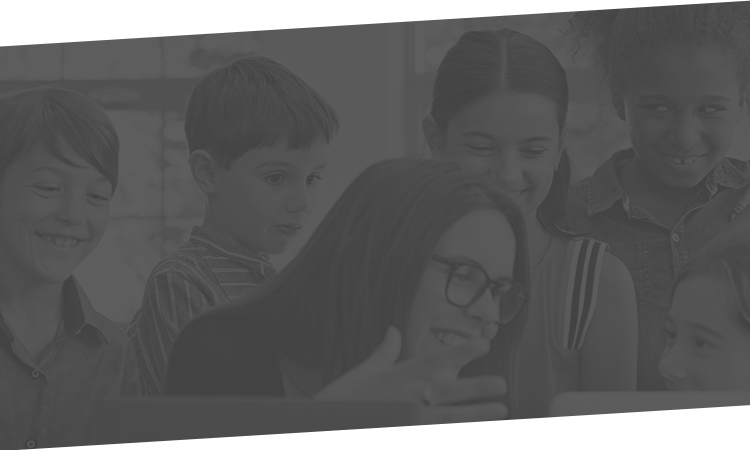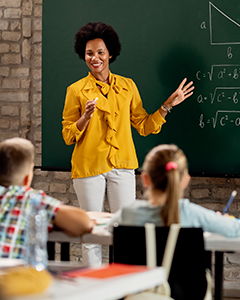 Transformative Academic Leadership
Status: Open • Location: Philadelphia, PA
Register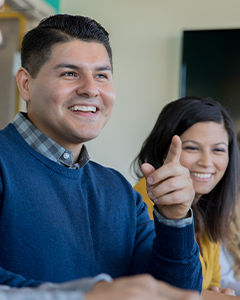 The New Development Director
Status: Open • Location: Philadelphia, PA
Register