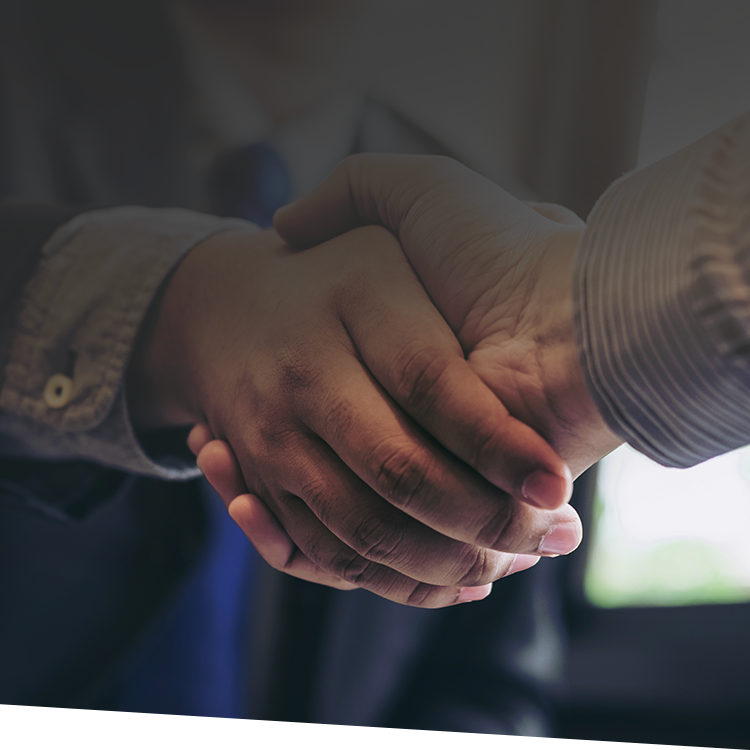 When it comes to development operations, it can feel like every new situation brings its own set of challenges. How do you communicate effectively with donors to bring them closer to your institution? What is the best route to take, and what missteps should be avoided?
Take this scenario, for instance. The grandfather of one of your students, a first-time donor, has promised a significant kickoff gift for your upcoming major gifts campaign. He has been extremely enthusiastic in all interactions, but you haven't received anything in writing as to the gift's amount or when it will be made.
One day, over the course of a conversation, the donor mentions that you should use his name to solicit other gifts. He is prominent in your community, has many friends, and feels confident that others in his peer group will want to make gifts to your campaign since he has pledged a lead gift.
What do you do? Do you announce the gift?
Here's our advice in this tricky situation—hold off. While this person probably has the best intentions, announcing a gift before all the arrangements are made can put you in a bind.
It wouldn't be good practice to solicit other gifts based on an unwritten pledge, despite this grandfather's standing in the community. If the gift doesn't come through, other donors may feel misled, eroding valuable trust that you cannot lose, no matter how valid the cause.
Create a Gift Acceptance Policy Manual
A Gift Acceptance Policy Manual provides protection for the school and the Board in this situation and others like it. It provides procedures to follow when there are questions about a gift—especially a gift that may have broad impact on the mission or programs of the school.
This policy should include:
authority for the acceptance of gifts;
types of gifts the school accepts; and
procedures governing how the school processes gifts.
With the correct policy in place, you can explain the school's practices to this donor, including why you cannot promote a gift that hasn't been made. Walk through your processes with him so he can understand your position. This can help turn a verbal promise into an actual gift.
Additional ISM Resources:
The Source for School Heads Vol. 17 No. 9 Four Steps Your School Must Take Before Launching a Fundraising Campaign
The Source for Advancement Vol. 16 No. 7 The First Step of Any Successful Fundraising Campaign
Additional ISM resources for members:
I&P Vol. 38 No. 6 Developing a Gift Acceptance Policy Manual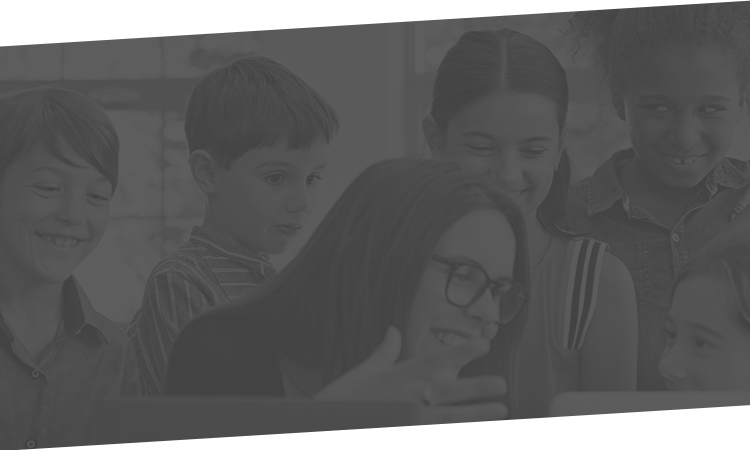 Upcoming Events. Lead with Clarity.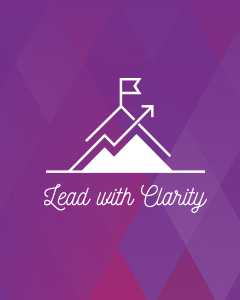 Virtual Advancement Summit General Pass
Status: Confirmed
Register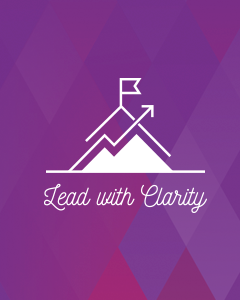 Virtual Advancement Summit Mentor and Action Plan (MAP) Pass
Status: Confirmed
Register