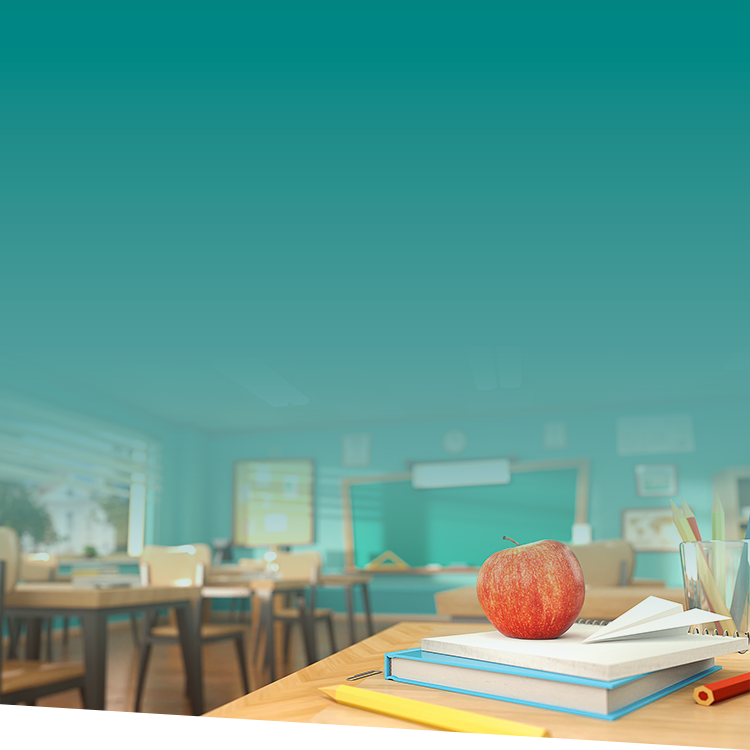 It's that time of year to start thinking about back-to-school events! After two years of uncertainty, most families and students are eager to gather. But as you schedule opening sessions and programs, remember to be flexible. Consider outdoor activities and ways for families and students to remain socially distanced.
To kick off the 2022–23 school year, here are some ways to welcome students and families back to your campus.
Back to School Breakfast
Consider a back to school breakfast to welcome returning and new families. This type of event is especially appropriate for warm climates where the morning is the only comfortable outdoor time of day.
Offer handheld pre-packaged treats like muffins, breakfast tacos, or pastries with coffee and juice. Ask older students to volunteer to host simple games with the little ones while the parents mingle. If the budget allows, splurge on a catered breakfast and treat your returning and new families to a decadent meal.
Family Religious Service
If your school is associated with a church or synagogue, consider inviting school families for a special religious service. By designating a regularly occurring gathering, such as a weekend service, families who may not be members of the religious community will enjoy a taste of the school's faith culture.
Add a kid-friendly touch to the service with a youth choir, liturgical readings by students, and student greeters. Conclude the event with a simple reception with school staff and veteran parents to introduce new families to your school's culture.
Popsicles at the Playground
Starting school for the first time as a preschooler can be overwhelming—for students and their parents. Help your youngest students ease into the new year with a class playtime a few days before school starts. Parents can gather around the playground to get to know each other while the students play. Consider serving popsicles—this is often a welcomed summer treat!
---

Tune in to ask questions related to this Source article or other topics you've encountered lately.
Visit our NEW Community and start posting.
---
New Student Orientation
For your older new students, a new student orientation can help ease some "new student" jitters. At this event, select current students to serve as tour guides and ambassadors. Ask your technology department to host an introductory session to guide new students with equipment and network setup before the first day of school.
While the new students are getting to know the campus, new parents might appreciate a Q&A session with a veteran parent panel discussion. Partner with your Parent Teacher Association (PTA) to select a parent panel. This is also the perfect opportunity to introduce new families (and remind existing families) to the PTA!
School Trips and a Parent Coffee
Some schools offer community building or unity trips in the early fall for students. This might be an overnight stay at an outdoor education camp, or, depending on Covid-19 protocols, a long day trip would be a suitable substitute. These are great bonding experiences for all students, but don't forget about the parents.
Parents of pre-teens might feel some apprehension about sending their child away on a school trip. Open up the campus for a brief parent coffee after the buses depart for the trip so parents get a chance to talk with each other over coffee and croissants … and, as a bonus, maybe some anxiety will dissipate.
Additionally, if service learning is a major part of your school's culture, any of the above events with a small service project to set the tone for the year. Service ideas might include a food drive for your local food bank or asking for community members to bring gently used household items for families in your area.
Yearbook Pickup Picnic
If your school's yearbook is distributed in the fall, consider a Yearbook Pickup Picnic. This is a fun way to bring families together for food, fellowship, and yearbook signing. The students can run around gathering signatures from classmates and faculty members. Some schools jazz up the festivities with live music from a local band (a great exposure opportunity for musically talented faculty, parents, or students to perform.).
Welcoming students back to school is an exciting time. Use this opportunity to not only celebrate, but educate your new and existing students and families about all the exciting things your school has to offer.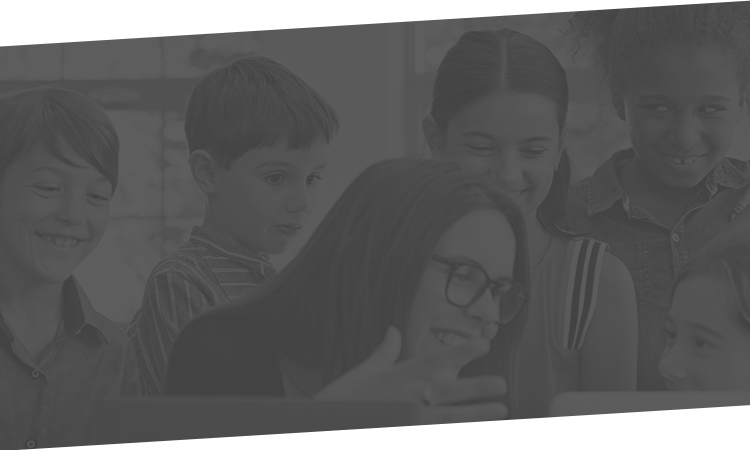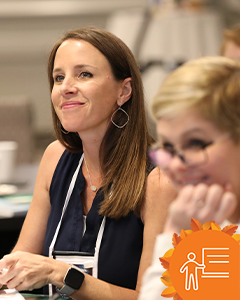 The New Marketing Communications Director Boot Camp
Status: Open • Location: Clearwater, FL
Register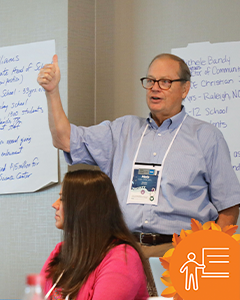 Your Step-by-Step Guide to Building a Successful Private School Endowment
Status: Open • Location: Clearwater, FL
Register