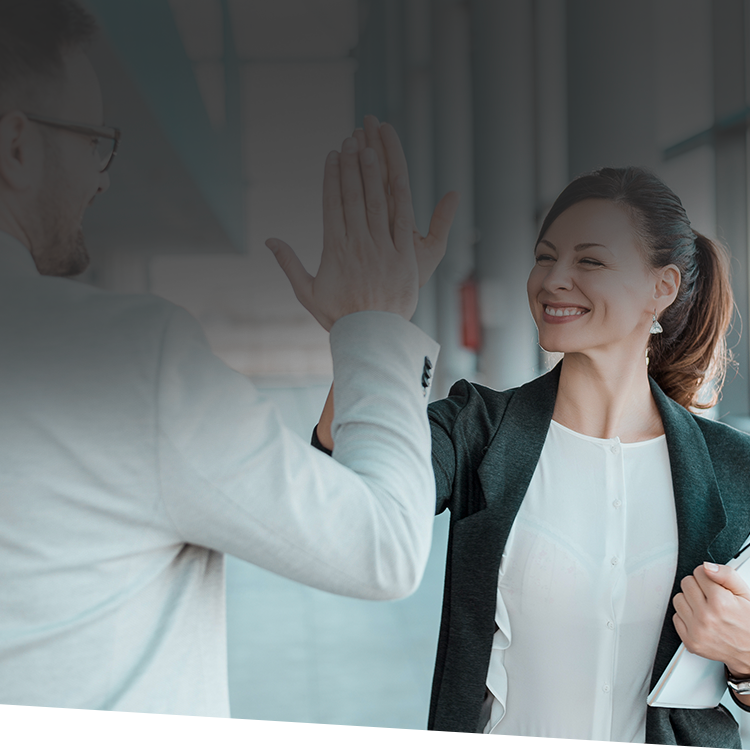 When it comes to school finances, two voices are primarily heard—the School Head and the Business Manager. These two high-level administrators must be on the same page and work together efficiently to protect the school's viability.
But sometimes that's easier said than done. The Board holds the Head accountable for fiscal management, but also understands the deep knowledge the Board gains from the Business Manager.
This leads to the need of a true, trusting partnership between the Head and Business Manager. Use the following tips to strengthen your relationship so you're able to protect the long-term interests of the school together.
Clearly define who handles what—and when the other person should become involved. If you both know what your assigned duties are, you will be more likely to trust each other and work together effectively. It also helps to define who can make decisions—where does the Business Manager have primary authority? Do all decisions go through the Head?
Create a report cadence. Would you like to see fiscal reports every week? Once a month? Just per quarter? Work with the Business Manager to define the cadence that makes sense for you so you can see what you need—and neither of you will be frustrated when it comes time to look at the numbers.
Outline your school's fiscal priorities and values. This gives you each a framework in which to work, allowing your choices to be appropriately in line.
Communicate about how you want to operate fiscally. Will the Business Manager be the contact for questions, or would you like to receive them and filter to the Business Manager as needed? Outlining a process will save everyone time and confusion.
Once you've worked together with the Business Manager to answer these questions, share your results with relevant parties in the school. This includes your Board, as well as faculty and staff, so they understand what role each of you plays when it comes to finances.
Continue to revisit these items and refine your answers as needed. The goal is to build and maintain a strong partnership—one that serves the best interests of your school for years to come.
Additional ISM Resources:
The Source for School Heads Vol. 17 No. 7 How to Flourish as a New School Head
Additional ISM resources for members:
I&P Vol 26 No. 2 What the Head Must Know About the Business Manager's Work Environment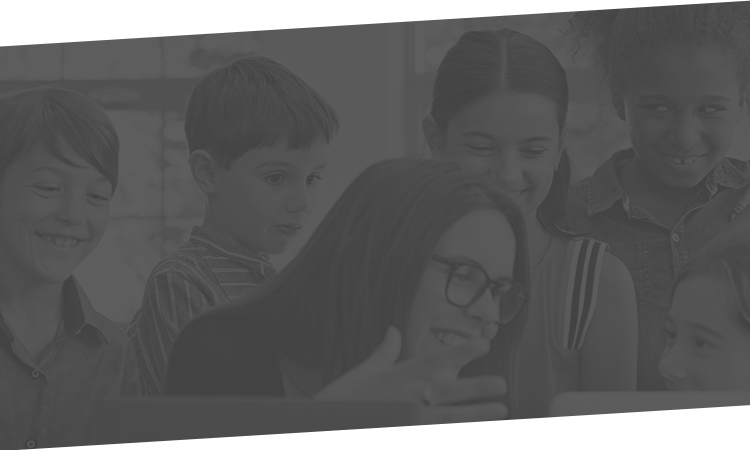 Upcoming Events. Lead with Clarity.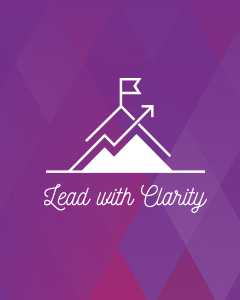 Virtual Advancement Summit General Pass
Status: Confirmed
Register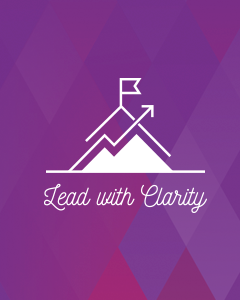 Virtual Advancement Summit Mentor and Action Plan (MAP) Pass
Status: Confirmed
Register