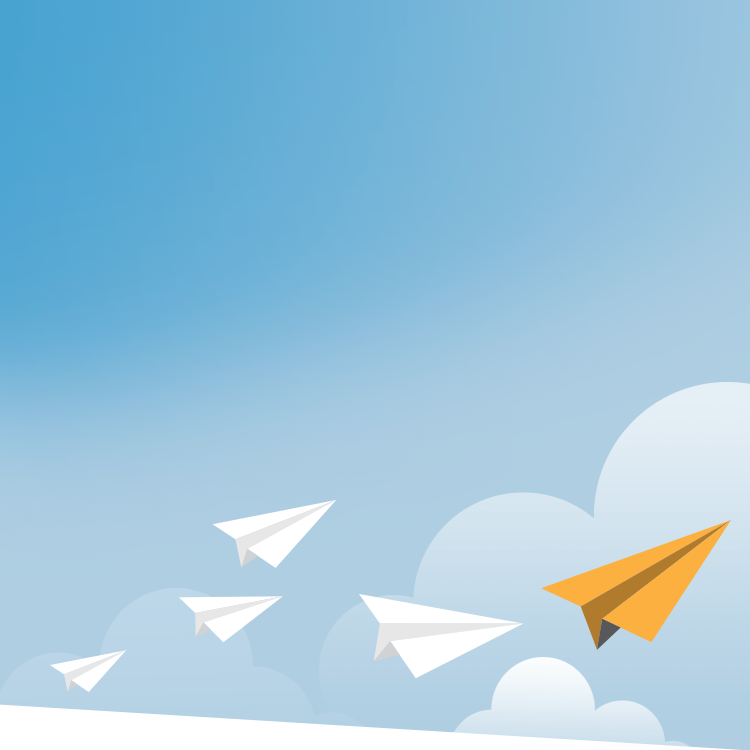 What you hear through your school's "whisper down the lane" network may give you an incomplete, exaggerated, or just plain inaccurate picture of what the school community is thinking. While murmurings may tip you off to a potential problem, need, or strength, the opinions of the loudest parents are not necessarily shared by the majority. Sometimes school leaders make decisions based on anecdotes, common misconceptions, and myths, and those decisions can be costly.
One such misconception is that cost is the primary cause for declines in enrollment. In reality, ISM research indicates that changes in tuition are not directly correlated with attrition. For the majority of families, the perception of value for the tuition paid (value proposition), not the monetary amount, is the influencing factor. In general, parents will make financial sacrifices if they consider what they are receiving to be of benefit to their children. Parents care most about safety, quality academics, character education, and a warm, caring community, and are willing to pay for these. In ISM's attrition surveys, the vast majority of parents reply that they would not have re-enrolled their children even if offered a full grant covering tuition and expenses.
Schools also underestimate the influence students have on the decision to enroll and re-enroll at your school. ISM research indicates that it is primarily the parents who make the decision for a child to attend (or to leave) a school when the child is in preschool through about fourth or fifth grade. As students reach middle school grade levels, they begin to have more of an influence in the decision. As they reach the high school grade levels, students have a significant if not primary role in the choice of school, within certain parameters set by their parents.
Whether your goal is to develop a strategic plan, start a capital campaign, find ways to increase enrollment, gauge your faculty morale, improve student performance, or measure the impact your program has on your graduates once they leave the school, it is important to gather reliable data that will help you reach your goals. By conducting surveys strategically and systematically over time, you will observe trends emerging that help you recognize your school's strengths, weaknesses, and growth. While it is possible to gather data through internal polls, surveys conducted by a third party specializing in independent schools have several advantages. First, the anonymity increases response rates and the honesty of the feedback. Second, the numbers and open-ended comments are analyzed in the context of other independent schools so that the results are meaningful and recommendations can be made based on research and experience. Finally, survey design is not just about asking questions—it's about asking the right questions in the right way.
Student outcomes should always be at the center of your school's planning. Getting hard data to support your program will separate the difference makers from the merely interesting. As a School Head, make sure you have the facts you need along with your valuable institutional memory to make the most informed decisions.
Additional ISM resources if interest
Annual ISM Parent Re-enrollment Survey 2010
ISM Research Full Steam Ahead: Cutting-Edge Research and Opinion for Excellent Independent Schools
Additional Resources for ISM Consortium Gold members
Ideas & Perspectives Vol. 33 No. 13 The ISM 37-School Parent Survey: Why Families Can Afford Your School's Tuition
Annual ISM Parent Re-enrollment Survey 2011 ISM Research Brief: Overall
Ideas & Perspectives Vol. 35 No. 8 Enter, Stay, Leave: A New Insight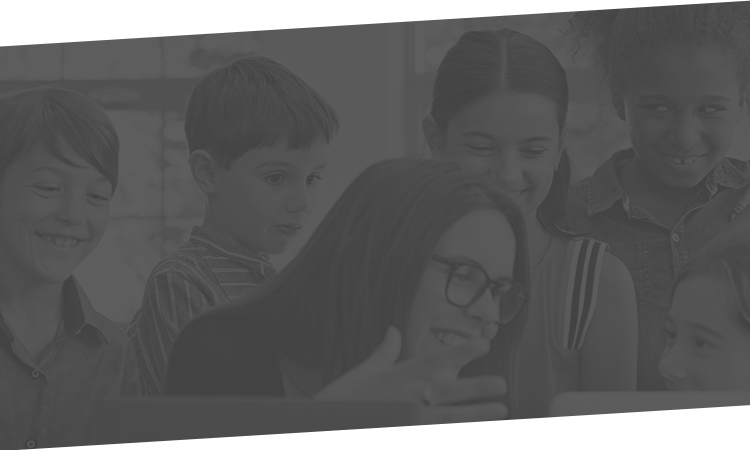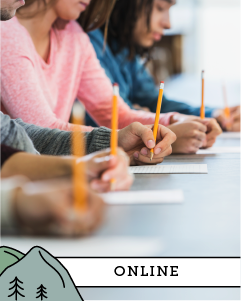 Transforming Student Assessment: Determining Authentic Evidence of Learning
Status: Confirmed
Register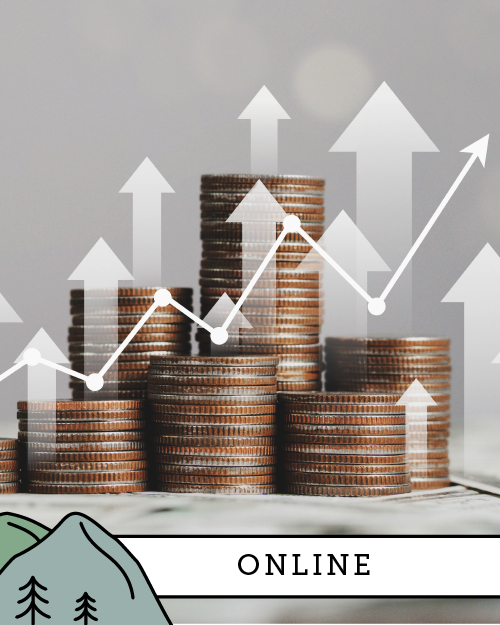 Your Step-by-Step Guide to Building a Successful Private School Endowment
Status: Confirmed
Register