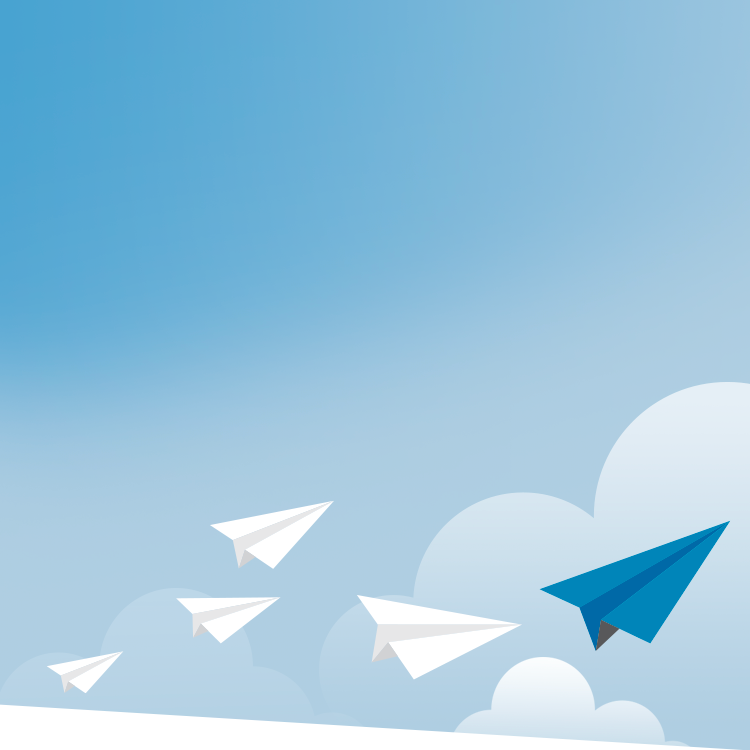 Families and parents today are busier than ever. As the hustle and bustle of the holidays arrive and families face even more responsibilities, offering holiday childcare can be an added value to current students and a differentiator for prospective families.
This type of child care can also be a valuable commodity during snow days when classes aren't in session, for teacher in-service days, during planned vacation time (such as spring break), and to fill any gaps during the summer not covered by a summer program.
A holiday care program benefits students and their families as well as your faculty and staff. Your school can offer employment opportunities to teachers and staff—as well as to food service, transportation, and custodial employees—providing an additional source of income.
Your holiday childcare program must be aligned with your school's mission and current offerings, as it must be carefully orchestrated and marketed to meet the needs of your school community. Whether you're looking to create a new program or have one in place today, examine these factors when considering your school's holiday childcare program.
Activities. Children who attend your childcare program during holidays, snow days, school vacations, or in-services may be on campus from early morning to late afternoon. Structured activities can help keep them engaged. If you offer a summer program, modeling its activities and daily schedule can be a good place to start. Provide various hands-on, student-focused experiences.
Registration. Provide advanced notice when you're offering holiday or vacation childcare whenever possible. When parents want to enroll their child, have them fill out a general registration form. This should include a list of the activities that are scheduled. If parents want additional information, they can ask for it at this time. Parents should also fill out and sign a permission form that allows the school to take students off-campus (for any day trips) and authorizes the school to seek medical attention for the child if necessary. Collect the family's current health insurance information during this process.
Payment. Make payment as easy as possible. Charge by the day, offering a slightly reduced rate if a child attends for a full week or childcare period. Allow for drop-ins as available by faculty and staff capacity. If a parent signs up and then decides not to use the service, provide a refund—minus a certain percentage—for cancellations received up to a week before the program begins. When deciding what to charge, start with the projected costs for staffing, materials, meals and snacks, etc. Then include extra expenses for cleaning and maintenance, utilities, and general "wear and tear" on the facility. Make sure to build in a small profit as well.
Personnel. Ask faculty members to sign up if they are interested in working in your childcare program, either for scheduled events, such as holidays, or unscheduled events, such as snow days. Call the people on your substitute list as well. All employees must meet your local or state childcare provider qualifications for training and experience. Make sure that at least two adults are always present. Once you determine how many adults are available, you will be better able to decide how many students you can accommodate.
Marketing. Use your school's website, newsletter, and social media channels to let parents know about your holiday childcare program, especially as holidays and inclement weather season approaches. You may want to send a dedicated email if it fits with your communication policy. You can also include this offering in admission materials, such as your brochure or viewbook.
Facilities. If certain rooms or areas of your school will be in use for your holiday childcare program during traditional "down time," let your custodial staff know of this change. They will need to schedule their projects around this new offering.
Making holiday and vacation care available to your school's families provides a welcome service to parents and a stable, safe environment for your students.
Additional ISM resources:
The Source for Private School News Vol. 17 No. 1 Start Planning Next Year's Summer Program Now
The Source for Business and Operations Vol. 6 No. 8 Playground Safety Tips
Additional ISM resources for Gold members:
I&P Vol. 39 No. 5 12 Steps to an Effective Extended Day Program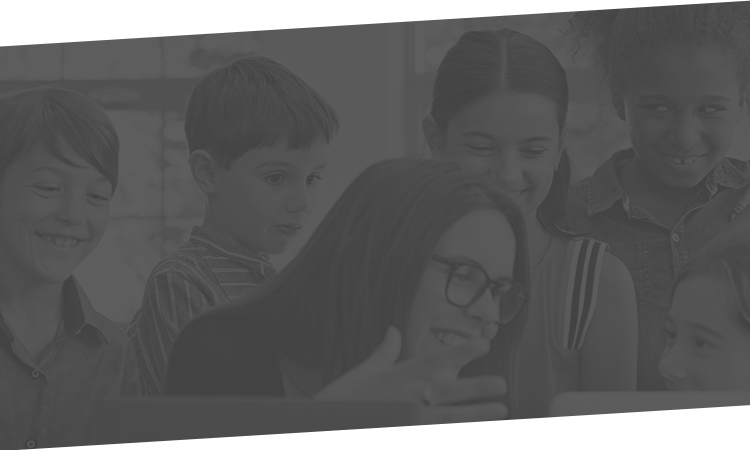 Upcoming Events. Lead with Clarity.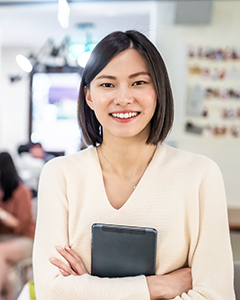 Road Map to Year One: ISM's New Head Accelerator
Status: Open
Register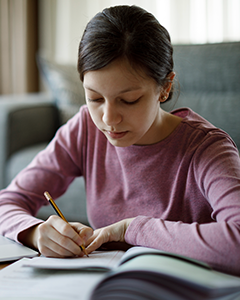 How to Move Past AP and Build a Mission- and Values-Based Curriculum
Status: Open
Register