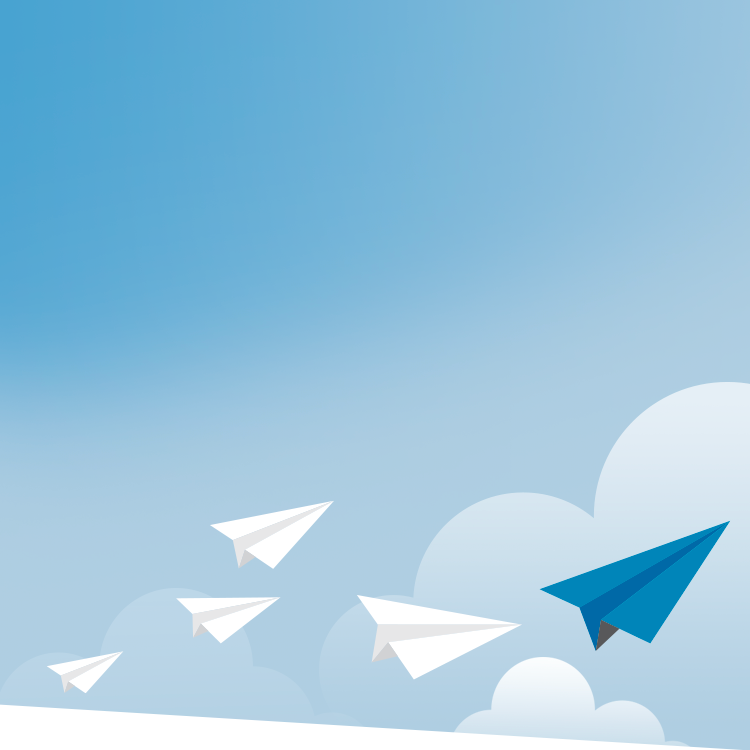 Smartphones have become an integral part of most people's everyday routines. Researchers say that Americans check their phones every 12 minutes on average, totaling 80 times each day.
With smartphones infiltrating every aspect of our lives—how does even the presence of a smartphone impact one's ability to concentrate and use cognitive abilities?
Researchers from the University of Texas at Austin, the University of California at San Diego, and Carnegie Mellon joined forces to find out. They conducted a study with 548 participants, split into three groups. All were asked to complete computerized tests.
The first group was asked to leave their belongings outside the testing room. The second group left most of their belongings outside the room, but were asked to bring their phones in and place them face down on their desks. The third group brought all of their belongings into the room and were told to keep their phones "wherever they 'naturally' would." Most either kept their phones in their pockets or in their bags.
Once the tests were complete, participants were asked if they believed their phones impacted their performance. The majority, 80%, said they did not think their phones impacted them at all.
However, the results showed something different. Participants who left their phones outside the room drastically outperformed those with their phones on their desks, and slightly outperformed those who had their phones in their pockets or bags. The results suggest that "the mere presence of one's smartphone may reduce available cognitive capacity and impair cognitive functioning, even when consumers are successful at remaining focused on the task at hand."
As more students own and use smartphones at younger ages, school leaders wonder what policies they should implement regarding use during the school day. The findings from this research present an extremely interesting viewpoint.
Phones appear to have a significant impact on one's ability to concentrate and use cognitive abilities—even when they aren't in use. Review your school's policies for student smartphone usage. Consider whether you're doing everything you can to promote learning—and remove distractions—during this vital time in your students' lives.
Additional ISM resources:
The Source for Private School News Vol. 16 No. 7 A Primer on Data Privacy for Your School
The Source for Academic Leadership Vol. 14 No. 6 Three Ways to Use Tech to Empower Gen Z for Success
The Source for Trustees Vol. 16 No. 2 Classroom Apps, Technology, and Privacy Concerns
Additional ISM resources for Gold members:
I&P Vol. 35 No. 3 The 21st Century School: Curriculum and Technology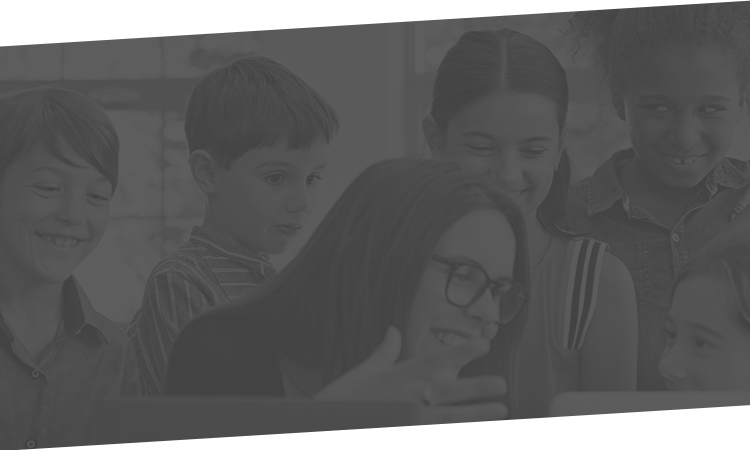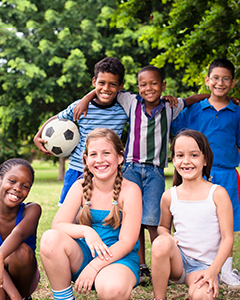 Summer Program: An Asset to Your School
Status: Open
Register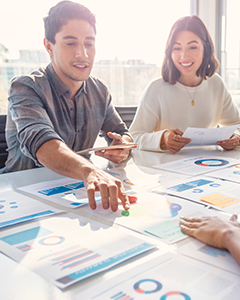 Strategic Financial Planning: A Comprehensive Approach
Status: Open • Location: Allen, TX
Register