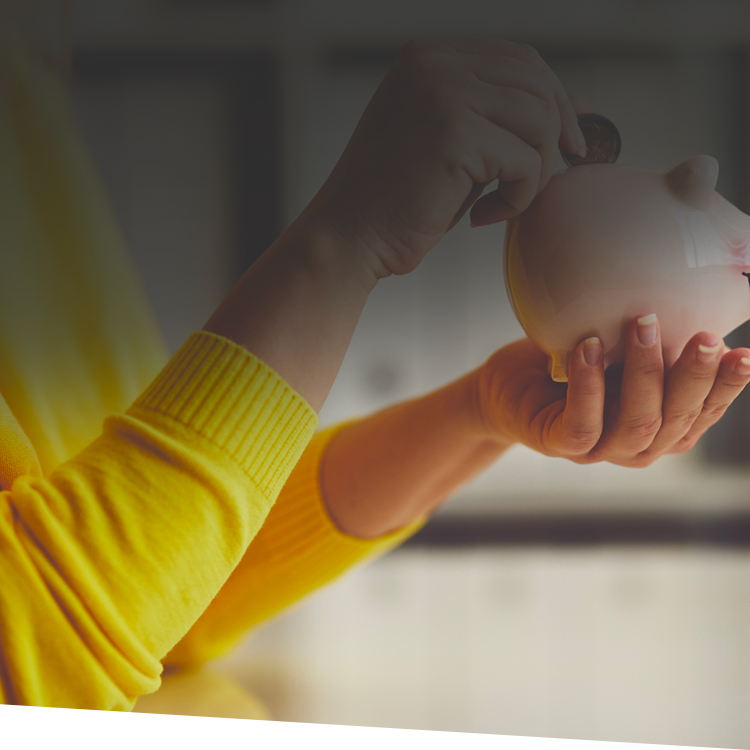 It is necessary to raise your school's tuition annually, at least to compensate for inflation. As the economy ebbs and flows and your school sets out to achieve different goals, your Leadership Team and Board can make the decision to increase tuition appropriately.
Once the decision is made, doubts might start to creep in. Many school leaders fear that raising tuition will scare away prospective and current families. However, ISM's research continues to debunk this notion.
The Research Is In
ISM, Measuring Success, and the National Business Officers Association (NBOA) recently collaborated on the third iteration of a study initiated in 2006 to gauge the impact of tuition increases on private-independent school enrollment.
Data from 259 schools of all types, grade levels, sizes, locations, and affiliations in North America were examined. The findings from this study echo those found in 2006 and 2011: There is no measurable relationship between increases in tuition and subsequent changes in enrollment.
In fact, the study found quite the opposite. If a school demonstrates value to students and their families through better delivery of the school's mission, tuition is seen as a worthwhile investment.
The test here is demonstrating that value. This is where your school's strategic plan and strategic financial plan come into play. ISM recommends that schools undertake the creation of a strategic plan approximately every three to four years, and simultaneously create a strategic financial plan.
The Key: A Strategic Financial Plan
The strategic plan is a big-picture guide that illustrates the overall strategic direction your Leadership Team and Board has for the school, including growth and improvements The strategic financial plan forecasts how much it costs to adequately fund these quality programs, including salaries, benefits, facilities, additions, and more. These two plans are fluid, meant to be updated continually to reflect the school's strategic objectives.
The strategic financial plan takes many elements of the school's operations into account, including enrollment, net tuition revenue, hard income, and fundraising. But it remains a high-level strategic document, meant to be used in tandem with your strategic plan.
If you school's offerings are in line with your strategic plan, strategic financial plan, and value proposition, many parents will see tuition increases as a means of achieving the school's long-term goals. Ensure these documents are in place to drive mission-appropriate tuition decisions.
If you have questions about creating the right strategic financial plan for your school, consider ISM's Strategic Financial Planning: Skills and Implementation workshop during Summer Institute. ISM's proven approach to strategic financial planning helps you experience financial success now, while positioning your school strongly for the future.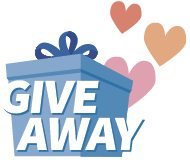 Financial aid should be a strategic tool that fills your seats with mission-appropriate students and ultimately grows your school. Want to learn more about making the right strategic financial decisions for your school? Enter to win a free seat at our Strategic Financial Planning workshop this summer in Philadephia.
Additional ISM Resources:
The Source for School Heads Vol. 17 No. 6 The Biggest Tuition-Setting Mistake Schools Make
Research Report: Effects of Tuition Increases on Enrollment Demand
Additional ISM resources for members:
I&P Vol. 37 No. 8 Strategic Financial Planning and Your School's Budget: Companion Documents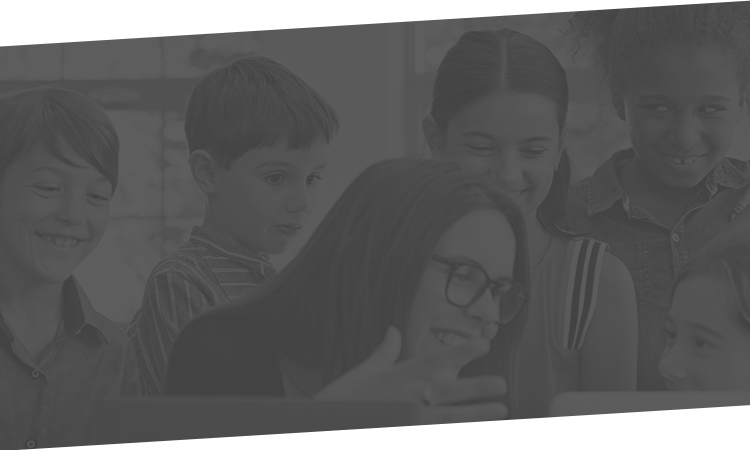 Upcoming Events. Lead with Clarity.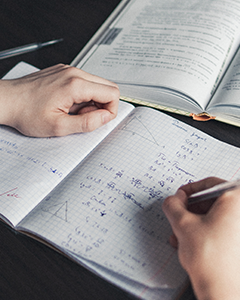 How to Move Past AP and Build a Mission- and Values-Based Curriculum
Status: Open
Register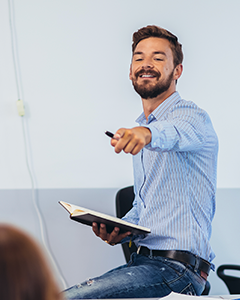 How to Implement Transformative Faculty Growth and Evaluation
Status: Open
Register