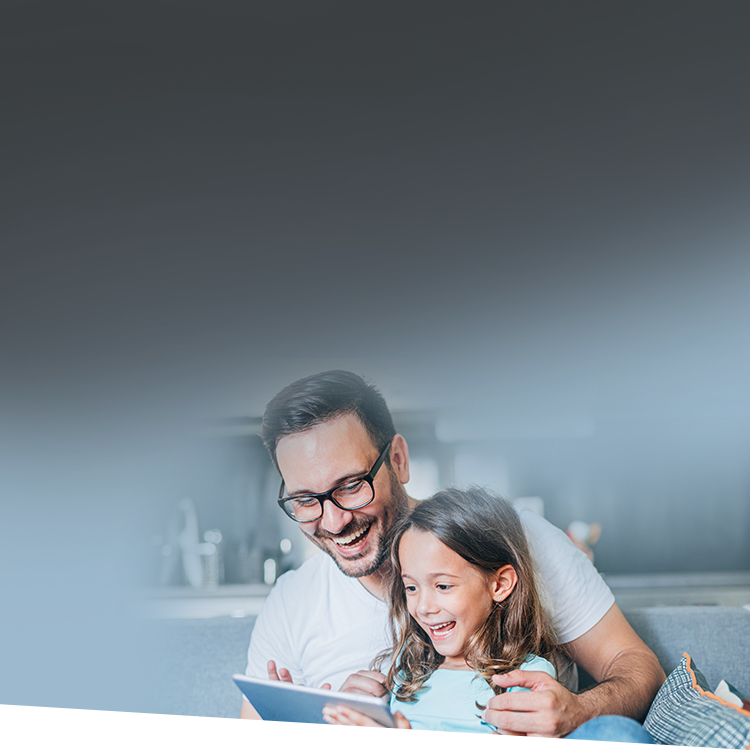 When a new family decides to enroll at your school, the onboarding process must begin the minute they sign on the dotted line. Many schools make the mistake of failing to keep in touch with new families until right before opening day, leaving them on their own for weeks or months after enrolling. This leaves the family feeling apart from the community.
Instead, you want to begin bringing each family into your school's fold from the minute they enroll. This should be a joint effort between various departments, guided by a clearly aligned communications plan.
Every family will need different information, based on their child's grade level, their chosen activities, and more. But a thoughtful and well-orchestrated communications plan ensures every family has a cohesive experience from the minute they enroll.
Focus on these three key areas when creating your communications plan
Information
Create a welcome packet. This packet should be formatted to serve as both a handout and an email or pdf. Ensure it includes general FAQs, with COVID-19-related information about campus closures and remote learning. Also provide detailed information about the communication tools you'll use to get in touch with families. Give families everything they need in a single touchpoint to begin to acquaint themselves with how your school operates.
Engagement
Consider buddy families. Recruiting and organizing a "buddy family" system can be difficult. But when it works and two families build a bond, it creates lasting relationships and a fantastic resource for the new family to join the school community. Try to assess interest often, and avoid recruiting the same current families to participate over and over again.
Provide information on getting involved. A 'Guide to Giving and Getting Involved' provides families with the many ways they can take part in school activities. Create or update this information often and send out periodic reminders via print and email.
Extend invitations to participate. For your first few events, be sure to invite new families to participate via calls or emails. They'll probably feel more comfortable getting involved with an invitation from you or your team.
Offer virtual get-togethers. Offer virtual touchpoints, segmented by division or grade level, so every student becomes oriented with the school, teachers, and staff members. Some ideas might include scheduling one-on-one meetings for course selection between teachers and students, creating a Facebook group for new students, having grade-level Zoom sessions for all incoming classmates, hosting a Netflix watch party, or holding a trivia or bingo night.
---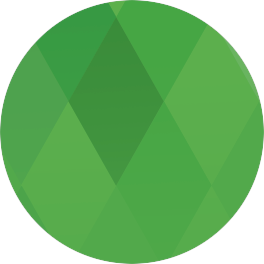 Tune in to live webinars every week during the school year to get specific, research-backed insight you can immediately apply at your school.
---
Feedback
Conduct surveys. Email quarterly surveys to new families to better understand their experiences joining your community. Questions throughout the year might include:
How did new families like the admission process?
What has met their expectations with the school? What has not?
What value have they experienced thus far?
Where could the school do better in the future?
Establish regular check-ins. Besides conducting surveys, there should also be a human element to your contacts with families. Space your reach-outs throughout the school year and have different teachers and administrators check in. Have each school employee provide updates and ask for questions or concerns as time goes on. Ensure this information is captured in a central repository so it can be continually referenced and updated.
Use data. Empower your enrollment management team to make adjustments based on quantitative survey data and qualitative check-in information from your new families. You might need to adjust approaches or change your communication strategies, based on what the data shows.
Onboarding new families must start right from the time they enroll. This makes a new family feel welcome, ensures your community is united, and helps retain families from enrollment to matriculation.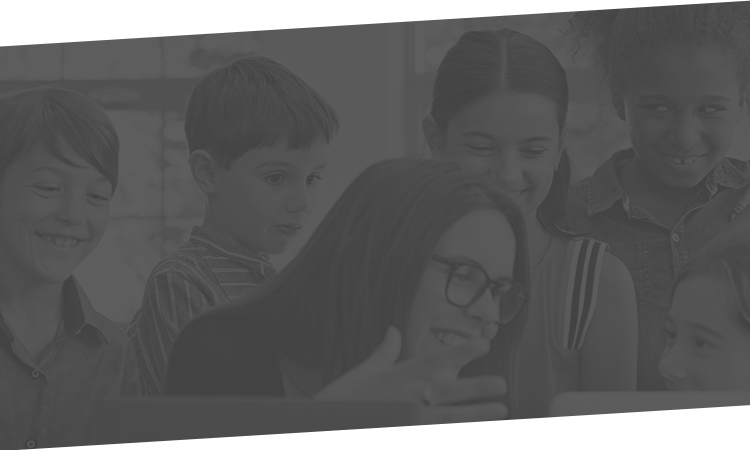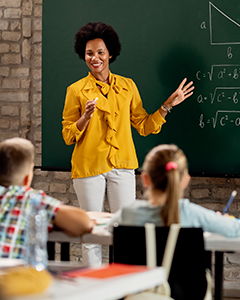 Transformative Academic Leadership
Status: Open • Location: Philadelphia, PA
Register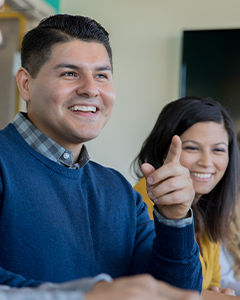 The New Development Director
Status: Open • Location: Philadelphia, PA
Register