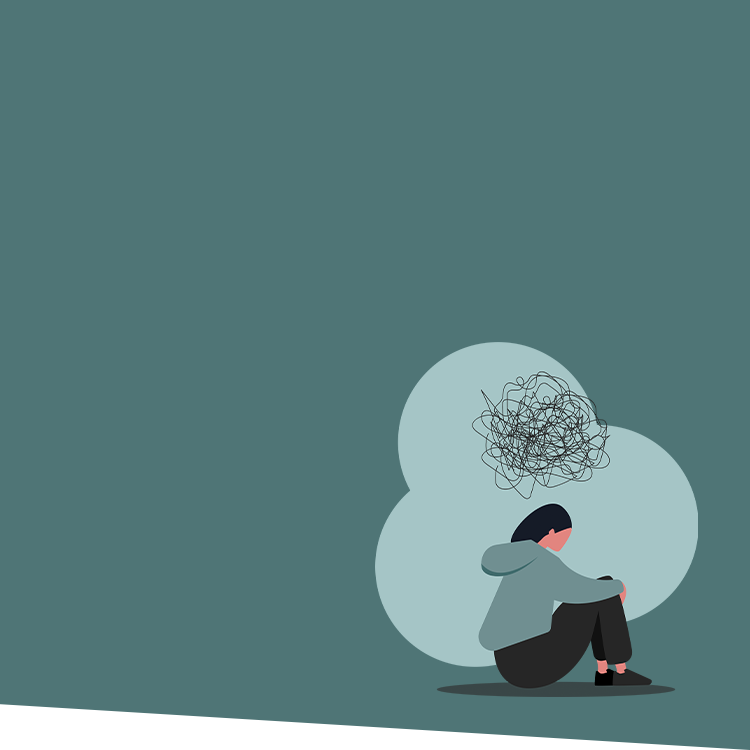 School Health and Wellness//
Mental health issues soared during the pandemic—led by isolation, loneliness, fear, and anxiety. Every age and socioeconomic group experienced the extreme, unavoidable stress that accompanies a once-in-a-lifetime global emergency. As life returned to normalcy, much of that receded.
However, for those in Generation Z, emotional challenges—some of which predated the pandemic—are still very present. Why are the mental health struggles of Gen Z so difficult to get a handle on? Is this group being "left behind" or must the rest of us catch up?
Who Belongs to Gen Z?
Generation Z—also known as Zoomers—refers to young people between the ages of 10–25, placing them between Millennials and Generation Alpha. The name is inconsequential, but unpacking their characteristics and behaviors is essential.
According to a study at Stanford University conducted by the Center for Advanced Study in the Behavioral Sciences (CASBS), Gen Z exhibits a host of positive attributes: willingness to collaborate, independence, pragmatism, diversity, and empathy. But for many, a layer of pain is blocking the path to happiness and success—and too often the adults in their lives don't recognize the cues.
Gen Z, by the Numbers
Life for Gen Z has not been easy. People in this age group grew up with active shooter drills in school. They've been through a global pandemic—perhaps resulting in the loss of a family member, lack of social interaction, or a decrease in academic achievements.
Many Zoomers experienced family financial insecurity during the recession in the early 2000s. They're keenly aware of the climate crisis but feel nihilistic and frustrated over past generations' inadequacy to address it. And Gen Z is the first generation to grow up in the digital age, which brings its own set of challenges.
After reading that list, is it any wonder they are struggling with their mental health? New research shows how deep it goes:
Gen Z is about twice as likely to battle depression and feelings of hopelessness than those over 25 (42% to 23%).
Gen Z is three times as likely to feel that suicide is a better option than dealing with their struggles than those over 25 (18% to 5%). One in five knows someone who has died by suicide.
More than half of Zoomers (52%) know someone battling depression.
One in four Zoomers is close to someone with a drug addiction.
The Centers for Disease Control and Prevention delved deeper into suicide rates specifically, showing an increase of nearly 60% among 10–24 year olds from 2007 to 2019. And emergency room visits for suspected suicide attempts rose 31% from 2019 to 2020.
---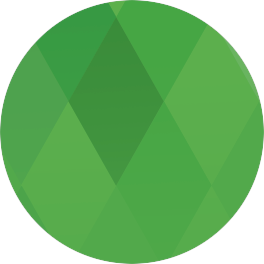 Tune in to live webinars every week during the school year to get specific, research-backed insight you can immediately apply at your school.
---
Breaking Down the Gen Z Trifecta: Depression, Hopelessness, Addiction
Depression, addiction, and hopelessness in this generation run the gamut—exacerbated by national issues like COVID, the climate crisis, and a dysfunctional political system, to personal issues like genetic factors or problems at home or in school.
Depression and addiction often go hand in hand. In fact, the link between the two is stronger among Zoomers than Millennials. Overall rates of alcohol consumption and smoking fell among young people between 2005 and 2015—but remained consistently high in Gen Z. Research reveals a close link between substance use and depression for more recent generations of teens.
Technology: a Blessing and a Problem
Addiction comes in many forms; alcoholism and substance abuse are only pieces of the Gen Z puzzle. Evidence suggests technology addiction is a real phenomenon for Gen Z in particular. A 2015 study found that excessive gaming, for example, actually alters the brain in the same way drug addiction does.
As the first generation to grow up entirely in the digital age—where some held tablets before books—Zoomers see devices not as tools but as part of their identity. And they don't spend as much time participating in outdoor recreation activities as children and teens of past generations.
During the months of lockdown, social media was a primary connection to the outside world. Gaming saw a surge as well. Many parents relaxed family screen-time rules to provide an escape from the fear and uncertainty surrounding them. But that may have come at a cost.
Technology—for all of its redeeming qualities—has its flaws like increased sedentary time and physical isolation when we're on our phones or laptops. Without face-to-face interactions, some adolescents have lost their ability to connect with others and are finding it difficult to build relationships and support systems. And that loss serves as a foundation for a range of mental health issues. Digital addiction can lead to ADHD, aggression, anxiety, depression, and, in extreme cases, even psychosis.
In fact, a team of experts at Sleepopolis recently conducted a comprehensive survey of 1,495 adults to analyze the impact of screen time and social media use on sleep habits across generations. This report revealed invaluable insights into the modern world's struggle with balancing screen time and sleep.
Some of the key highlights on Gen Z include:
Gen Zers had the highest average self-reported stress rating and the largest percentage of respondents struggling to sleep three nights a week or more;
92.1% of Gen Zers use a screen before bed at least most of the time; and
87.45% of Gen Zers said that it would be difficult for them to cut down on their nighttime screen time.
What's Next for Gen Z?
The mental health statistics are alarming. But numbers only tell one part of the story—and Zoomers can find hope in their innate attributes. Gen Z's pragmatic approach to life means many young people are comfortable asking for help. To them, mental health is part of their vernacular.
Unlike Boomers, Gen X, or Millennials, they did not grow up with the stigma surrounding mental healthcare. Teens are often open with their peers about having a therapist or taking medication prescribed by a psychiatrist. In response, parents and educators have an opportunity and an obligation: Pay attention. We can each play a role in helping Gen Z get on the right track—by observing, listening, and taking action.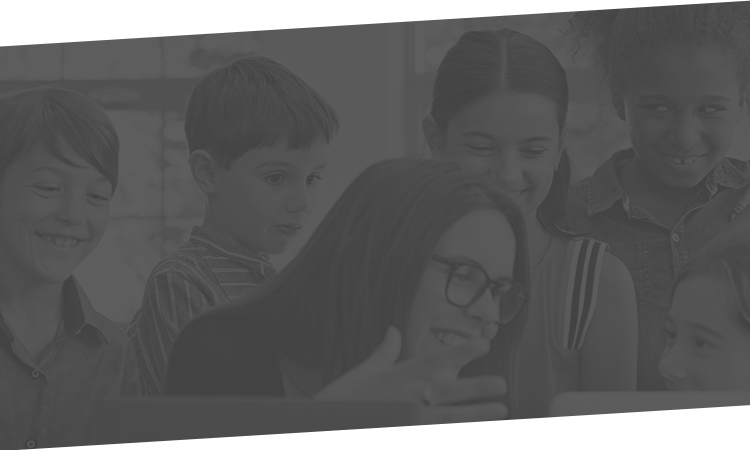 More Events
Student-Centered Scheduling Design

Register