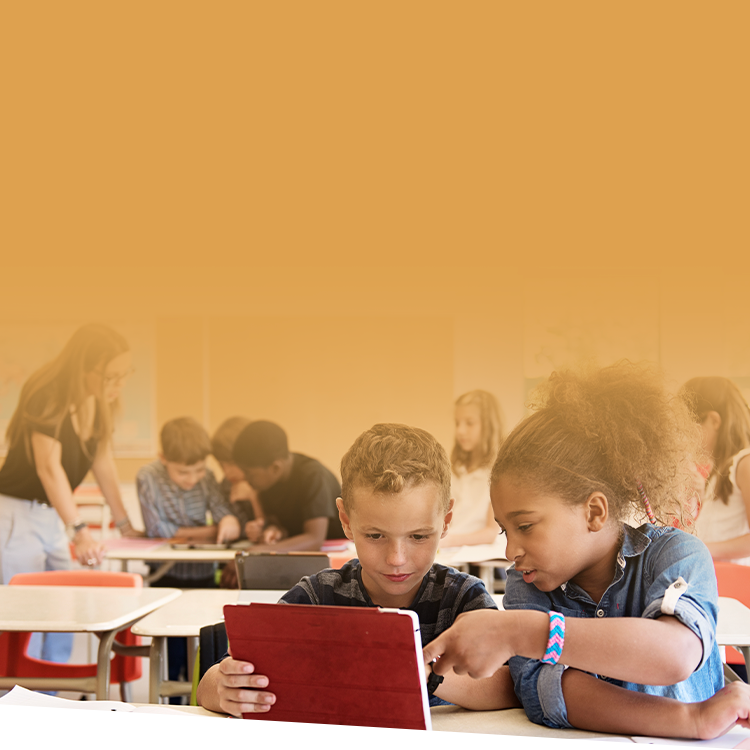 Marketing Communications//
Generation Alpha—children born in or after 2010—is projected to be 2 billion strong by the year 2025, the largest generation in history.
This new generation of students is proving a combination of their predecessors, while also necessitating updates to systems, processes, and engagement strategies. As a result, generational marketing has become an increasingly popular targeting strategy across a wide range of industries—schools included.
Here's how you can adapt your school marketing strategy to accommodate Generation Alpha.
What is Generational Marketing?
Generational marketing tailors an organization's message to a specific population based on age. This can include characteristics based on generalized preferences, most popular attitudes, integrated components of their upbringing, and more. It's a method to narrow down the type of person an organization is trying to speak to and gain a competitive advantage.
Millennials are still a consumer focus, (especially in schools), and these are the consumers who are credited for initiating generational marketing. Millennials (those born between 1977–1995) are the largest age bracket in both working environments and as young parents. They were the first to grow up with digital platforms—shifting the way content is consumed, including school curriculum, scheduling, and more.
Then came Generation Z (those born between 1996 and 2010)—who followed many of the same patterns as millennials. But as the first true digital natives, information and knowledge were assumed to be only a search engine away. Education shifted from strict retention and recall to practices of critical thinking and the ability to sort through a vast amount of information to determine what's valuable.
Finally, Generation Alpha (those born between 2010 and 2025). This generation is quickly matriculating through the education system and shaping the next generation of educational standards. Gen Alpha students are growing up with the constant presence and integration of technology throughout their lives—often sharing their time with a housemate such as Amazon's Alexa or Apple's Siri on devices.
So what do school leaders—and particularly marketing communications offices—need to know about Generation Alpha?
Technology is expected.
Technology is an expected presence everywhere for Gen Alpha individuals. Unlike previous millennial students, Gen Alpha is largely unimpressed by technological integrations. In fact, they simply take them for granted. Studies show that over 35% of this generation has been introduced to technology before the age of three. These digitally savvy students enter primary school as smart device experts—everything from cell phones, to cars, to kitchen appliances has become technically advanced.
Technology is an expected presence everywhere within Gen Alpha's lives. The key will be to manage how it's used in classrooms, as well as giving students the tools to overcome any of the negative impacts of pervasive technology.
Digital living breeds global concern.
As digital use progresses, generations have become more in tune and empathetic to many social causes and issues. Generation Alpha is projected to hold some of the strongest opinions about global issues.
Gen Alpha appreciates a focus on diversity, inclusion, community and global engagement, and social impact. They seek opportunities for volunteerism, global connections, and want to fulfill their need to be socially positive.
---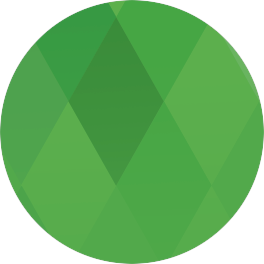 Tune in to live webinars every week during the school year to get specific, research-backed insight you can immediately apply at your school.
---
Home lives are different.
The majority of parents of the new Generation Alpha are the millennials. This impacts Gen Alpha's home lives in numerous ways.
Millennial parents are digitally immersed themselves. Structured family time has shifted and often technology is integrated into routines that were handled much differently in past generations.
Because of technology, many Gen Alpha children are not spending as much time socializing with neighbors and friends. Some traditional neighborhood play time has shifted to online spaces and much has been replaced with solo tech time.
Gamification will continue.
Gamification in education can take many forms, but will continue to be a trend for Generation Alpha students.
These plugged-in and resourceful individuals enjoy being able to learn hands-on during activities. Increased use of technology is projected to yield shorter attention spans, meaning school curricula must keep pace with these fast-paced learners.
Gen Alpha will look to layered technologies, such as augmented reality and virtual reality, for allowing students to travel and experience activities and places they might not otherwise have been able to explore.
Social-emotional learning needs will grow.
Due to the combination of technical immersion, digitally plugged-in parents, and reduced face-to-face interaction with peers, the role of educators in social-emotional learning will continue to evolve.
Classrooms will continue to play a pivotal role as students learn to coexist with their peers and handle various new circumstances.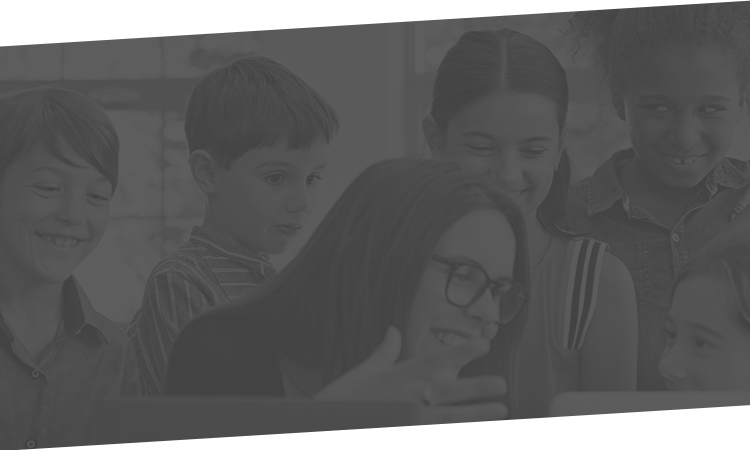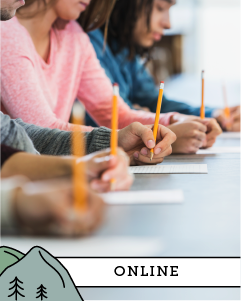 Transforming Student Assessment: Determining Authentic Evidence of Learning
Status: Confirmed
Register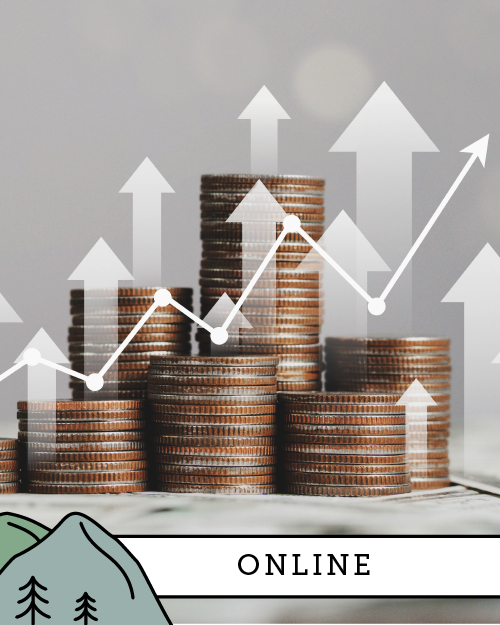 Your Step-by-Step Guide to Building a Successful Private School Endowment
Status: Open
Register