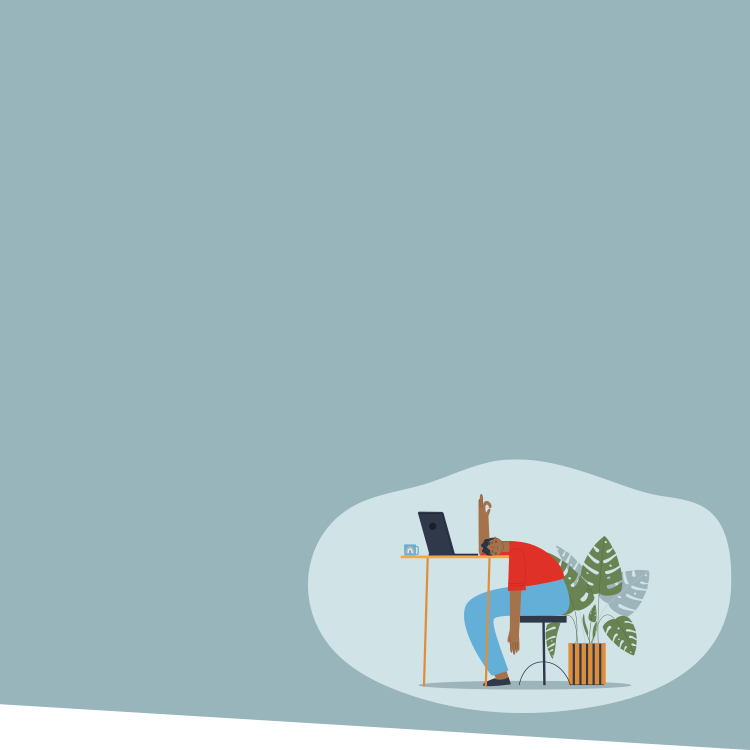 School Health and Wellness//
Students are stressed. American teens rated their stress levels at an average score of 5.8 out of 10—typical values for adults are 3.8 out of 10. Many things are contributing to student stress. They faced academic, athletic, social, and cultural pressures—both online and in-person. With social media, teens are overexposed and vulnerable. Additionally, new research tells us that young adults are facing more pressure from their parents to be perfect than past generations.
"Modern-day parents are spending increasing amounts of time doing schoolwork with their children, placing a higher value on hard work—they are monitoring their children more," said a study conducted using data from the United States, Canada, and the United Kingdom and published in Psychological Bulletin. "Psychological consequences are particularly concerning as perfectionism is on the rise."
Perfectionism is considered a personality trait, not a personality disorder. However, it can be seen in personality disorders (similar to OCD), except the individual fully supports the behavior. Students facing perfectionism often hold themselves to unrealistic standards. And when they fail, they are often overly critical of themselves—damaging self-esteem and causing a host of mental health challenges. "What makes extreme perfectionism so toxic is that while those in its grip desire success, they are most focused on avoiding failure, resulting in a negative orientation," according to Psychology Today. "They don't believe in unconditional love—they expect others' affection and approval to be dependent on a flawless performance."
But what happens when stress and perfectionism lead to something more severe?
Perfectionism in Action
Katie Meyer, a senior at Stanford University, died by suicide after facing a disciplinary charge. Meyer was the Stanford University soccer team captain, a high academic achiever (3.84 GPA), and an aspiring law student.
A wrongful-death lawsuit filed by Meyer's parents noted the suicide as impulsive and alleged the actions leading to Meyer's death began and ended at Stanford University.
According to the lawsuit, an August 2021 incident triggered the disciplinary case. While riding her bike, Meyer spilled coffee on a football player accused of assaulting a 17-year-old soccer player. The incident, reported by the dean of residential education to Stanford's Office of Community Standards, began an investigation. The university, in its statement, said the complaint against Meyer's alleged behavior "resulted in a physical injury."
The Washington Post reported Meyer met with an administrator about the coffee complaint in late September 2021, expressing concern about the disciplinary process looming over her and its potential implications for gaining admission to Stanford law school. Two months later, she provided a formal statement, again expressing concern about the singular impact on her future. "My whole life, I've been terrified to make any mistakes," she wrote. "No alcohol, no speeding tickets, no A- marks on my report cards. Everything had to be perfect to get in and stay at Stanford. I suffer from anxiety and perfectionism, as so many female athletes do. We know all too well that in professional settings, women have everything to lose and have to work twice as hard to prove that they are qualified and professional, and any mistake is magnified, any attitude of assertiveness is demonized."
Months passed without notice. On February 25, 2022, a dean from the office sent her an email stating a series of documents had been added to her case and a decision would follow. A few days later, she received another email around 7 p.m. stating the charging standard was met. Six months after the initial incident, Meyer received a violation of the Fundamental Standard, putting her degree on hold and facing removal from the university.
"Computer forensics showed Meyer frantically toggled back and forth between the letter and the attachments and searching how to defend a disciplinary complaint," The Washington Post reported. "Her body was found the next day."
Meyer's parents recently filed a wrongful-death lawsuit against Stanford, alleging the university had acted "negligently and recklessly" in handling the disciplinary case. "Stanford's after-hours disciplinary charge, and the reckless nature and manner of submission to Katie, caused Katie to suffer an acute stress reaction that impulsively led to her suicide," said the complaint, filed in Santa Clara County Superior Court. "Katie's suicide was completed without planning, and solely in response to the shocking and deeply distressing information she received from Stanford while alone in her room without any support or resources."
If high-achieving students like Meyer felt like they didn't know where to turn for help when faced with challenges, chances are your Upper School students won't either.
Signs and Risk Factors
Vigilance for mental health must start early. Unfortunately, those who die by suicide often start in a vulnerable state. Anne Moss Rogers, author of Emotionally Naked: A Teacher's Guide to Preventing Suicide and Recognizing Students at Risk, explains, "vulnerable students are those exposed to violence or other trauma, lives with a mental illness such as bipolar or depression, has lost a family member and is grieving, or any of the adverse childhood experiences. It is the constellation of those issues altogether, but often a significant event that triggers the child toward suicidal thoughts."
Suicide signs and risk factors to watch for include:
frequent falling asleep in class;
a sudden, significant drop in grades;
frequent visits to the school nurse or clinic for accidents, headaches, backaches, or sore muscles; self-isolation;
reckless behavior: an escalation in drinking, drug use, or self-harming behavior; increased perfectionism or sensitivity to making mistakes; and
cries for help: expressions like "I just want to die," "I just can't do this anymore," or "I'm such a burden" in speech, writing, or artwork.
Intervention Strategies
Formal training in suicide prevention is ideal because it empowers educators with the most updated information and tactics. But until then, Rogers shares a four-step process for responding to a student who might be having suicidal thoughts.
Conversation: Engage the student in a private discussion at the first sign something is wrong.
Listen: Avoid trying to "fix" the problem and listen with empathy. Don't say, "You have so much to live for." Do say, "Tell me more. How long has this been going on?"
Ask: It will likely be uncomfortable, but ask the student if they are thinking about suicide.
Connect: Assist the student with getting help. School counselors are a great resource, but they are often overburdened. According to a report released by YouthTruth, only about a fifth of secondary students said they had access to a school counselor, psychologist, or therapist when they felt upset or had a problem.
And when asked if their school has services or programs to help them when they are having problems, fewer than half of middle school students and only about a third of high school students agreed that they did. If your school doesn't have a school counselor or your school counselor is overwhelmed, telehealth medicine is another good avenue to explore.
ISM's Wellness in Independent Secondary Education (WISE) provides students in grades 9–12 access to mental health professionals 24 hours a day, seven days a week, through a custom phone app. Students can connect with professionals by calling or texting—the response is almost instantaneous.
Students receive support for:
mental health;
primary and psychiatric care coordination;
sexual and interpersonal violence support and advocacy;
cognitive behavior therapy (CBT);
suicide awareness, assessment, and prevention; and
well-being and resiliency.
When students feel overwhelmed and stressed, they need people they can turn to for guidance and counsel. Unfortunately, your staff can't be available 24/7, 365 to your entire student population. WISE gives you the support you need without adding to the workload of your already overburdened staff.
For more information about WISE and how it could support your school, contact schoolsuccess@isminc.com.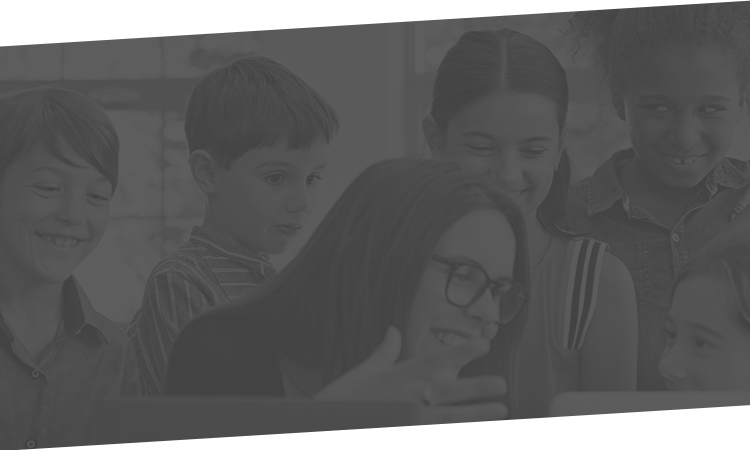 More Events
Student-Centered Scheduling Design

Register