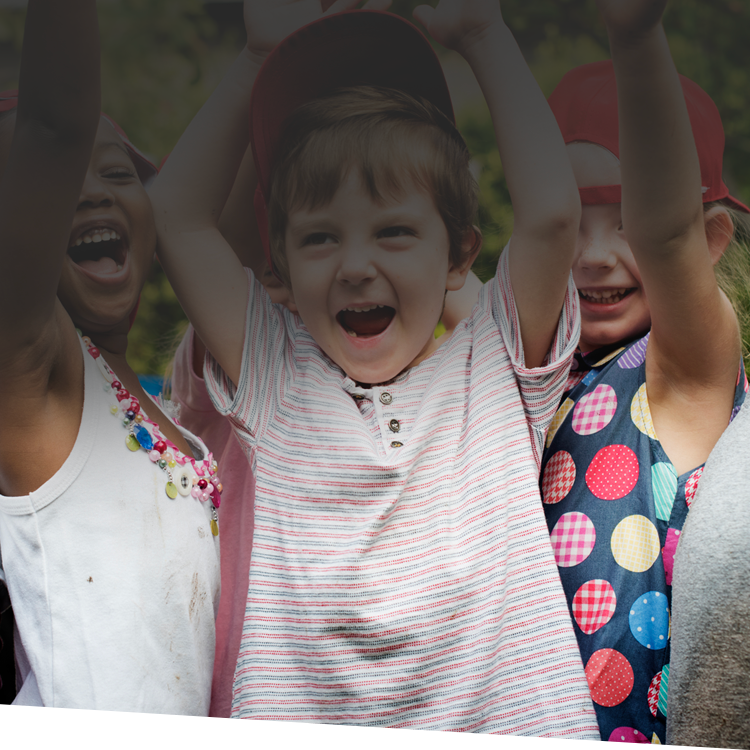 The fall season is when you should make mostof your plans for next year's summer program. The elements that worked well and those that require tweaking before next year are fresh in your mind, and your team can make appropriate adjustments.
The first task on your agenda is to appoint next year's Summer Program Director. Putting this person in place in the fall gives him or her months to prepare. Once you select the Director, he or she needs to interface with many of your school's administrators throughout the year. Here's how to lay out responsibilities for each of your Leadership Team divisions when it comes to your summer program.
The School Head
You, as the School Head, are responsible for reinforcing the authority the Director has in relation to the summer program. It's also your job to educate administrators, faculty, staff, parents, and the Board about the value of your school's summer program. It is more than just a way to keep kids occupied while school isn't in session.
Your summer program functions as a valued service to current parents, an opportunity to recruit new students, supplemental employment for your school's faculty, and a chance to consider innovative academic programs. Continue to reinforce its importance with key constituencies so it's supported throughout your community.
The Business Office
The Business Manager's role is to work with the Summer Program Director during the school year to develop and finalize the budget, arrange necessary contracts, work on risk management and insurance coverages, and handle any other employment-oriented needs.
The Summer Program Director works with the Business Office on accounting, budget tracking, and facilities needs. The Director also works closely with the Facilities Manager, since the summer program will probably use a large part of the school's campus.
The Advancement Office
The Summer Program Director interfaces with your school's admission and marketing communications functions. There should be a system in place so each group can share leads of interested families to try to fill gaps and offer services whenever possible. All families should be aware of the summer program—recruiting current students and summer program students benefits the whole school.
The Summer Program Director needs the help of the marketing communications team to develop and distribute marketing materials for internal and external constituents. There should be a year-round open line of communication between these departments.
Academic Leadership
Division Directors are a prime source for identifying and recruiting teachers and counselors, as well as assisting with curriculum and evaluation if any of your summer programs offer academic credits. A Division Director can also use the summer program to train new teachers or allow current faculty members to test new special-interest courses.
A successful summer program takes year-round attention and support. Executed well, your school will reap the benefits of additional income, community good will, and families committed to your school.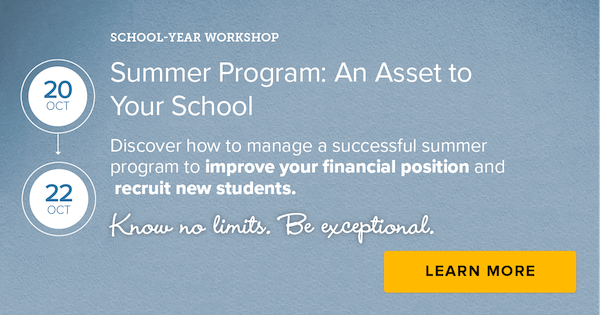 Additional ISM Resources:
The Source for Private School News Vol. 18 No. 1 Five Benefits Provided by a Quality Summer Program
The Source for School Heads Vol. 16 No. 8 Use This Summer Program Checklist to Protect Your Students and School
ISM White Paper Six Steps You Must Take When Creating Next Year's Summer Program
Additional Resources for ISM Members:
I&P Vol. 43 No. 11Providing Support for the Summer Program Director
I&P Vol. 44 No. 4 Developing Your Summer Program Budget: A Step-by-Step Guide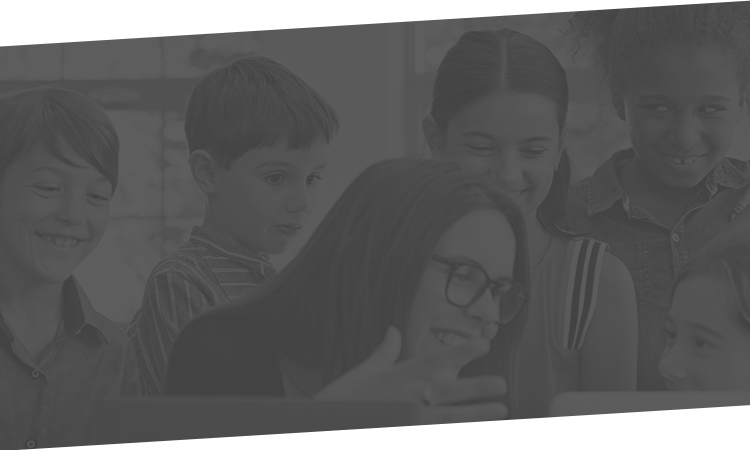 Upcoming Events. Lead with Clarity.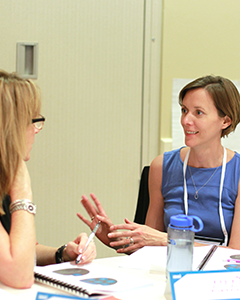 Support Student Success With Faculty Growth and Evaluation Teachers Love!
Status: Confirmed • Location: West Hills, CA
Register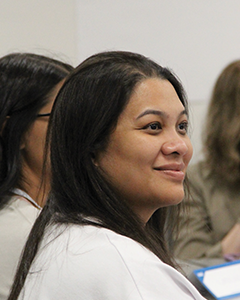 Advancement Academy
Status: Confirmed • Location: Philadelphia, PA
Register