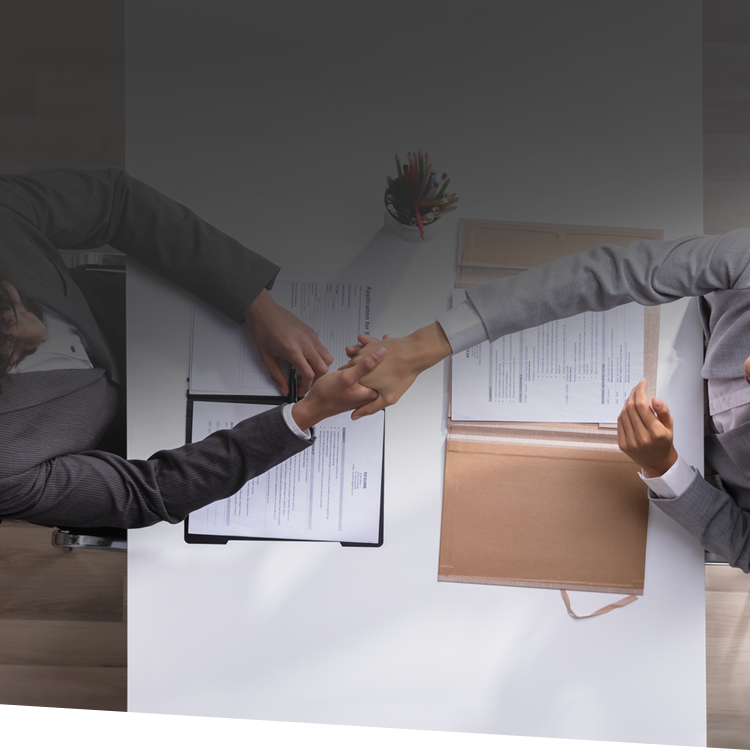 Bringing the right new employees into your school—and conversely, terminating those who are not mission-appropriate— is critical to your school's culture and overall health.
Private-independent school cultures vary greatly, and some leaders wonder who has the "final say" when it comes to termination decisions. Many would say the School Head should make this choice, but what role does the Board play? Do Trustees have any say in personnel decisions?
You, as the Business Manager, will always be folded into the termination process. You will be tasked with paperwork and administrative to-dos that go hand-in-hand with letting an employee go.
ISM's long-standing view is that the Board empowers the Head to manage the school's day-to-day operations. This encompasses all interactions with faculty and staff, including hiring and firing.
The power to make personnel decisions is the Head's most significant responsibility. Employment decisions regarding the faculty and staff are clearly operational issues, and not in the realm of the Board.
The Head's actions must be consistent with the school's mission and Board expectations regarding budgets, staff capabilities, and employee morale.The Board holds the Head accountable for operating the school effectively—and that is very different from the Board "intervening" in operational matters.
That said, we recommend that the Head keep open lines of communication with the Board Chair on key personnel issues, including terminations. This helps the Board stay up-to-date on what's happening at the school. This way, Board members can lend public and private support to the Head's decisions.
However, these communications are for informational purposes only. They are not intended to draw the Board into the decision-making process.
If you find your school struggling with this division of responsibility, share this insight with your Head. Matters of personnel and employment are his or her sole responsibility.
Additional ISM Resources:
The Source for Business and Operations Vol. 11 No. 7 Five Classic Termination Mistakes
The Source for Business and Operations Vol. 16 No. 10 Three Places to Evaluate Your School's HR Practices
Additional ISM resources for members:
I&P Vol. 39 No. 16 The Board's Role in the School Head's Personnel Decisions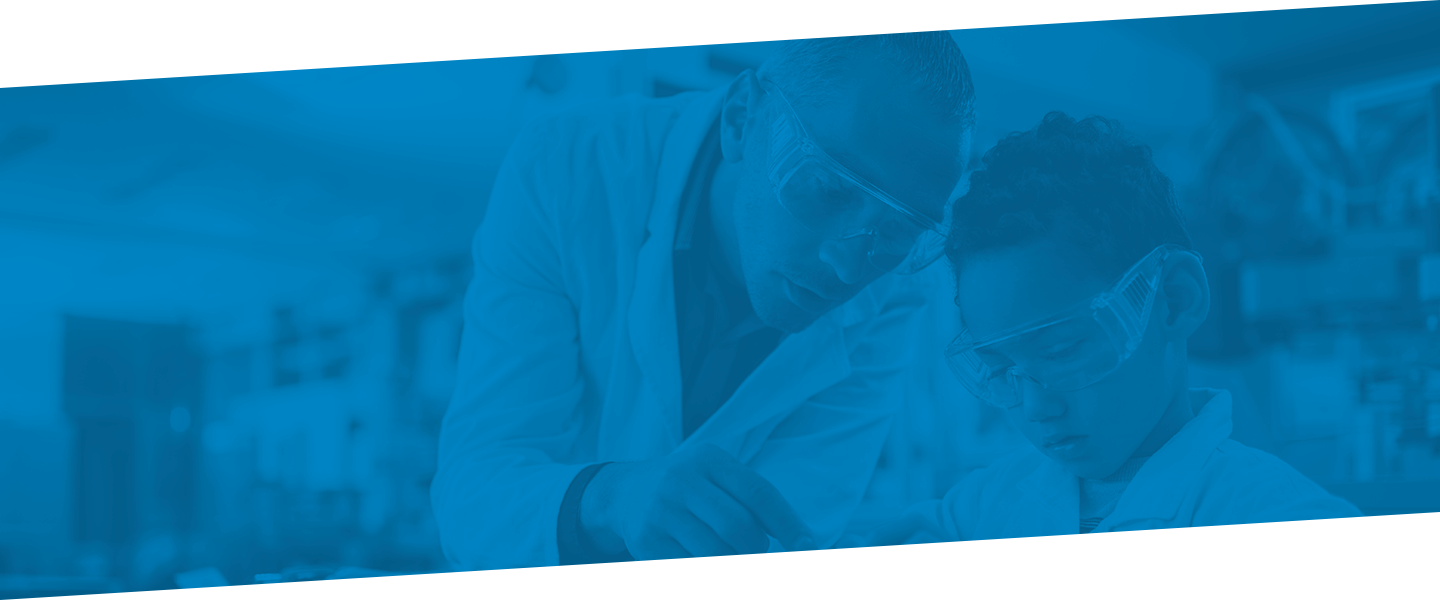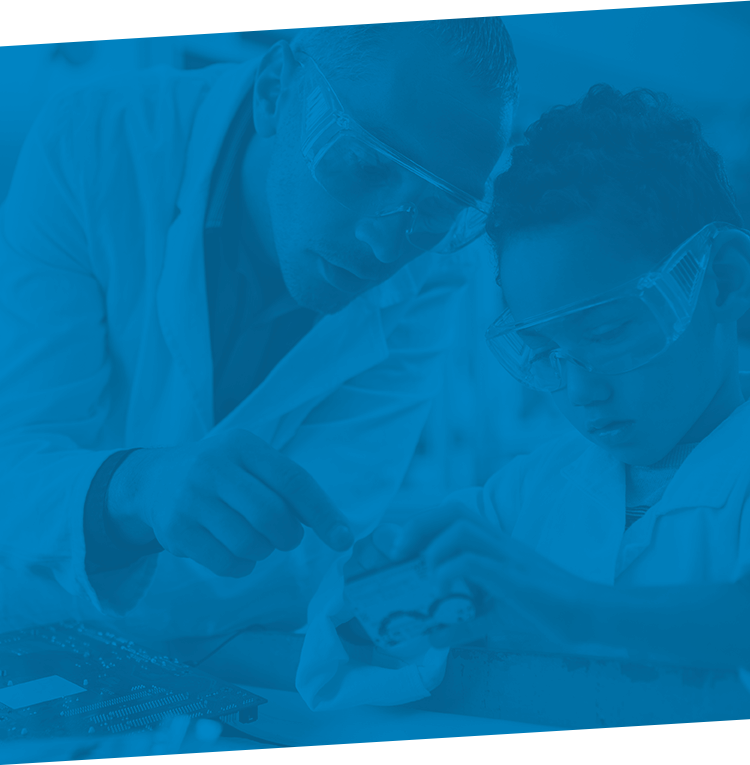 Featured Publications
Take an in-depth look at a particular subject through ISM's publications. These detailed pieces outline ISM research, theory, and practices to support you in implementing recommended strategies within your school.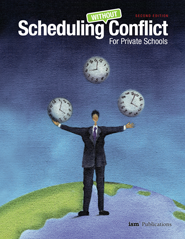 Academic Leadership
Advancement
Now more than ever, your school must maximize its use of available time, space, faculty, and dollars. That's what a great schedule does! It is also essential that you create a schedule design that complements your school's mission and program, and addresses the needs of students and parents.

Scheduling Without Conflict for Private Schools defines the critical components of a strong schedule. Learn how to address common obstacles schedulers face, including ways to handle exam scheduling, advisory programs, schedule review, service learning, and limited space. Here you will find the key elements for designing a schedule that meets your school's specific needs.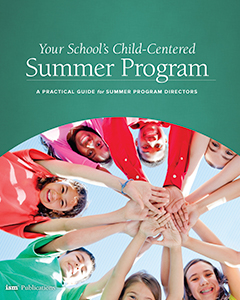 Business & Operations
School Head
As Summer Program Director, you likely realize that a summer program provides a valuable educational opportunity for children, as well as many other benefits. Parents of your current students appreciate having the program available for their children, and see it as a valuable service.
A summer program is an excellent source of auxiliary income that lets your school extend its mission beyond the school year and to a greater number of students. It is a wonderful recruiting conduit as well, introducing your school to potential students and giving them a "taste" of what your school offers.
This book provides the guidance you need to streamline your program and truly provide a child-centered service that caters to families and their children.