Date(s): ●
Time: 12:00pm ET
Join ISM Consultants to ask your most pressing questions about the challenges School Heads face today.
Come prepared with questions about financial strategies, enrollment management approaches, and what you should be focusing on today to ensure long-term viability for your school.
This is a free Q&A session.
This Week's Panel of ISM Consultants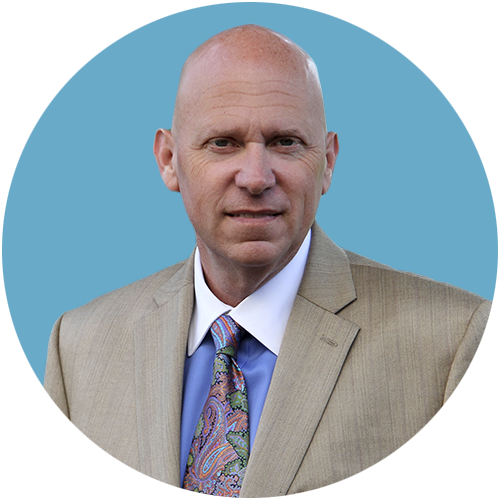 Terry L. Moore, BCP-E
ISM Executive Consultant
Terry shares his expertise with private-independent schools in strategic planning and strategic financial planning, strategic performance analysis, effective school operation, fundraising, faculty evaluation and compensation, and financial aid. Terry has supported more than 200 schools on-site since 2002 through ISM, many multiple times. He also writes for ISM's publications, including Ideas & Perspectives; created the ISM FAST program (ISM's cutting-edge financial aid tool); speaks at various conferences, including NBOA, NYSAIS, CAIS, FISBO, and AISNE; and leads ISM workshops and webinars. Terry recently completed a two and a-half year assignment at St. Mary's School, Aliso Viejo, CA. He served as the Head of Finance, Operations, and Advancement.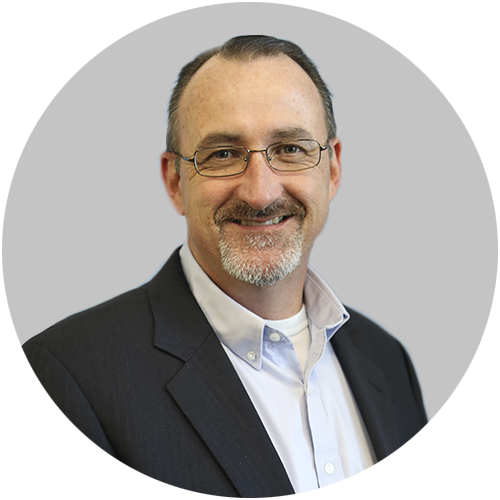 Andrew Taylor, Ed.D.
ISM Consultant
 
Andrew shares his expertise in school management, professional growth and development, project-based learning, faculty evaluation, and more. He worked in private-independent schools for 22 years before joining ISM in 2017. As an ISM Consultant, Andrew writes for ISM's advisory letter Ideas & Perspectives, distributed to school leaders in almost 1,000 schools; leads and co-leads of ISM workshops in student-centered scheduling, leading effective lower schools, executive leadership, and summer program development; co-facilitates ISM's annual Heads Retreat; hosts webinars in the areas of leadership, change management, and learning theory; presents at association conferences; conducts national and international on-site consultations; and facilitates Board and school leadership retreats.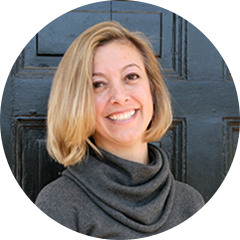 Shannan Schuster, Ed.D.
ISM Consultant  
Shannan shares her expertise in school management, school leadership, project-based learning, faculty evaluation, scheduling, and curriculum. She was previously the Assistant Head of School at Friends' Central School.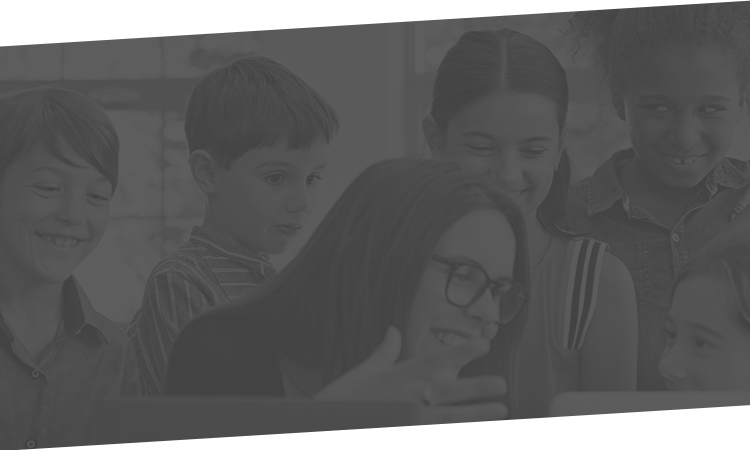 Upcoming Workshops and Events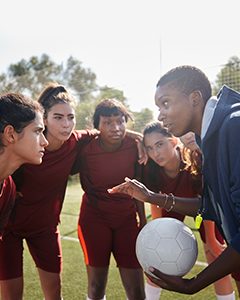 Master the NCAA Recruiting Process
Status: Open
Register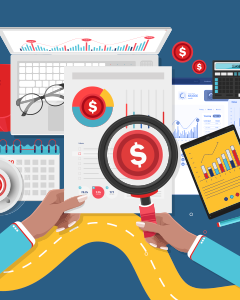 Strategic Financial Planning: A Comprehensive Approach
Status: Open
Register