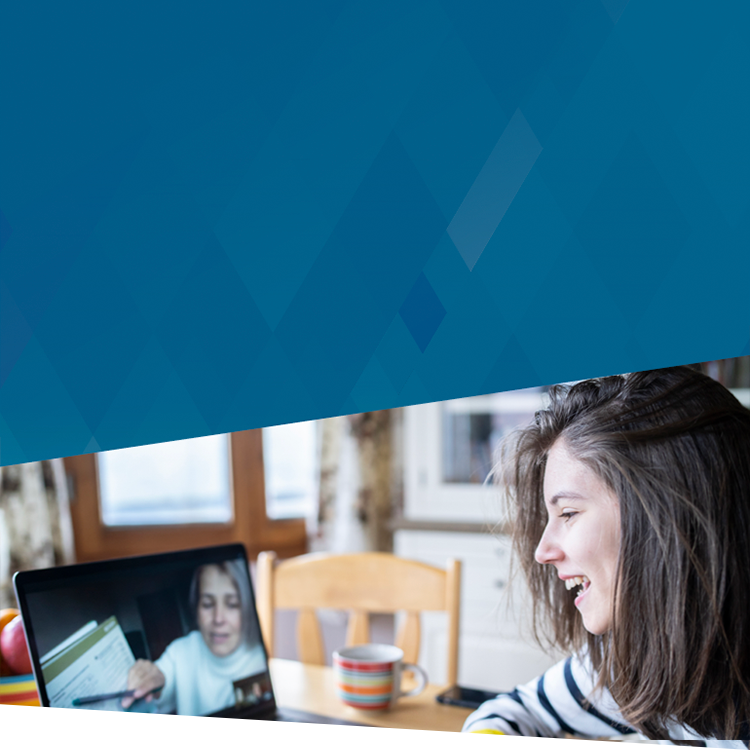 Body
An interactive, teacher-focused course to prepare for the 2020–21 school year
For all grade levels
The start of the pandemic this spring was unexpected—and teachers, parents, and students all made the best out of a bad situation. The coming fall is another story. Teachers must plan for every eventuality for the 2020–2021 school year. Teachers will need to know how to lead classes at a distance, comply with guidelines for classroom teaching, and most likely use a combination of the two.
There's an art and a science to blended learning. 
Teachers can join our virtual course to explore how to

 build engagement and community;

 make asynchronous learning authentic, meaningful, and relevant; and

 effectively assess student progress. Rely on ISM's research-backed instruction and the support and guidance of the course mentors to enter the school year with confidence and clarity.
Price: $400 for Gold members // $440 for Silver members and all others
Course Sessions
Prepare for the Fall and Beyond
The course will be paced so that everyone will be given the same tasks at the same time. Participants have the freedom to complete their individual work when their schedule allows, while having access to a cohort of fellow learners to ask questions and discuss the tasks at hand.  
Hear from participants from ISM's other teacher-focused professional development offerings. 

Fabulous! I have found colleagues that I can call on in my times of need and times of happiness. This experience was amazing."
Michelle Murphy, Dean of Students/Upper School Math Teacher, Kent Place School, NJ

I feel that the growth I have experienced in a short period of time will better me as a leader and the school in which I teach. A huge thank you to the work ISM puts in that recognizes great professionals and helps them meet their potential."
Kathryn LaLonde, Grade 3 Teacher/Math Department Chair 
The Prairie School, WI

This experience has been so much fun, engaging, and encouraging. I really appreciate having the opportunity to learn, discuss, and laugh with peers from all over the world. This experience has left me feeling excited about my role."
Natasha Labbe, Head of Classics 
Germantown Friends School, PA

There are so many valuable things I gained, but the practical application of "delivering on the mission with excellence such that it makes a difference for kids" has been clearly presented."
Ryan Weible, Arts Department Chair 
Bentley School, CA