Date(s): ●
Time: 3:00pm ET
Raising major gifts from your community is possible—even after COVID-19. But it requires a thoughtful and measured approach. Discover the essential fundraising practices needed to help you elicit large gifts from donors who want to make a difference in your students' lives.
Explore what successful schools are doing to take advantage of new possibilities. ISM Consultant Herb Soles will share his expertise from 30+ years in private school fundraising. Leave feeling prepared to seek contributions that will transform your school!
You will learn how to:
identify and understand the specific influences of 2020 that rendered some fundraising approaches useless;
analyze the resulting fundraising trends; and
create future strategies for securing the largest possible donations.
After this webinar, you'll be:
more confident in securing major gifts;
prepared to approach your best prospects with precise methods; and
able to show donors how they can increase their philanthropic contributions using novel financial means.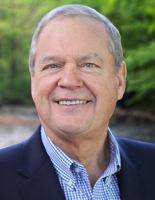 Herbert P. Soles, CFRE, IAP-L
ISM Consultant
Expertise
Herb provides consulting services in the areas of development and fundraising. His expertise includes extensive knowledge of major gifts programs, endowment, and planned giving as a way to increase donors' capacity to give at leadership levels.
Current Role
As a member of ISM's Advancement Team, Herb:
Consults in the areas of major gift fundraising, capital campaigns, and staff development
Serves as one of the planning architects for ISM's weeklong Advancement Academy
Acts as an instructor and mentor during Advancement Academy
Co-teaches ISM's Summer Institute workshop on capital campaigns
He holds the Leader Certification through ISM's International Advancement Program (IAP−L) and is a Certified Fundraising Executive.
Herb has coached advancement teams that have been recognized twice by the Council for the Advancement and Support of Education in the Achievement in Mobilizing Support Award competition. He has received seven other national awards for alumni participation, publication improvement, and fundraising management.
Herb has presented at 21 national education conferences, including CASE, NAIS, and NAES.
Prior Experience
Herb served as Headmaster for Development at Norfolk Academy, VA, where he helped close a $40 million capital campaign for endowment and a new performing arts center. He also headed development programs at St. Stephen's School ($10 million) and Flint Hill School ($2 million), both in VA. He collaborated on a $15 million campaign at St. Albans School, a day-boarding school in Washington, D.C.
Herb also directed an advancement program that raised more than $31 million in gifts and pledges at Saint Andrew's School in Boca Raton, FL, and helped complete a campaign for $65 million to be used for endowment and campus improvement at Norfolk Academy.
A recipient of CASE's Steuben Crystal Apple and CASE's Robert Bell Crow Award, he served as Chair of the 37th CASE-NAIS national conference. He has been a member of the judging panel of the CASE Circle of Excellence Awards for Independent Schools, chairing it for six years. He also served 11 years on the faculty of the CASE Summer Institute for Independent School Advancement Professionals.
Herb has participated on or been a member of the CASE Alumni Relations Commission, the Development Advisory Committee for the National Association of Independent Schools, and the Development Steering Committee of the Association of Independent Schools of Greater Washington. He is a former Program Chair and President of the Planned Giving Study Group of Greater Washington. In Helen Colson's book, Philanthropy in Independent Schools, Herb authored the chapter on planned giving.
Education
Herb holds a bachelor's degree in education from the University of Virginia, VA, and has done graduate work at Virginia Polytechnic Institute.
Will I receive a reminder about the webinar I've just purchased?
Yes. A message will be sent to the email address you registered one or two days before the run date. You will receive a link to the webinar as well as PDF slides of the presentation you will be attending.
Will I receive a recorded version of the webinar after it concludes?
Yes, a recording of your webinar will be sent 24–48 hours after the recording concludes. 
What if I have questions about the presentation? Whom do I contact?
You will be able to type questions, thoughts, and concerns in the communication box throughout the webinar. Each webinar allows 15 minutes for answering questions.
Confirmation and Cancellation Policy
We will correspond with you through email as soon as your workshop is confirmed, no later than two weeks prior to its start date. Occasionally, we may be forced to cancel an unconfirmed, scheduled workshop due to insufficient registration. So we ask that you do not make non-refundable travel arrangements until you receive notice that your workshop is confirmed. (ISM will not be responsible for any change/cancellation charges assessed by your airline or travel agent.)
Tuition Payment and Cancellation Policy for In-Person, Group-based Programs
Tuition must be paid in full 10 business days prior to the start date of the in-person, group-based program. An attendee with a balance due on the start date will be denied entrance to the program until the balance is paid in full.
Cancellation requests must be made in writing by emailing workshops@isminc.com, faxing to 302-656-0647, or mailing to: Professional Development Coordinator, ISM, 2207 Concord Pike, #417 Wilmington, DE 19803.
Cancellations received more than 15 business days prior to the start date of the program will be fully refunded. Gold Dollars will also be fully refunded.
There will be no refunds for cancellations made less than 15 business days before the start of the program. For registrations paid for with membership Gold Dollars, the member school will receive a 50% refund of Gold Dollars.
Non-payment of tuition or no-show to the event does not constitute a cancellation. Full tuition will be due and payable.
The Substitution Option and Wallet Option
Should an attendee need to cancel less than 15 days prior to the start date of the workshop, the school has two options to avoid penalty. Schools may also exercise these options at anytime for cancellations.
The school may substitute another employee.
The school may bank the funds for a future ISM registration. These funds must be applied to a professional development event within one year from the start date of the original workshop. After one year, the funds will be forfeited. To use banked funds, please call the Professional Development Coordinator at 302-656-4944 x152.
*We DO NOT accept enrollments from consultants.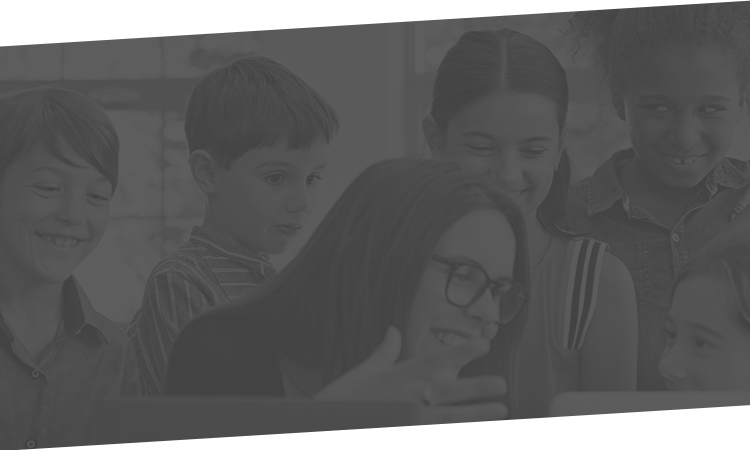 Our Guarantee
ISM believes in providing quality and excellence in all of our events and in ensuring the satisfaction of everyone who attends. Nearly 100% of our participants say they would recommend our events to their colleagues. If you are not satisfied with your event for any reason, ISM will credit the fee you paid toward another similarly priced workshop or will refund it.
See our Confirm/Cancel policy here. If you have any questions, click below to send us an email.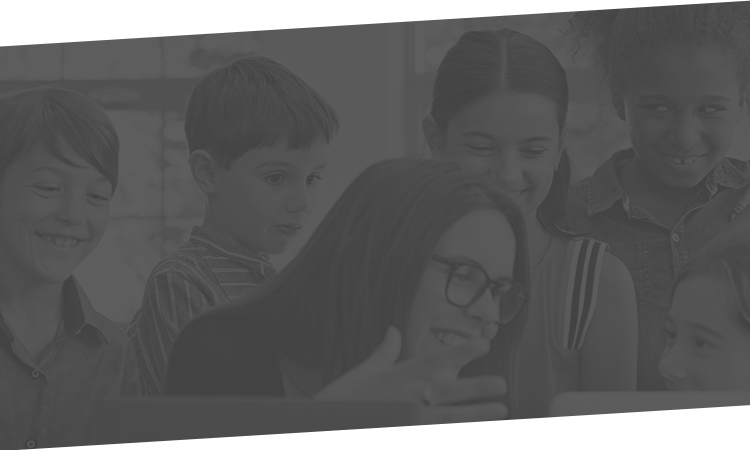 Upcoming Workshops and Events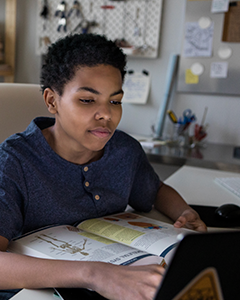 How to Move Past AP and Build a Mission- and Values-Based Curriculum
Status: Open
Register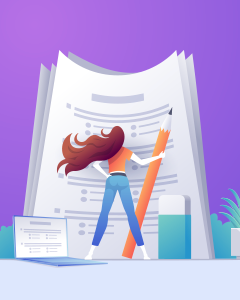 Transforming Student Assessment: Determining Authentic Evidence of Learning
Status: Open
Register