Date(s): ●
Time: 3:00pm ET
This webinar will walk you through the steps to create an effective blog that drives engagement and generates new family leads.
You'll learn to build your blog—or take an existing one to the next level—by implementing a system that produces share-worthy, clickable content that brings in more traffic and converts more of that traffic into inquiries.

Watch every ISM webinar run between March 1 and August 31, 2020 for only $880. Learn more. 
The simple fact is, schools need a blog today more than ever. Why? Because families are doing the majority of research about your school before ever visiting your campus.
You need a way to "pre-sell" them on your school. When you publish valuable content to your blog, you will not only entertain and engage families, but also remind them about your mission.
Our webinar will lay out the core steps you need to create a school blog that drives new family inquiries.
You will:
learn how to launch, and consistently post to, your blog even if you are a one-person shop;
explore the five types of content that you must create, and how you can create them without having to actually write a word;
understand how to make sure you are creating content that your parents want to read;
learn how to repurpose your blog content to use in your email, social media, and advertising;
discover the easy way to get your faculty and staff to create content (without you asking them to); and
see real examples of effective school blogs for inspiration.
This webinar is great for:
Admission Directors, Marketing Professionals, Advancement Professionals, Heads of School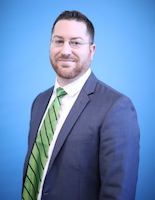 Clint Losch
Director of Marketing Operations
Expertise
Clint is a financial aid and tuition management specialist who has helped over 1,000 school leaders discover how to set mission-appropriate financial aid policies to sustain long-term viability.
Current Role
As Regional Account Manager for ISM, Clint:
Helps schools thrive by providing the tools to increase revenue and fill empty seats with mission-appropriate students
Works side-by-side with schools to give them the confidence to make the best financial aid decisions for all parties involved
Supports school leaders in supporting and sustaining their own mission with customized aid recommendations
Prior Experience
Clint previously served as a Financial Aid Advisor at The Wealth Advocate Investment Group LLC and a Financial Advisor at 1847Financial. He also owned his own marketing organization, Losch Marketing.
Education
Clint earned his bachelor's degree in math and economics at Lafayette College.
If several of us at the school want to attend the webinar, do we each have to register and pay?
If two or more people at your school want to attend the webinar in the same location (for example, in a conference room with one monitor), then you only need to register and pay for one person who will receive the email and link. If you have people in remote locations, each person will need to register and pay separately. Essentially, a registration and payment gives you one link to the webinar.
Will I receive a reminder about the webinar I've just purchased?
Yes. A message will be sent to the email address you registered one or two days before the run date. You will receive a link to the webinar as well as PDF slides of the presentation you will be attending.
What happens if I miss my webinar? Will the fee be refunded?
If you've missed your scheduled webinar, don't panic—you will automatically receive a link to the recorded webinar, barring any technical difficulties that prevent us from recording the session.
Will I receive a recorded version of the webinar after it concludes?
Yes, a recording of your webinar will be sent 24–48 hours after the recording concludes. 
What if I have questions about the presentation? Whom do I contact?
You will be able to type questions, thoughts, and concerns in the communication box throughout the webinar. Each webinar allows 15 minutes for answering questions.
Confirmation and Cancellation Policy
We will correspond with you through email as soon as your workshop is confirmed, no later than two weeks prior to its start date. Occasionally, we may be forced to cancel an unconfirmed, scheduled workshop due to insufficient registration. So we ask that you do not make non-refundable travel arrangements until you receive notice that your workshop is confirmed. (ISM will not be responsible for any change/cancellation charges assessed by your airline or travel agent.)
Tuition Payment and Cancellation Policy for In-Person, Group-based Programs
Tuition must be paid in full 10 business days prior to the start date of the in-person, group-based program. An attendee with a balance due on the start date will be denied entrance to the program until the balance is paid in full.
Cancellation requests must be made in writing by emailing workshops@isminc.com, faxing to 302-656-0647, or mailing to: Professional Development Coordinator, ISM, 1316 N. Union St., Wilmington, DE, 19806.
Cancellations received more than 15 business days prior to the start date of the program will be fully refunded. Gold Dollars will also be fully refunded.
There will be no refunds for cancellations made less than 15 business days before the start of the program. For registrations paid for with membership Gold Dollars, the member school will receive a 50% refund of Gold Dollars.
Non-payment of tuition or no-show to the event does not constitute a cancellation. Full tuition will be due and payable.
The Substitution Option and Wallet Option
Should an attendee need to cancel less than 15 days prior to the start date of the workshop, the school has two options to avoid penalty. Schools may also exercise these options at anytime for cancellations.
The school may substitute another employee.
The school may bank the funds for a future ISM registration. These funds must be applied to a professional development event within one year from the start date of the original workshop. After one year, the funds will be forfeited. To use banked funds, please call the Professional Development Coordinator at 302-656-4944 x152.
*We DO NOT accept enrollments from consultants.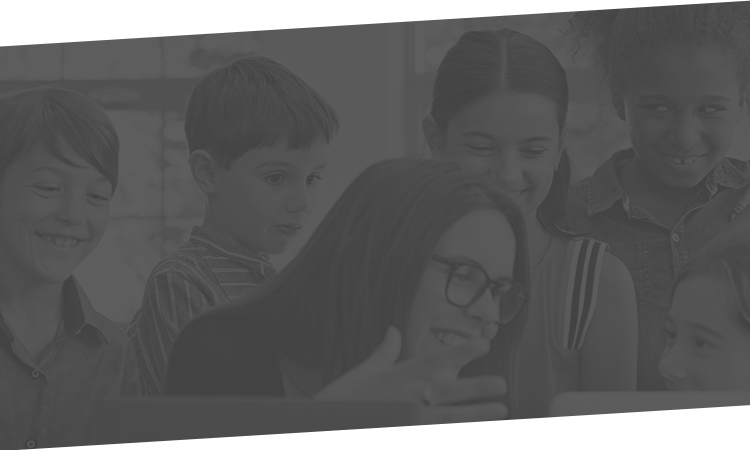 Our Guarantee
ISM believes in providing quality and excellence in all of our events and in ensuring the satisfaction of everyone who attends. Nearly 100% of our participants say they would recommend our events to their colleagues. If you are not satisfied with your event for any reason, ISM will credit the fee you paid toward another similarly priced workshop or will refund it.
If you have any questions, click below to send us an email.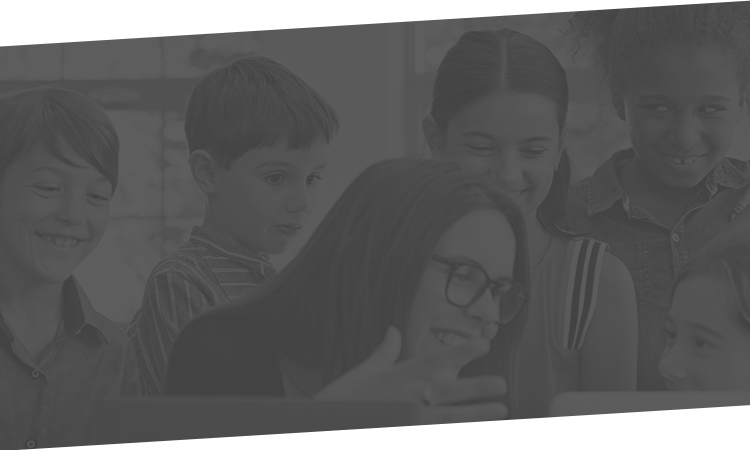 Upcoming Workshops and Events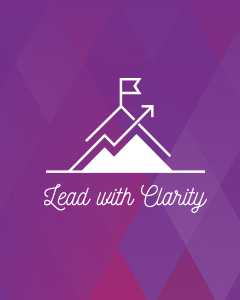 Virtual Advancement Summit General Pass
Status: Confirmed
Register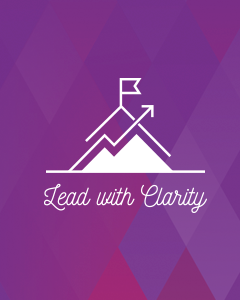 Virtual Advancement Summit Mentor and Action Plan (MAP) Pass
Status: Confirmed
Register