Date(s): ●
Time: 3:00pm ET
Webinar length: 60 minutes
Departing School Heads and their schools need high-performing administrative support to execute an orderly transition. This presents you, as an administrative professional, with the unique opportunity to play a critical role in the transition process, particularly in this uncertain 2020–21 school year.
In the webinar, we'll outline the process of creating and executing a Departing Executive Support Transition Plan. When you follow these steps, you'll be in control of what would otherwise be an ever-changing work environment. Further, you'll add value to your position, even as your direct supervisor prepares to leave.
Are you facing even more uncertainty with the announcement that your direct supervisor is leaving?
Do you struggle with the notion of whether you will be highly valued by the new school leader?
Are you constantly trying to get your footing in this period of confusion, yet the ground feels ever-shifting?
Do you feel overwhelmed at the prospect of one more "pivot?" 
You will learn how to:
establish shared control in matters that pertain directly to you;
consider what you need to do (and can do) between now and the beginning of the next school year; and
develop an action plan you can execute that puts you on some solid footing, even while the new Head search is underway.
After this webinar, you'll be:
more in control of your responsibilities— and your future—in this transition period; and
better positioned to enhance your partnership with your outgoing Head, even and especially in the last months of their tenure.
This webinar is for:
Executive Assistants and Administrative Assistants reporting to outgoing School Heads.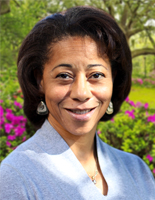 Helen Foster, J.D.
ISM Consulting Manager
Expertise
Helen's corporate and public sector project management experience in the areas of procurement, education, and healthcare have helped her hone skills in marketing and sales, customer service, proposal writing, and workshop facilitation.
Current Role
As ISM's Consulting Manager, Helen helps ensure ISM consultants match their skills and expertise with private-independent schools across the globe. Helen brings over 25 years of diverse work experience to ISM, including a successful track record of for-profit consulting and nonprofit education and health care management.
Prior Experience
Helen joined ISM as the Consulting Manager in July 2016 after one year as a Board member and four years as the Executive Assistant to the Headmaster at Saint Edmond's Academy in Wilmington, DE.
Helen has worked across diverse populations, departmental lines and affinity groups to deliver superior project execution. Her collaboration with and work in support of peer, volunteer, senior and executive level stakeholders has been demonstrated numerous through board directorships, most notably as a Trustee with the State of Delaware Board of Pensions since 2003.
Education
Helen received her J.D. from Northeastern University School of Law, her master's degree in management from Lesley University, and her bachelor's degree in economics from Harvard University.
If several of us at the school want to attend the webinar, do we each have to register and pay?
If two or more people at your school want to attend the webinar in the same location (for example, in a conference room with one monitor), then you only need to register and pay for one person who will receive the email and link. If you have people in remote locations, each person will need to register and pay separately. Essentially, a registration and payment gives you one link to the webinar.
Will I receive a reminder about the webinar I've just purchased?
Yes. A message will be sent to the email address you registered one or two days before the run date. You will receive a link to the webinar as well as PDF slides of the presentation you will be attending.
What happens if I miss my webinar? Will the fee be refunded?
If you've missed your scheduled webinar, don't panic—you will automatically receive a link to the recorded webinar, barring any technical difficulties that prevent us from recording the session.
Will I receive a recorded version of the webinar after it concludes?
Yes, a recording of your webinar will be sent 24–48 hours after the recording concludes. 
What if I have questions about the presentation? Whom do I contact?
You will be able to type questions, thoughts, and concerns in the communication box throughout the webinar. Each webinar allows 15 minutes for answering questions.
Confirmation and Cancellation Policy
We will correspond with you through email as soon as your workshop is confirmed, no later than two weeks prior to its start date. Occasionally, we may be forced to cancel an unconfirmed, scheduled workshop due to insufficient registration. So we ask that you do not make non-refundable travel arrangements until you receive notice that your workshop is confirmed. (ISM will not be responsible for any change/cancellation charges assessed by your airline or travel agent.)
Tuition Payment and Cancellation Policy for In-Person, Group-based Programs
Tuition must be paid in full 10 business days prior to the start date of the in-person, group-based program. An attendee with a balance due on the start date will be denied entrance to the program until the balance is paid in full.
Cancellation requests must be made in writing by emailing workshops@isminc.com, faxing to 302-656-0647, or mailing to: Professional Development Coordinator, ISM, 2207 Concord Pike, #417 Wilmington, DE 19803.
Cancellations received more than 15 business days prior to the start date of the program will be fully refunded. Gold Dollars will also be fully refunded.
There will be no refunds for cancellations made less than 15 business days before the start of the program. For registrations paid for with membership Gold Dollars, the member school will receive a 50% refund of Gold Dollars.
Non-payment of tuition or no-show to the event does not constitute a cancellation. Full tuition will be due and payable.
The Substitution Option and Wallet Option
Should an attendee need to cancel less than 15 days prior to the start date of the workshop, the school has two options to avoid penalty. Schools may also exercise these options at anytime for cancellations.
The school may substitute another employee.
The school may bank the funds for a future ISM registration. These funds must be applied to a professional development event within one year from the start date of the original workshop. After one year, the funds will be forfeited. To use banked funds, please call the Professional Development Coordinator at 302-656-4944 x152.
*We DO NOT accept enrollments from consultants.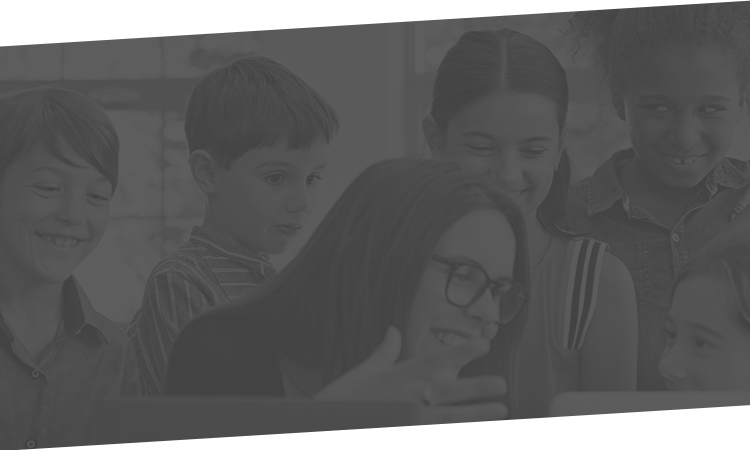 Our Guarantee
ISM believes in providing quality and excellence in all of our events and in ensuring the satisfaction of everyone who attends. Nearly 100% of our participants say they would recommend our events to their colleagues. If you are not satisfied with your event for any reason, ISM will credit the fee you paid toward another similarly priced workshop or will refund it.
See our Confirm/Cancel policy here. If you have any questions, click below to send us an email.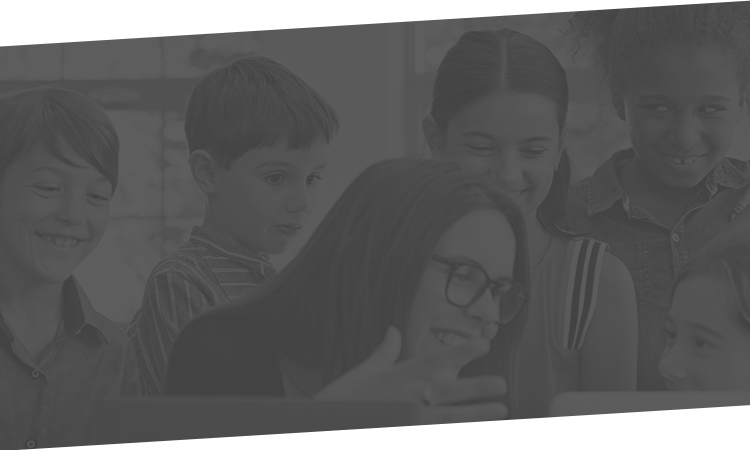 Upcoming Workshops and Events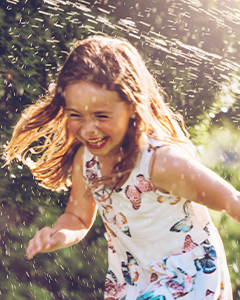 How to Design a Quality Summer Program (Even Amid a Global Pandemic)
Status: Confirmed
Register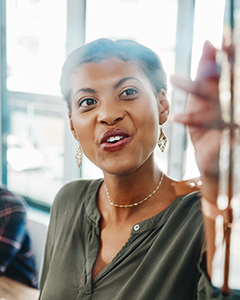 The New Marketing Communications Director
Status: Open
Register