Be exceptional.
Every school leader strives to be exceptional for their school, their students, and themselves. You aim to support your school's mission to ensure long-term viability, while providing exciting futures for your students and continuous growth for yourself.
Continue your quest to be an exceptional school leader with ISM's professional development events. No matter your goals or level of experience, there's an opportunity to elevate your knowledge and your school to the next level of excellence.
See All Events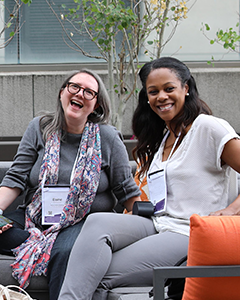 Date(s): 7/27/2020 — 7/31/2020 ● Location: Philadelphia, PA ● Status: Open ● Credits: 40 IACP
ADMISSION & ENROLLMENT MANAGEMENT | DEVELOPMENT | MARKETING COMMUNICATIONS
Recruit and re-recruit mission-appropriate students. Create and implement an effective fundraising strategy. Spread the word about your school and your mission.
These are the goals of all private-independent schools. However, there is no one-size-fits-all solution. The best approach to achieve your goals is just as unique as your school's mission. Unlock your solutions at ISM's Advancement Academy.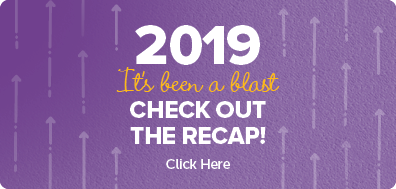 $3,104.00
for Gold Members
$3,566.00 General Price
$3,104.00 Second Person Pricing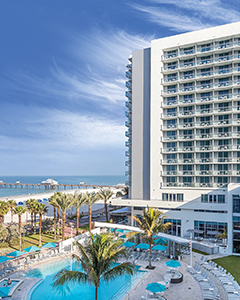 Date(s): 11/11/2020 — 11/14/2020 ● Location: Clearwater, FL ● Status: Open
Seats for this intimate retreat, limited to 24 School Heads, are in high demand each year. Gather with fellow school leaders to examine the latest research to support your decision-making, engage in deep conversation, and network with other Heads to discover new perspectives.
$3,119.00
for Gold Members
$3,669.00 General Price