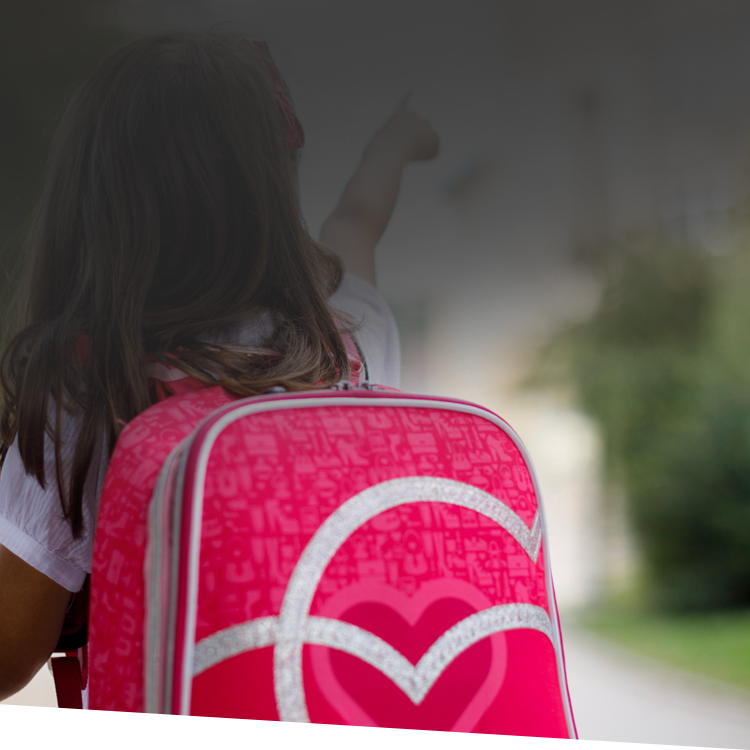 There's no doubt that parents are the primary decision-makers when choosing a school for their young children. But many parents will ask even their kindergarten children if they like a school or not.
As children get older, usually from sixth grade and on, their influence becomes stronger. This is important for your admission and enrollment management efforts, as you must make sure that you align your messaging with what both parents and students want.
ISM completed student surveys for 49 schools over the 2015–2016 school year that analyzed students' experiences. It was administered to 17,687 of students. Forty-five schools were located in the United States, two in Canada, and two international.
The findings revealed six top factors that matter most to students when choosing a school.
Atmosphere, culture, and a sense of community. Students want to feel at home in the school they attend, and feel like they belong.
Freedom to challenge themselves. Students want opportunities to expand their educational experiences outside of the classroom, especially through performance groups and athletic opportunities.
Academic challenge and preparation. They want to learn and grow, preparing themselves for the next steps in their educational journey.
Individual attention to learning needs and stress levels. Every student learns differently. They want their teachers to support them in their individual learning styles and understand the pressures they feel.
Fairness and structure (predictability). Students want a sense of organization at the school, understanding what is expected of them each day.
Student-teacher relationships (support). Children want teachers to be invested in their growth and success, supporting them throughout their time at the school.
Ensure your school offers these elements in each of your programs and services. Once you've confirmed that it does, it's important to illustrate your connections in every interaction families have with your school.
Current students should feel validated when coming to school every day. Prospective children should see these elements in marketing materials, open houses, campus tours, and conversations with current students. This will help recruitment and retention efforts, ensuring families are fully satisfied with your school's culture, mission, and offerings.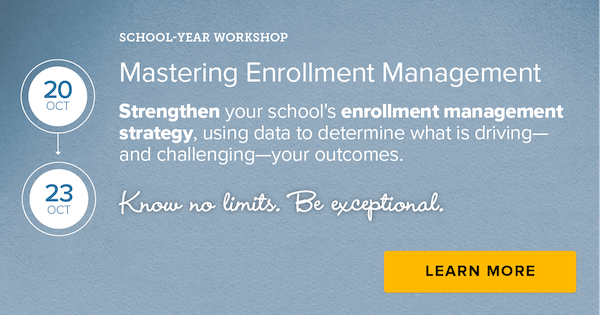 Additional ISM Resources:
The Source for Advancement Vol. 17 No. 1 What Parents and Students Want When It Comes to Your School
The Source for Advancement Vol. 16 No 2 How to Create an Effective Enrollment Management Team
Additional ISM resources for members:
I&P Vol. 41 No. 12 In Their Own Words: What Students Want
I&P Vol. 36 No. 5 The Enrollment Management Cycle