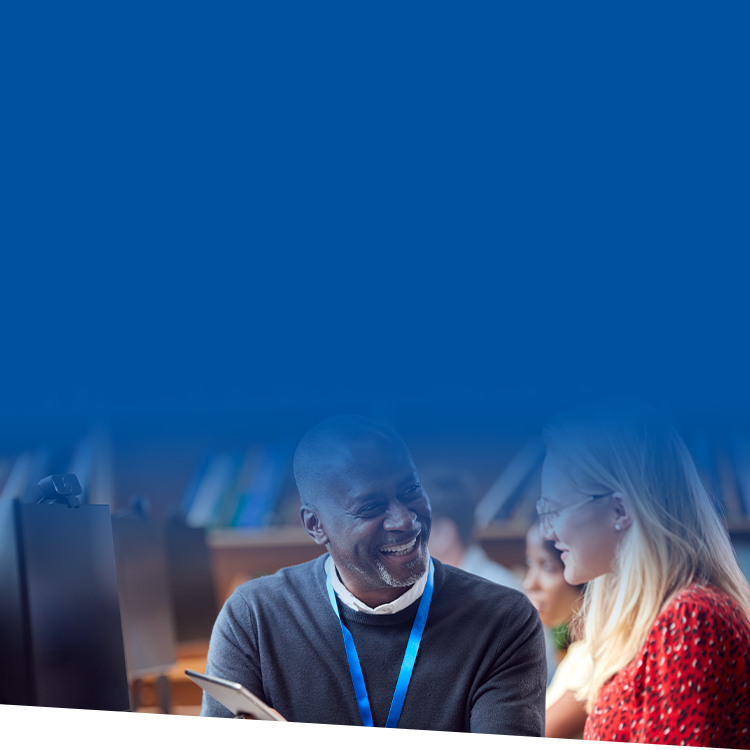 Are you looking to take your skills as an educator to the next level this summer? We've compiled a resource list to help you!
Summer is often associated with relaxation and recreation. The word "recreation" literally means to re-create. Your summer recreation as an educator can come as resting, spending time with friends and family, exploring the outdoors, and enjoying new adventures.
This is the time to refresh and renew, and professional learning can be a fun part of your summer recreation. Have you ever attended a summer conference and thought, "Wow, I can't wait to try this in my classroom in the fall?"
We're passionate about professional development, so we've compiled these seven recommendations of podcasts, blogs, and books to generate that kind of excitement about the new school year.
The Zen Teacher by Dan Tricarico
This quick read is like taking a deep, cleansing breath. The Zen Teacher offers practical tips for simplifying and finding peace in the overwhelming environment of teaching. This book serves as a refreshing reminder that less can be more.
Cult of Pedagogy by Jennifer Gonzalez
This podcast and blog brings you researched-based and innovative action items for the classroom. Gonzalez says it perfectly, "I dig through all of it, weed out the crap, and show you the best stuff so you can crush it in the classroom."
Start Here, Start Now: A Guide to Anti Bias and Antiracist Work in Your School Community by Liz Kleinrock
You've heard so much about anti-racist, anti-bias education, but maybe you're not sure where to start. Kleinrock's book cuts to the chase—"start here, start now" with practical strategies, topics for conversations, and resources to get you started on this journey.
---

Tune in to ask questions related to this Source article or other topics you've encountered lately.
Visit our NEW Community and start posting.
---
Road to Awesome by Dr. Darrin M. Peppard
Want to get fired up about school leadership? Check out Road to Awesome to energize your leadership to empower positive changes in culture, learning, and connection. Dr. Peppard is a long-time educator, school leader, and superintendent whose stories will spark your enthusiasm for the start of school. Also check out the other books published by inspiring educators in the Road to Awesome, LLC, publishing family.
Whether you're an introvert or you want to more effectively reach the introverts in your classroom, this book is a must for educators and school leaders. Often our society rewards extroverted behaviors, which means we overlook the strengths of our more introverted students. Let Quiet speak to you as a teacher.
Atomic Habits: An Easy and Proven Way to Build Good Habits and Break Bad Ones by James Clear
If you cringe every time an administrator mentions "goals" at work, maybe you're more of a "habits" person. Tiny changes in our personal and work lives can lead to big improvements.
(Check out this Edutopia article for how to use Atomic Habits in your classroom, too.)
The First Days of School by Harry K. and Rosemary T. Wong
This classic is a superb reminder of the basics of building relationships and effective routines to start off the school year. This is a book you will want to keep on your shelf and re-read every summer. One tried-and-true tip in the book is to greet your students at the classroom door with a handshake and verification that they arrived at the correct room on the first day of school. This small act means so much to kids who are nervous about going to a new class.
If books aren't on your agenda this summer, we've also included links to the author's blogs and podcasts in addition to their books. Podcasts pair well with jogs on the beach or long plane rides. Blogs are great for quick reads while waiting in the doctor's office (or all those other appointments you push to your vacation days).
Wherever or however you access this material, you'll thank yourself in September when you feel renewed and excited for the new year!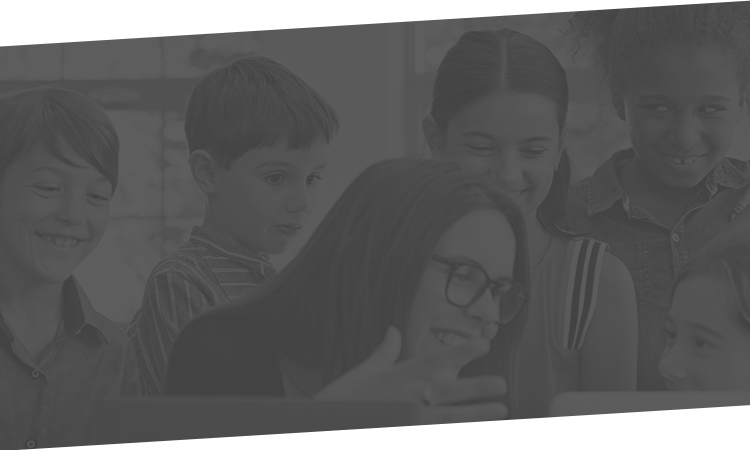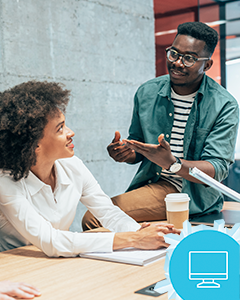 How to Implement Transformative Faculty Growth and Development
Status: Open
Register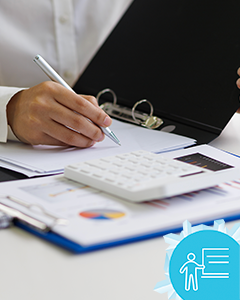 Strategic Financial Planning: A Comprehensive Approach
Status: Open • Location: New Orleans, LA
Register