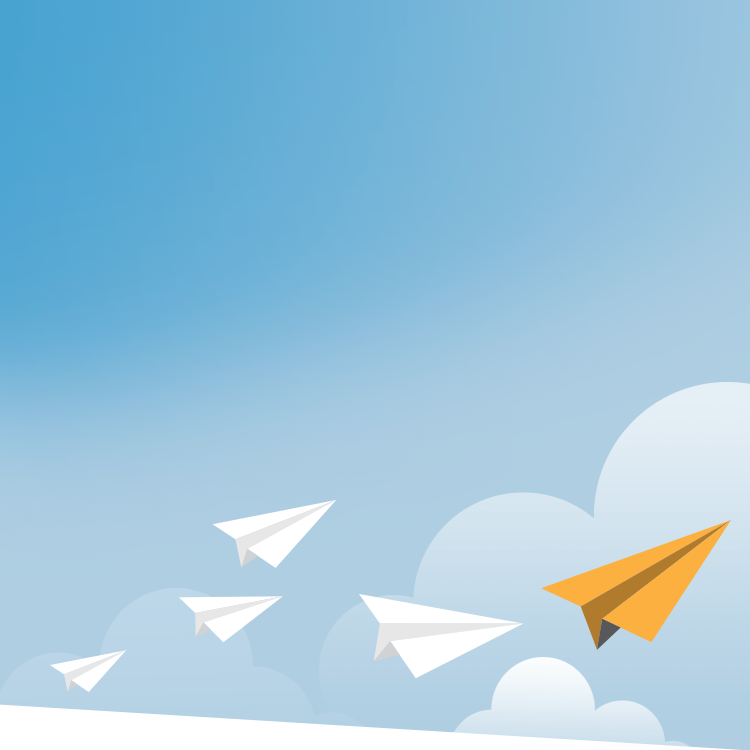 ISM believes that one of the core tenets of school stability is a high-performing faculty, leading to strong student satisfaction and enthusiasm. But how does one determine whether a faculty member is "high-performing"?
For many years, schools have primarily used teacher evaluations—usually classroom observations—to make this distinction. However, there's evidence to show that traditional classroom evaluations aren't usually the best indication of high faculty performance.
Stanford University researchers found administrators spend just 5% of their time preparing for and conducting classroom observations, providing instructional feedback, and formally evaluating teachers. They spend less than 1% of their time coaching teachers to help improve instruction and teaching.
This is a minuscule amount of time to spend evaluating faculty performance and mentoring. There's also evidence that evaluations aren't nearly personal enough, failing to help teachers build on their strengths and bolster their weaknesses. Three out of four teachers report that their last evaluation did not include recommendations for professional development at all.
Many administrators argue that, with the number of other responsibilities they have, they can't afford to spend more time on this crucial area. This is a foundational breakdown. How can administrators evaluate teacher performance effectively without spending adequate time observing in the classroom?
Poorly developed faculty assessment programs can be toxic to your culture. If you spend virtually no time or resources on faculty evaluations, but base your retention and compensation on the results of those documents, teachers won't feel adequately supported for success.
A meaningful faculty evaluation and development program can help create a healthy faculty culture that leads to increased student satisfaction and achievement. When you implement an evaluation model that includes ongoing conversations and mentoring, you foster outstanding teacher performance.
One part of these conversations is focusing on what we call the "essential expectations" of your faculty members. When working with your faculty, ensure they know that these essential expectations are a core part of their work in your school and will help ensure their own and their students' success.
Essential expectations of faculty members include the successful performance of the following activities:
Overtly support and act in accordance with the school's mission and values
Demonstrate appropriate planning and preparation for instruction
Develop and maintain a classroom atmosphere that inspires learning
Uphold professional standards of personal presentation, punctuality, courtesy, and discretion
Appropriately carry out specific assignments, including but not limited to service learning, advisory programs, assigned supervision, and other areas as determined by the School Head
Maintain professional credentials, as appropriate
Honor the confidentiality of school and student information
Comply with the policies and procedures as articulated in the school's Faculty Handbook
Engage in self-reflection and annual development of a growth and renewal program plan
Conversations around these expectations on a regular basis help strengthen the relationships between faculty members and administrators, while at the same time providing important mentoring moments. Make an effort to have these conversations with faculty members often so that, when it is time for formal evaluation, there are no surprises.
Consider how a growth and evaluation plan that aligns with your school's mission can help teachers feel supported and prepared for success, while fostering improved student performance.
Additional ISM Resources:
The Source for School Heads Vol. 12 No. 2 Conversation as Evaluation
The Source for School Heads Vol. 10 No. 7 Characteristics (of Professional Excellence) Aren't Just for Hiring
The Source for Academic Leadership Vol. 10 No. 4 A Story of Teaching Excellence
Additional Resources for ISM Members:
I&P Vol. 32 No. 16 Building Your Faculty's Characteristics of Professional Excellence
I&P Vol. 31 No. 8 Purpose and Outcome Statements: Characteristics of Professional Excellence
I&P Vol. 33 No. 10 Characteristics of Professional Excellence: Faculty Interviews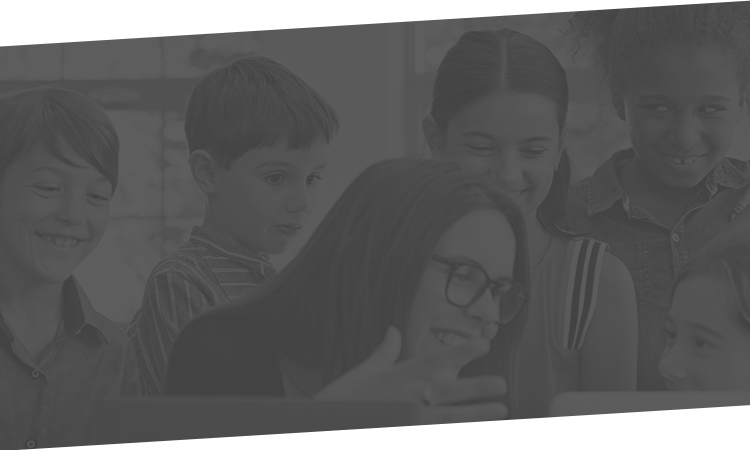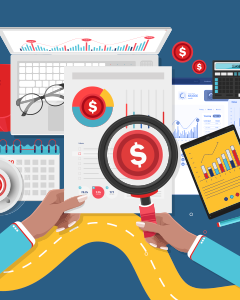 Strategic Financial Planning: A Comprehensive Approach
Status: Open
Register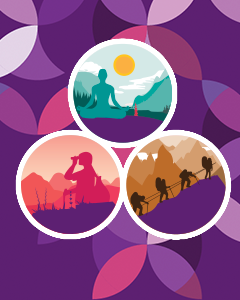 Virtual Advancement Summit
Status: Open
Register