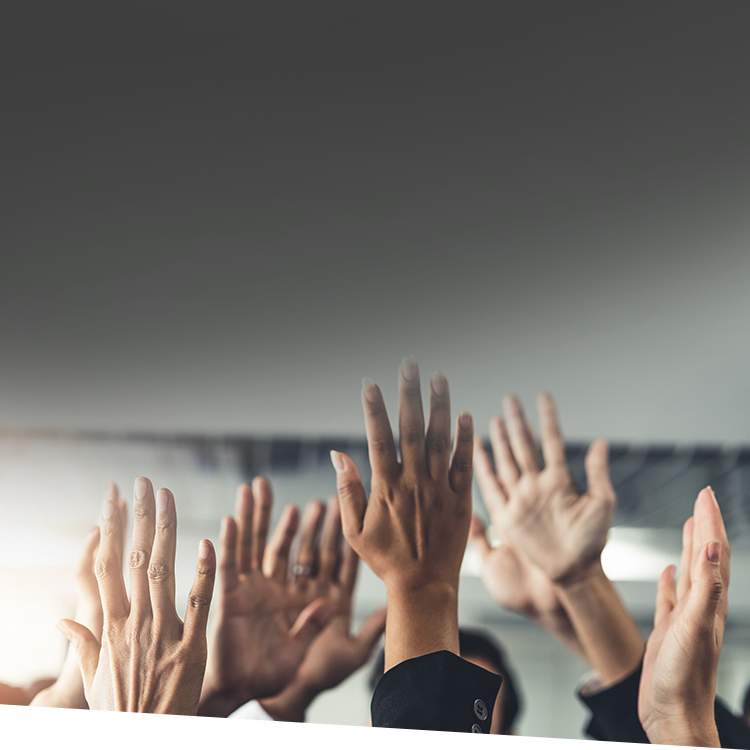 We continue to see diversity, equity, and inclusion discussed at a national level and within our own schools and neighborhoods. As leaders tasked with supporting their school's mission, many administrators look for guidance on how to approach these conversations in their unique communities.
This may include assessing your school's current approach, as well as understanding how to facilitate diversity-focused discussions among students, parents, teachers, and staff.
If you aren't sure where to begin working through these issues with your community, ask yourself the following questions. These can help you assess where you are and what you need to do to move forward.
Am I up-to-date on "cutting-edge" thinking in my management area?
Strategies that support open dialogue around diversity, equity, and inclusion always evolve. School leaders must ensure they are re-evaluating their thinking to stay current. For academic leaders, this may include helping educators use new methods, such as different teaching styles and classroom discussion techniques. Admission and marketing communications professionals might review the materials they create and use in recruitment and re-recruitment, while those in the Business Office could look to their financial aid policies.
Am I actively supporting my fellow administrators and members of our Leadership Team?
This question can help you recognize needs that are personally and professionally distinctive to school members. Everyone has a specific set of circumstances and desired level of support. Assess what others may need and reach out if you feel you can be of assistance.
---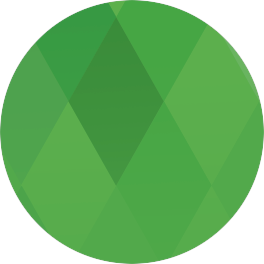 Tune in to live webinars every week during the school year to get specific, research-backed insight you can immediately apply at your school.
---
Is our school meeting every constituent's concern with mission-appropriate quality, depth, and courtesy?
Our responses are often guided by our cultural awareness, sensitivity, and competence. Take a look at your school's method of addressing concerns, paying attention to power differentials based on historical "differences" and related discrimination, such as gender or ethnicity. If you notice a gap or issue, perhaps suggest formal professional development in awareness or diversity training for yourself, your team, or the entire faculty and administration.
Am I being an effective role model for our school's mission?
Fulfilling your mission for today's students and the students of tomorrow is the central rationale for ensuring these conversations are encouraged and productive. Being a role model for the mission means living out your school's values with authenticity each and every day in all interactions. Furthermore, it means enlisting a similar expression of personal and professional character from your fellow leaders, and communicating these values with your constituencies.
Supporting open dialogues around diversity, equity, and inclusion is a significant and ongoing challenge for most schools. Start with self reflection to adequately understand where you are and where you want to go.
Additional ISM resources for Gold members:
I&P Vol. 38 No. 12 Defining Diversity in Your School's Culture: Implications for Planning
I&P Vol. 38 No. 13 Your School's Statement on Diversity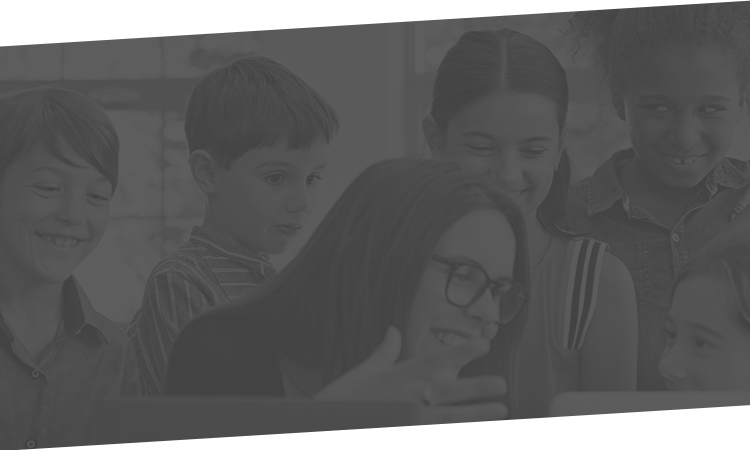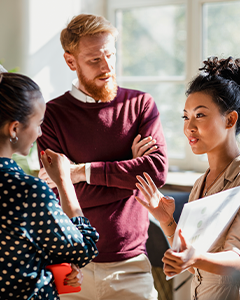 The New Admission Director
Status: Open
Register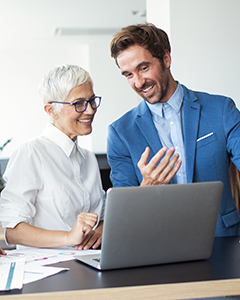 Effective Boards: A Workshop for Board Presidents and School Heads
Status: Open
Register