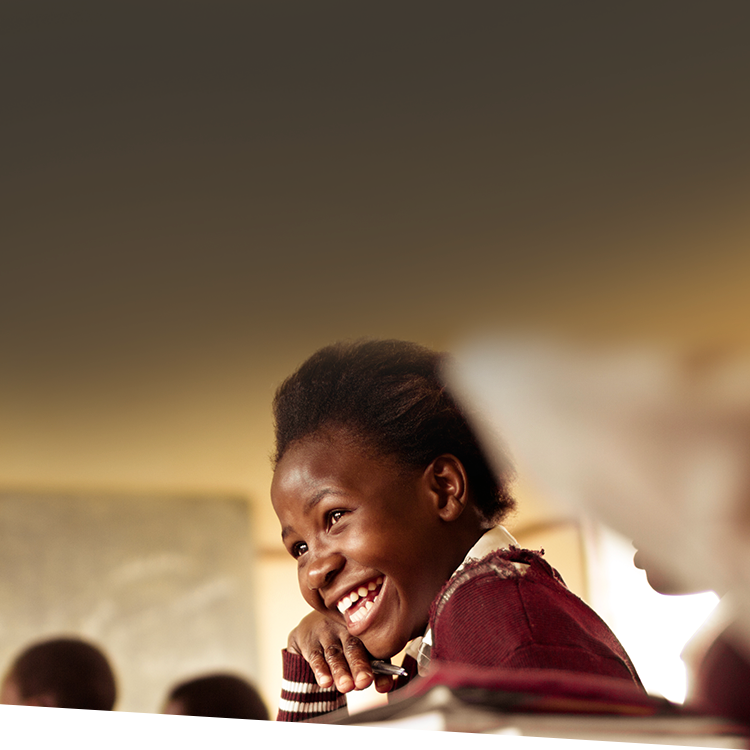 Students are encouraged to learn and grow each day, both in and out of the classroom. They are given the tools to become critical thinkers—a gift that will serve them long beyond graduation.
Acquiring these skills doesn't happen in a vacuum; it is achieved when there is an established culture of growth and accountability in all aspects of their independent school.
An effective and forward-thinking School Head creates a positive environment in which to learn and work. We recommend doing this by using ISM's Comprehensive Faculty Development framework.
Evaluation and Growth: One and the Same?
Within our development framework, evaluation and growth are related, but they differ in substantial ways. At its core, an evaluation is an assessment of job performance. It should be simple and measurable, allowing the employee's focus to remain on the primary goal: growth, within and perhaps beyond his/her current position.
An employee needs to feel safe to take risks towards growth goals—maintaining solid boundaries that separate the evaluation and growth frameworks will allow that freedom.
Evaluation Overview
When evaluation takes place regularly, as ideally it should, it paves the way for accountability and progress. An evaluation framework has three key components.
Clearly defined purpose: when laid out distinctly at the outset, predictability, support, and accountability will lead the way for a smooth evaluation process.
Essential expectations: level the playing field. Every employee—from School Head to part-time staff—must meet the same basic expectations of professional excellence as defined by the institution. Missteps, then, can be addressed promptly.
Performance objectives: overarching institutional blueprints (strategic plan, strategic financial plan, annual operating agenda) will inform these objectives.
The Devil Is in the Details
Once the basic framework of the evaluation is in place, it's time to get to work. Remember, the primary purpose of an evaluation is not punitive; in fact, it's quite the opposite. If an employee is meeting all her/his expectations and objectives, the road map has already been set for continued growth.
Growth Overview
A growth plan should inject energy into an employee's work-life experience. New challenges can be daunting—but if they're relevant and compelling, the pros will outweigh the perceived cons. The best place to start is with some reflection on mission, well-being, and professional skills.
Mission: each employee must compare the school's mission with his/her own professional mission—where do they overlap? Knowing exactly where personal goals align with the school's goals will help inform professional plans.
Well-being: assess contentment from two distinct vantage points.

Support and predictability: employees must feel like their supervisors are both supportive of the growth plan and predictable in their interactions; i.e., guidance and reinforcement are helpful and clear.
Level of flourishing: this is more personal; employees should feel fulfilled in their social and professional lives. Overall, they should have a strong sense of engagement and accomplishment.

Professional and personal skills: reflect on personal growth with feedback from colleagues, parents, and students. This should not be confused with evaluation; it's an opportunity to focus inward and concentrate on the skills and intentions you want to develop going forward. Observe others for admirable qualities. From this examination, identify characteristics of professional excellence and pinpoint areas that need improvement.
---

Tune in to ask questions related to this Source article or other topics you've encountered lately.
Visit our NEW Community and start posting.
---
How to Formulate a Growth Plan
Once objectives have been identified and self-reflection is underway, it's time to develop a formal growth plan. Similar to the evaluation, the growth plan also requires a formal approach.
Finally, the growth plan must be formally prepared; itemize intended outcomes, tasks and deadlines, resources needed, and evidence of completion. If your school offers growth coaches, take advantage!
Evaluation and growth plans are at their most effective when the School Head, Leadership Team, and non-faculty staff work on their plans simultaneously, solidifying a unified culture with an eye toward the future.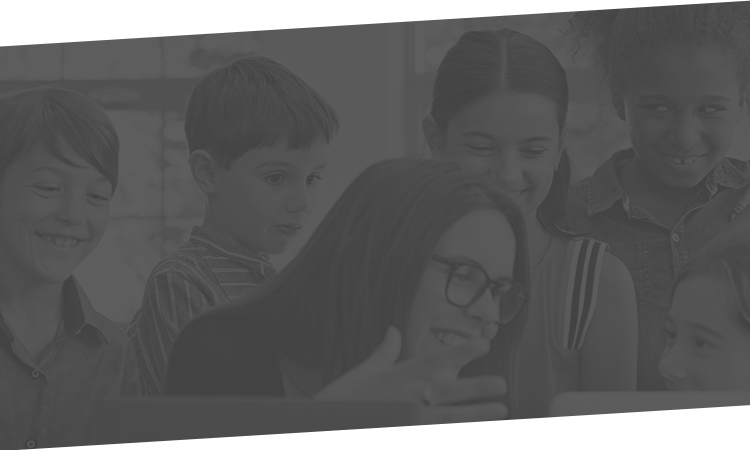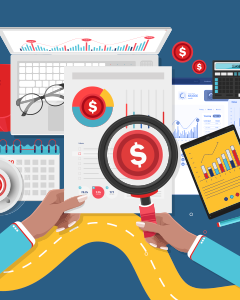 Strategic Financial Planning: A Comprehensive Approach
Status: Open
Register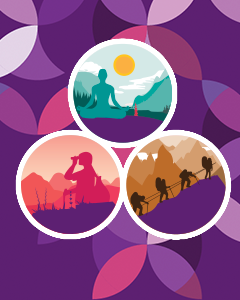 Virtual Advancement Summit
Status: Open
Register