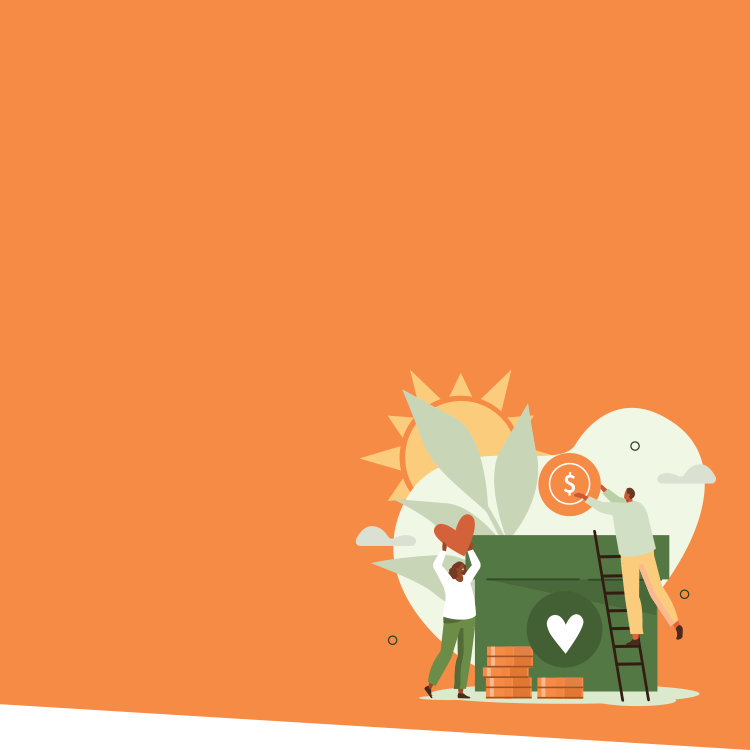 Summer is "downtime" at many preschools and K–12 schools. Most teachers are on hiatus, sports teams aren't competing, and administrative staff members are taking vacation time. But for your Development Office, summer should be GO time.
Empty halls and schedules may tempt development teams to kick back for a few weeks, after what was likely a fast-paced finish for your annual fund. But those who do so waste critical opportunities for donor engagement, volunteer recruitment, and event organization. Use the summer months to lay the groundwork for your annual fund, events, and major donor fundraising. This will help you see a significant improvement in the button line.
Annual Fund Planning
Summer "wind-down" is the perfect time to "wind-up" preparations for your new Annual Fund. In June, begin screening your new parents using electronic screening software or anecdotal information from the community. Schedule a meeting with the Admission Director to learn firsthand about the capacity and interests of each of your new families. Begin preparation of your annual report for the current year by writing introductory comments, collating lists of volunteers and setting a graphic layout for the publication.
With the new fiscal year begun in July, prepare donor lists and financial results to be published in the annual report in September. Hold screening and strategy meetings with volunteers for the Leadership Division of the Annual Fund Cabinet, which will be soliciting the largest gifts for the annual fund. Draft appeal letters and brochures for the new campaign.
Right before school starts in August, prepare the final versions of your annual fund appeal letters to mail in September. Ask volunteers to sign the letters and add notes if appropriate.
Donor Engagement Meetings
Summer is the perfect time for relaxed relationship-building meetings or chats with current and prospective major donors. Without the pressure of a looming deadline for a specific gift, you can devote your focus on getting to know each other, sharing your passion for the school and its mission, and learning your donor's specific interests and motivations. Building a strong, genuine, personal relationship is the best foundation for successful future solicitations.
Volunteer Recruitment
Recruiting volunteers is the same as donor engagement—your best path to success lies in developing a personal relationship, starting by sharing your reasons for supporting the school as you do. The more relaxed summer schedule can accommodate friendly meetings at a local coffee shop.
You might be able to schedule an informal "coffee and conversation" meeting with a small group of parents whom you've targeted for their talents and abilities. If you have older student volunteers, they could supervise a group playtime in the gym to free parents for this meeting.
---

Tune in to ask questions related to this Source article or other topics you've encountered lately.
Visit our NEW Community and start posting.
---
Event Planning
You can plan for critical event tasks over the summer without the conflict of other work your staff and volunteers must handle during the school year. Use this time to meet with them to:
Map out timelines and tasks
Create print and digital marketing materials
Get to know your volunteers and their strengths, and get them locked into a schedule
Finalize reservations with key vendors
Visit local businesses to solicit auction gifts and sponsorships (see below)
Board Member Engagement
Just as with donor engagement, the relaxed summer months provide opportunities for informal chats with your Board members, and with potential future candidates, to discover common interests and develop stronger personal relationships.
Reach out to your Trustees and those identified as potential nominees and find venues for atypical discussions—a walk around the track, a tour of a school facility you've just built or renovated, a visit to a classroom with new technology, or just, quite literally, a stroll in the park! Strong personal relationships built on shared interests are always the best foundation for successful philanthropic outreach.
Connecting With Local Businesses
You can typically do this last task during the school year when every other area school and non-profit is soliciting the same businesses. Get a jump on things, and have the time to get to know these business owners as PEOPLE. Develop relationships with them—arrive with a coffee in hand, and time to chat—and you'll cultivate friendships that can yield far more over time than just a simple gift to this year's auction.
As with any relationship, listen to what your contacts say about their businesses and what they need to be successful. You'll likely learn some excellent tips to use in promoting your event to other potential sponsors.
Here's to a highly successful summer for your fundraising program!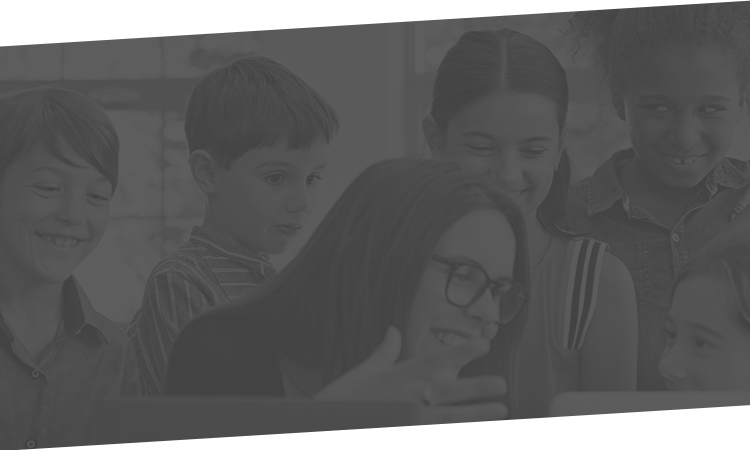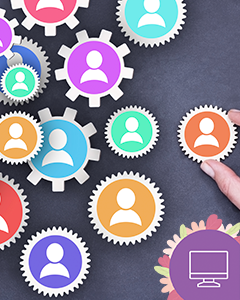 School Hiring Mastery: How to Create and Implement a Mission-Driven Hiring Plan
Status: Confirmed
Register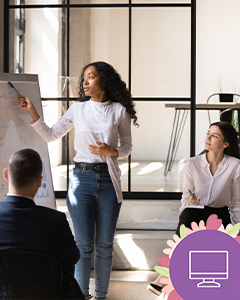 Road Map to Year One: ISM's Accelerator for New Heads
Status: Open
Register