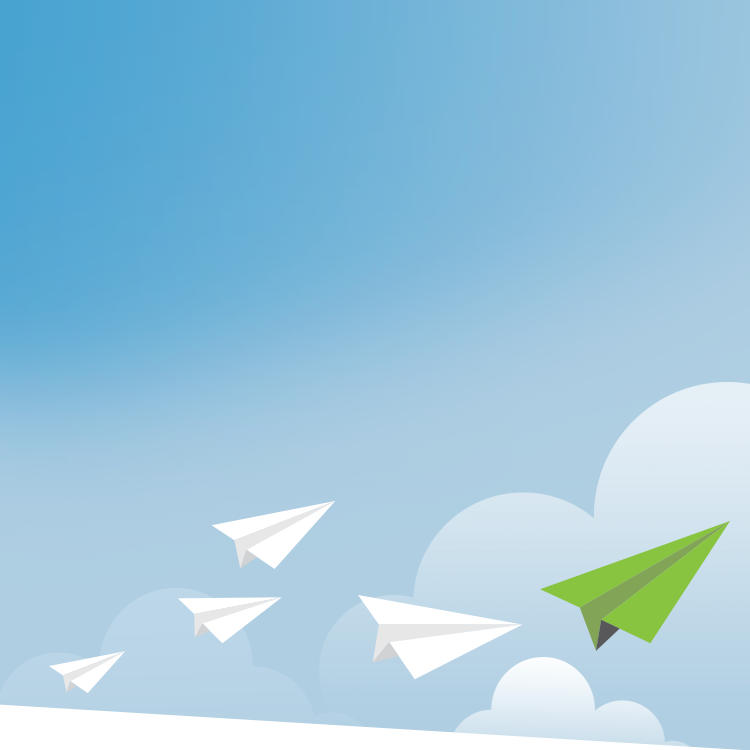 Having dedicated faculty is one of the biggest—ISM research indicates that it's the biggest—indicator of student success and satisfaction. But little learning can be done in facilities that aren't conducive to learning, as the Detroit Public Schools have found out. After recent teacher "sick outs" shutting down dozens of schools to protest lack of support and resources, news exposés have revealed serious health and safety threats to students due to deteriorating buildings:
Falling ceilings, dead rats, mildew and mold and rusting ceilings—conditions like these could lead to serious health concerns from breathing spores and lack of adequate heat. This issue extends beyond esthetic issues and reveals systemic neglect of fundamental safety issues, allegedly in the name of budget cuts.
Cutting or deferring necessary maintenance may jeopardize more than just your facilities. In fact, it may pose serious health hazards to your students and faculty. Keep your students safe and make sure your facilities expenditures are more than just a line item in your budgets.
Budget cuts should not come at the sacrifice of student safety. While this includes the obvious maintenance to keep buildings up-to-code, it also means looking out for the student's sense of security in addition to structural considerations. For example, grounds should be well-lit, and parking lots devoid of potholes or poor drainage, which provides puddles for mosquitos in the summer and patches of black ice in the winter.
Avoid building facilities because they'd be "nice to have." In addition to the initial construction expense, any built structure will require maintenance, as Detroit's defunct school pool shows. Any facility must have a relevant, mission-driven purpose for construction, with a clearly demonstrated need serving the school community.
Buildings and learning spaces should have accommodations for future needs built into the plans. The needs of the next generation of students and future learning techniques can't be fully known ahead of time, of course. That said, ensure that a certain amount of flexibility is built into the building plans in advance. Including extra room for increased bandwidth or cable needs, and limiting fixed/load-bearing walls within your blueprints can help facilitate later renovations without added expense of modifying the "bones" of your building.
Environmental hazards should be treated as soon as they're discovered. Every year won't be marked by some sort of facilities catastrophe. However, just because your buildings are fine this year doesn't mean they'll stay that way. Ensure that there's enough money in the facilities budget to deal with spontaneous infestations of disease-bearing rodents or a bloom of black mold. (Inevitably, the year you don't budget for these exigencies will be the year that you get them all—and a tsunami, too.)
While your school isn't at the center of protests by faculty over abysmal learning conditions, the only thing that separates you from the facilities of the Detroit Public Schools are the care and maintenance you do now. As important as the teachers in your school are to the happiness and success of your students, neither teachers nor students will appreciate attempting to learn in buildings that grow mushrooms in damp corners.
Learn how to efficiently maintain and manage school facilities at ISM's Summer Institute during our The Well-Kept Campus: Strategies for the Facilities Manager workshop from June 19-22. This course offers tools and strategies to evaluate, plan, and facilitate an effective facilities management program. You will leave with a game plan for both day-to-day and long-term operations of your school buildings, as well as a reference notebook to guide you full of proven ideas and practices.
Additional ISM resources:
The Source for Risk Managers Vol. 4 No. 7 Q&A With ISM's Risk Manager: No-Cost Ways to Make Facilities Safer
The Source for Business Managers Vol. 8 No. 9 How to Expand Without Expanding—One School's Solution to the Challenges of Space Restriction
Additional ISM resources for Gold Consortium members:
I&P Vol. 38 No. 16 Facilities When You Run Out of Money
ISM Research: 21st Century Schools: The 21st Century School Facilities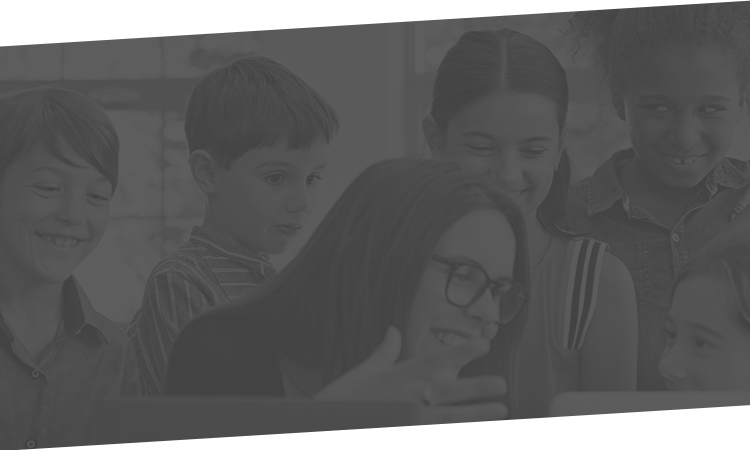 Upcoming Events. Lead with Clarity.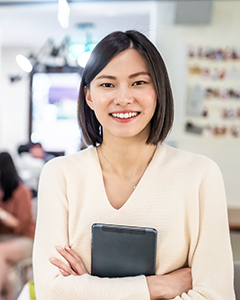 Road Map to Year One: ISM's New Head Accelerator
Status: Open
Register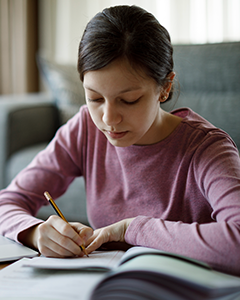 How to Move Past AP and Build a Mission- and Values-Based Curriculum
Status: Open
Register