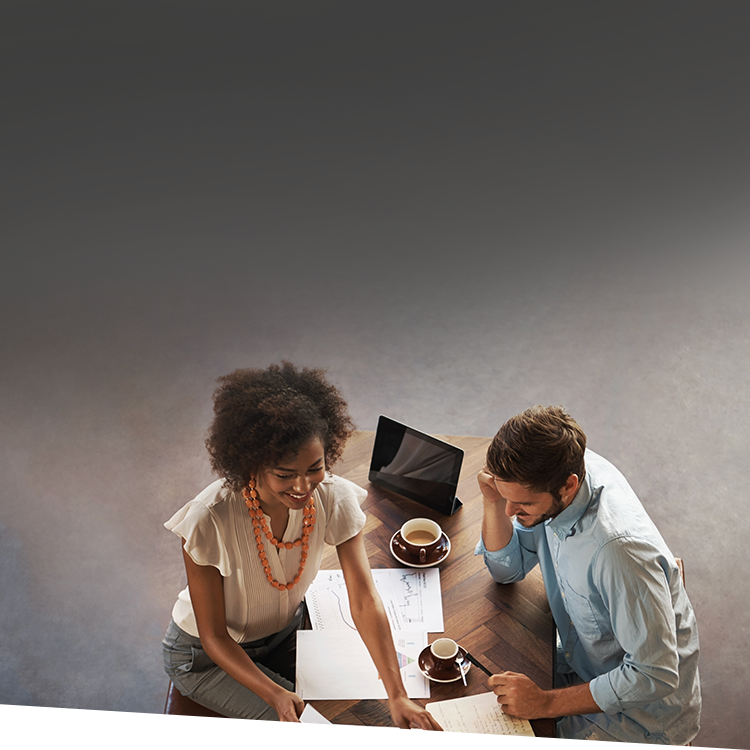 Academic success is not measured solely by test scores and report cards. To get the full picture of a child's development, you take into account the entire student experience. Teachers go through a similar assessment. Quantitative data is measured via an evaluation process, while qualitative information is revealed—and nurtured—through a comprehensive growth plan.
An integral part of each teacher's growth plan is their Growth Plan Coach—someone assigned to help them reach their goals.
What Is a Growth Plan Coach?
In an academic institution, the culture of growth should be evident everywhere. Students are taught in ways that encourage critical thinking—setting them up for success beyond the classroom.
Correspondingly, teachers are primed for independent thought and advancement throughout their teaching careers. Supervisors handle teacher evaluations, ensuring that job performance expectations are being met. But using a Growth Plan Coach enables faculty members to take risks and move forward with an encouraging coach by their side—removing fears of judgment or concerns about job security.
A Growth Plan Coach's primary role is to serve as a project manager—this is often a colleague who has nonsupervisory responsibilities to review and enhance a teacher's growth plan. A coach is explicitly not in the advisory business. Rather, the goal of a good coach is to inform the teacher's ability to grow from within—developing new approaches to teaching practice on their own. The coach is a partner who supports a teacher's evolution and growth.
Several coaching objectives are key to a successful growth plan.
Growth Coach Tasks
Questions: Asking questions is perhaps the most important job of a coach. Through self-assessment, the teacher can identify top growth goals.
Reflection: A good listener knows how to ask reflective questions throughout the growth process.
Support/Resources: Ongoing, multilevel support creates a safe space for curiosity and risk-taking.
Accountability: A coach must keep teacher deliverables on track—including timelines, reflection, and knowledge-sharing with colleagues.
The relationship between coach and teacher is paramount—coaches serve to encourage and support the teacher. That trust will empower the teacher to share ideas, leading the coach to provide the gentle guidance needed to put a plan into practice. With such a significant bond, it bears mentioning that not everyone has the right temperament or skill set to be a coach.
Growth Coach Personal Attributes
When selecting a coach, look for personality traits that enhance this personal/professional relationship.
Emotional intelligence and cultural competence: Effective communication skills will make for a more positive experience.
Self-awareness: Coaches should know when their own life experiences are helpful vs. obstructive or distracting.
Authenticity and integrity: Speaking from a place of personal truth and honesty will foster a trusted working relationship.
Confidence: A self-assured coach is better suited to foster confidence.
Growth Coach Skills
An effective Growth Coach:
understands how adults learn;
is an active listener;
builds strong relationships;
can be vulnerable and maintain engagement; and
organizes, strategizes, and synthesizes goals and information in a clear and accessible manner.
---

Tune in to ask questions related to this Source article or other topics you've encountered lately.
Visit our NEW Community and start posting.
---
Growth Coach Training
Like any professional, Growth Plan Coaches require proper training to yield successful outcomes for teachers—and ultimately, for the students. Building a team of coaches is a clear way to establish a unified system at an academic institution; having a structure in place simplifies the coaching framework learning curve.
The training itself may comprise various approaches, including readings, discussions, case studies, and role-playing. The team may facilitate their own training via a professional learning community or critical friends group. Whatever structural methods are chosen, tactical training skills are another component of the work of a Growth Plan Coach.
Growth Plan Coaches are integral to part of the overall process teachers must fulfill to establish their professional goals, and must be trained and vetted properly. Use these tools to help build a stable of Growth Plan Coaches to help your teachers reach their goals and support your mission.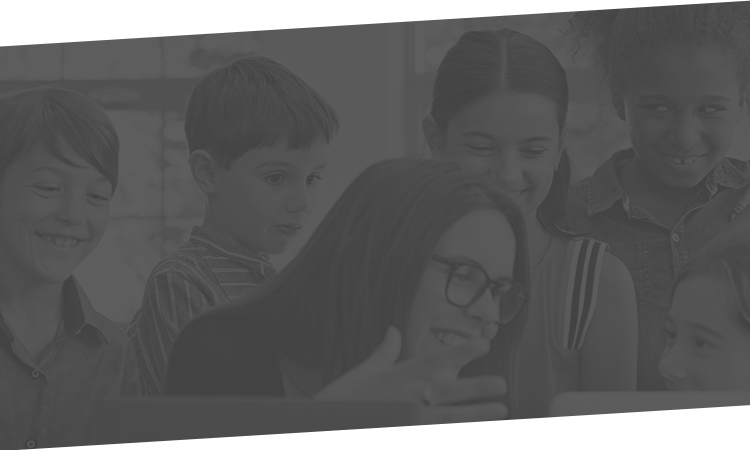 Upcoming Events. Lead with Clarity.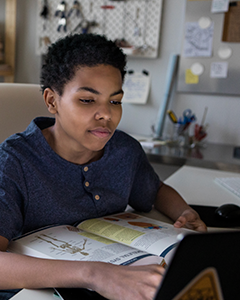 How to Move Past AP and Build a Mission- and Values-Based Curriculum
Status: Open
Register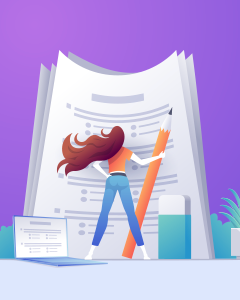 Transforming Student Assessment: Determining Authentic Evidence of Learning
Status: Open
Register