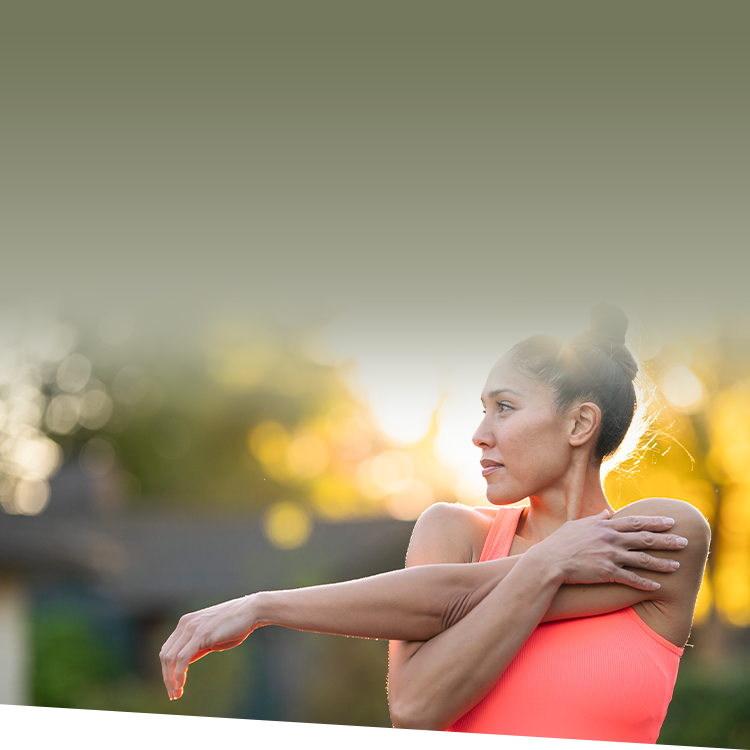 School Health and Wellness//
No matter how hard you try, working toward your health goals almost always proves to be difficult—increasing your chances of giving up. One reason is that your health goals rarely address overall well-being and instead focus on one area, like weight loss or being on social media less. Holistic health is an approach to life that considers multidimensional aspects of wellness. It encourages individuals to recognize the whole person: physical, mental, emotional, social, intellectual, and spiritual.
When it comes to your holistic health, consider implementing various, simple initiatives to support your well-being. Here are four ideas to get you started.
Try New Forms of Self-Care
Self-care does not mean self-indulgence. Rather the World Health Organization defines it as the ability of individuals, families, and communities to promote and maintain health, prevent disease, and cope with illness with or without the support of a health care provider. Self-care involves intentional acts that enable you to care for others, do your job, cope with daily stressors, and maintain your well-being and health.
Consider adding these ideas to your self-care practices:
Improve your sleep routine
Spend time outdoors and in nature
Revisit a hobby you enjoy
Talk to a therapist
Read a new book
Get Active
Staying active is easier than ever with the rise of home workouts accessible across many platforms. Another popular option is brisk walking, which prevents various cardiovascular conditions, increases metabolism, and deters muscle loss.
Dedicate small amounts of time throughout the day to get up and moving—you only need to allot 10–15 minutes to be effective. Here are some ideas to stay active throughout your day.
Take the stairs at school or when out and about.
Set aside 15 minutes on your lunch break or prep period to go for a walk.
Build moments of standing and stretching breaks into your schedule.
For an extra boost of motivation:
Try buying new sneakers to keep your feet healthy and injury-free.
Find a workout partner or team.
Create a new workout playlist with high-energy music.
---

Tune in to ask questions related to this Source article or other topics you've encountered lately.
Visit our NEW Community and start posting.
---
Consider Food Choices and Mealtimes
While processed foods can be easy to grab on the go, most prepackaged foods contain unnecessary calories. These foods also contain excessive calories which cannot be used and unhealthy preservatives to prolong freshness and flavor.
Replace foods like chips and crackers with fresh fruits and vegetables. Diet changes are difficult, so start by making small, weekly changes. Find new recipes to increase your motivation and liven up mealtimes.
Stick to a regular schedule of three healthy meals a day with some snacks in between. This is important when it comes to balanced eating. Skipping meals results in a drop in your blood sugar, which may lead to overeating and decreased energy—making it more difficult to stay active.
Eat slowly with more intentionality. According to Healthline, it takes about 20 minutes for your brain to recognize when your stomach is full. Honor your body's natural signals with these tips.
Fully chew each bite of food before taking another.
Set your utensils down between bites.
Take time to savor the flavors in your food.
Additionally, eating slowly helps to manage calorie intake, improve your digestion, absorb more nutrients, and increase enjoyment of your food.
Practice Gratitude and Optimism
Practicing gratitude and optimism is an important part of maintaining your holistic health. Be careful not to fall into "toxic positivity"—the belief that no matter how dire or difficult a situation is, people should maintain a positive mindset—but do take time to recognize what you are grateful for and express that appreciation. Here are practical ways to pursue gratitude.
Keep a daily journal of favorite moments from your day or list things you are grateful for.
Create a gratitude jar—whenever you feel grateful for something, write it down on a slip of paper and place it in the jar.
Pay more attention to little things, like nature, your surroundings, or a conversation with a friend.
Express your gratitude for the kindness others have shown to you.
Pray or engage in morning meditation.
Incorporating gratitude practices into your weekly or daily routine fosters positivity and optimism, improves mental health, and helps you be more mindful throughout the day. Expressing appreciation also strengthens relationships, whether romantic or platonic. Cherishing good experiences through gratitude helps you to maintain hope during difficult experiences.
Rather than focusing on one area of health, like physical or mental, take time this year to implement small changes for a holistically healthy you. For added accountability, find a partner.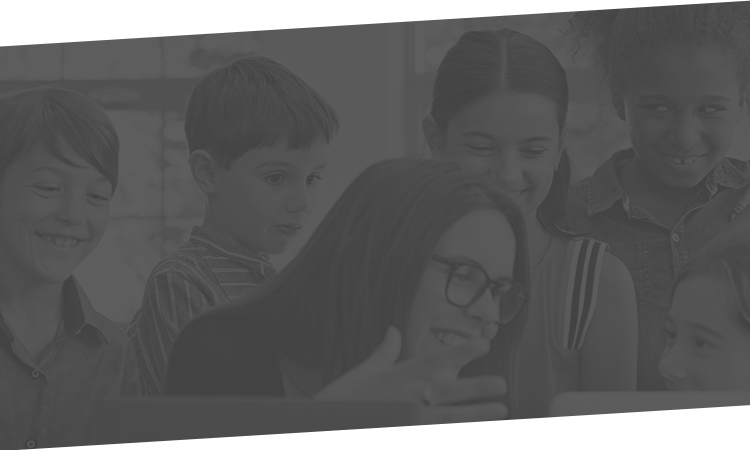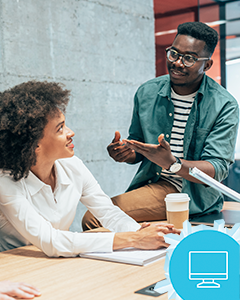 How to Implement Transformative Faculty Growth and Development
Status: Open
Register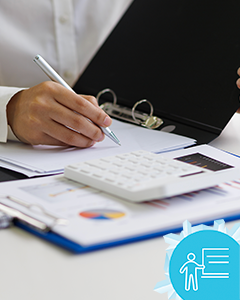 Strategic Financial Planning: A Comprehensive Approach
Status: Open • Location: New Orleans, LA
Register