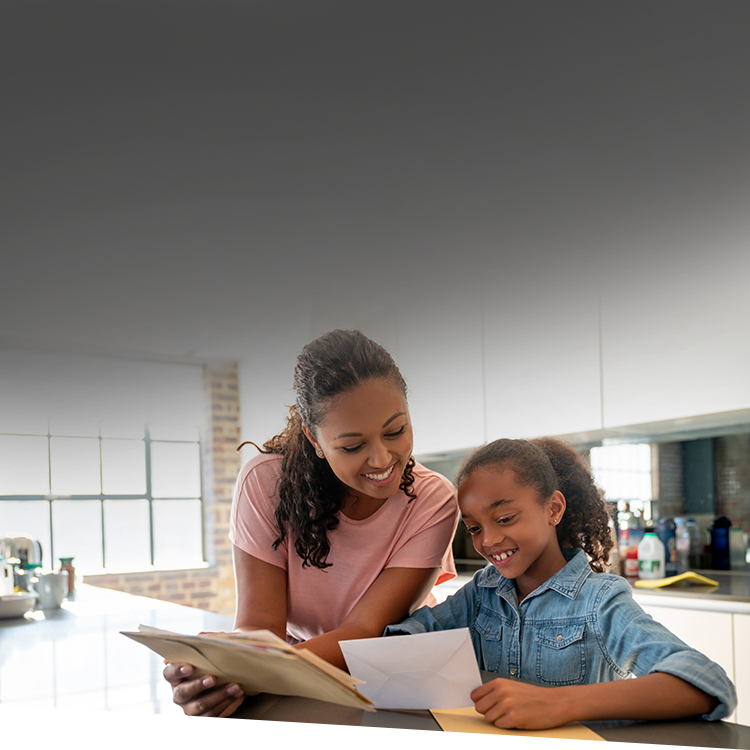 Once a new student enrolls in your school, you may be tempted to take a breather—but it's time to think about retention. How parents and children experience your school from the get-go can impact their choice to stay in the long-term.
Nothing creates a great first impression like a well-designed welcome packet.
These days, your digital welcome packet lives on your website as an essential part of the onboarding process for new families. This important step integrates students and parents into your community. How they perceive that process can determine whether they re-enroll for the following year.
Your school's welcome packet can be an essential piece of the retention puzzle. While many factors go into retention, your welcome packet sets the tone for a family's experience with your school.
Here are four tips to improve student retention with your welcome packet.
Tip #1—Create Marketing Collateral That Is User-Centered
A welcome packet provides a great chance to inform people about your school's policies and protocols. It tells parents and students what to expect. If done well, it drives further interaction.
The welcome packet is also an opportunity to answer questions. Develop Frequently Asked Questions (FAQ) that answers many common queries about navigating their time at the school.
Create digital and hard copies—making the welcome packet accessible for whenever questions are asked. We love this example from Lausanne Collegiate School.
The welcome packet will not be an end-all-be-all, but is a point of reference and resource.
Tip #2—Take Advantage of Chances for Personal Interaction
The COVID-19 pandemic has given schools an excellent opportunity to demonstrate their ability to deliver information in several ways. Having guidelines in your welcome packet—specifically concerning protocol on how you'll prevent and respond to cases—can be an opportunity to create connections and foster community.
Include contact information in the welcome packet. Allow parents to phone or email you personally. This direct line of communication boosts your value proposition exponentially. Also, offering an option for you to personally respond to questions (even if you've provided the information in writing) facilitates communication and builds trust—which is imperative for retention.
In every interaction with parents, you must be sure they feel valued—doing less could be a deal-breaker in terms of retention. People remember first impressions—and how they felt after them. (And, remember the importance of "word-of-mouth" references. They'll also talk to other parents about their experience!)
Tip #3—Develop Personalized Messaging
A great way to reach out to new families is to actively engage them on your website. Posting your welcome packet online is convenient, but it also presents an opportunity to enhance the user experience.
Take your welcome packet a step further by developing personalized messaging or sections on your website. For example, tailor content and highlight actions new families may take to be successful at your school. Include items like tuition payment schedules, cocurricular sign-up forms, and school calendars.
Digitizing your welcome packet—and adding personalized messaging—is key to creating a great first impression and boosting retention.
Tip #4—Ask for Feedback
Your welcome packet aims to connect the dots after a student is enrolled. It eases the barriers to getting accurate information as students transition.
The packet can only be useful if it accurately reflects parent needs. Survey new families to gather their feedback. You can then apply the feedback to improve your welcome packet, marketing material, or website.
---

Tune in to ask questions related to this Source article or other topics you've encountered lately.
Visit our NEW Community and start posting
---
Ask questions to assess effectiveness.
Did you find the information helpful?
Was there information you needed that you couldn't find?
How can we make it easier to deliver information in the future?
What, if anything, can we do to improve our admission process?
Ensuring retention involves a variety of factors and techniques. Your welcome packet is a valuable way to make parents feel valued and informed about your school.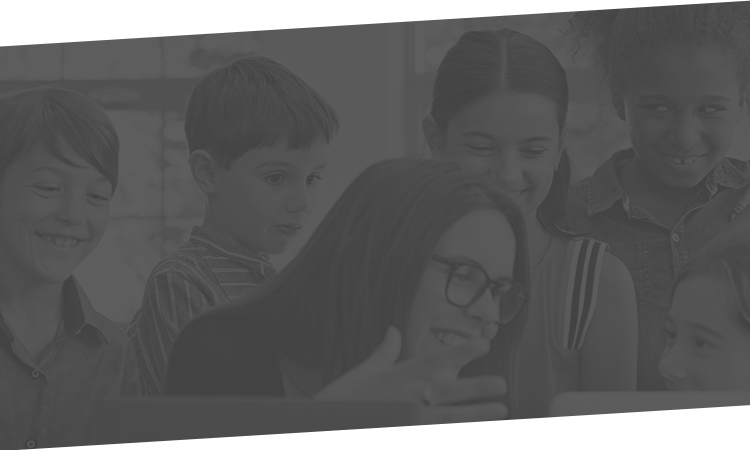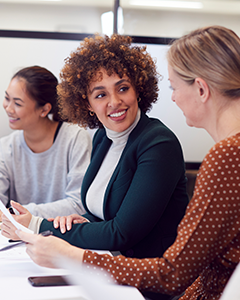 New Heads Cohort: Fall Semester
Status: Open
Register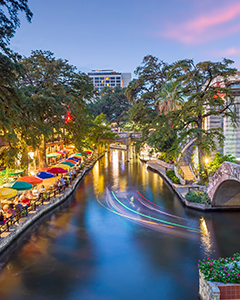 25th Annual Heads Retreat
Status: Open • Location: San Antonio, TX
Register