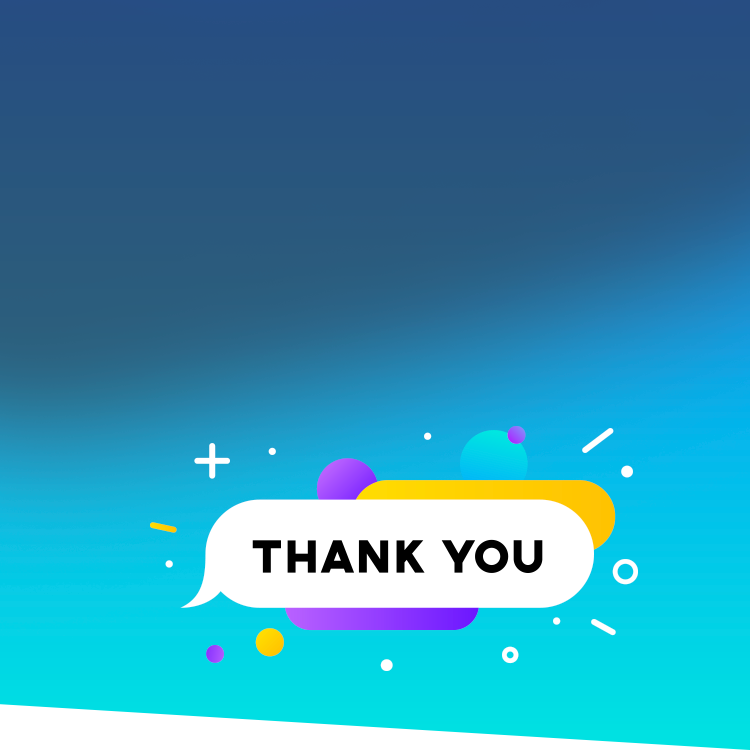 While some community organizations and institutions are beginning to reopen and relax some social distancing restrictions, most families remain in silos. They're still maintaining distance from others—away from the school and religious institutions that help them feel safe and secure, When families reach out to connect to their school, it's critical that the response be proactive and sensitive to their needs.
A proactive response is especially important for those who make financial gifts to your school during this difficult time. Priorities shift when families feel they are in "survival mode" and the fact they gave to your school means that you are among their top priorities. As your school's Advancement Officer, showing your gratitude for their gifts in a sensitive and meaningful way gives your donors the confidence that their gifts are being put to good use and motivates them to give again.
A little TLC goes a long way
Thank your donors quickly and appropriately. Be sure to acknowledge every gift, either by mail or online, within 24 to 48 hours of receipt. Compose a thank you that is donor-centered by citing the individual's connection to the school, saying something personal about the family, and including a handwritten greeting from the School Head or other school leader. If possible, make it fun, colorful, and inviting.
Be sure to acknowledge the amount and date of the gift. We also recommend a telephone call from you or the School Head to say thank you shortly after the gift is received. This is a great way to stay personally connected to your donor families while they are isolated from campus.
Let them know that their gifts will be used as intended. It is a simple matter to include your donor's intent in your acknowledgment letter and during a telephone call. Many donors respond to specific school needs, such as financial aid, teacher professional development, or support of the arts, and want to know that their gifts will be used for that purpose. Even when gifts are undesignated, the letter can include language such as "your gift will be used to support the programs that benefit the children in our Lower School."
A traditional way to acknowledge the use of gifts is signage on campus. Because of campus closures, imaginative virtual solutions makes the recognition process even more meaningful and interesting. Take a still photo of a fifth-grade classroom Zoom project and add the label "This project is made possible by generous gifts from our fifth-grade parents." Send video postcards from faculty, thanking annual giving donors for supporting teacher professional development. Show pictures or videos of empty playing fields with the line "Our students will be back and playing soon, thanks to your gifts to the annual fund."
Communicate the difference that their gifts make. Report to your donors that their gifts have been put to work and that their generosity has enabled the school to meet goals related to the gifts' purposes. Follow up on your gift acknowledgment a few months after the gift was received with a report about the results. This reinforces your relationship with the donor and builds trust in your stewardship of their support.
---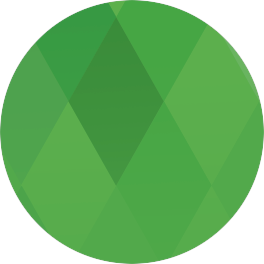 Tune in to live webinars every week during the school year to get specific, research-backed insight you can immediately apply at your school.
---
Giving your donors a little TLC during this crisis goes a long way to ensuring the sustainability of your relationship with them and their motivation to give again to your school. The more personal you make the recognition during this era of social isolation, the more lasting its effects.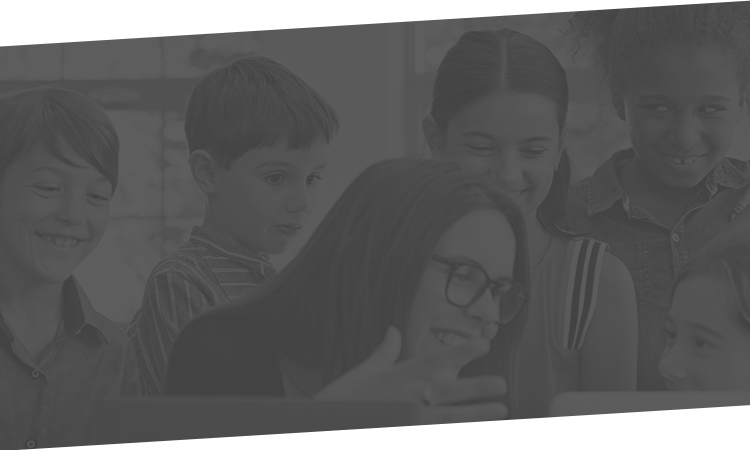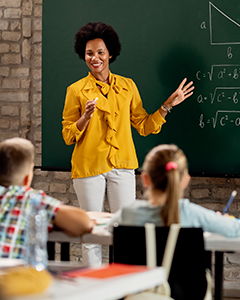 Transformative Academic Leadership
Status: Open • Location: Philadelphia, PA
Register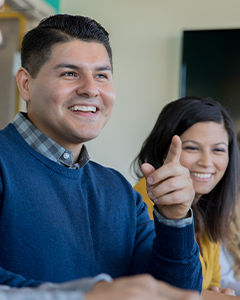 The New Development Director
Status: Open • Location: Philadelphia, PA
Register