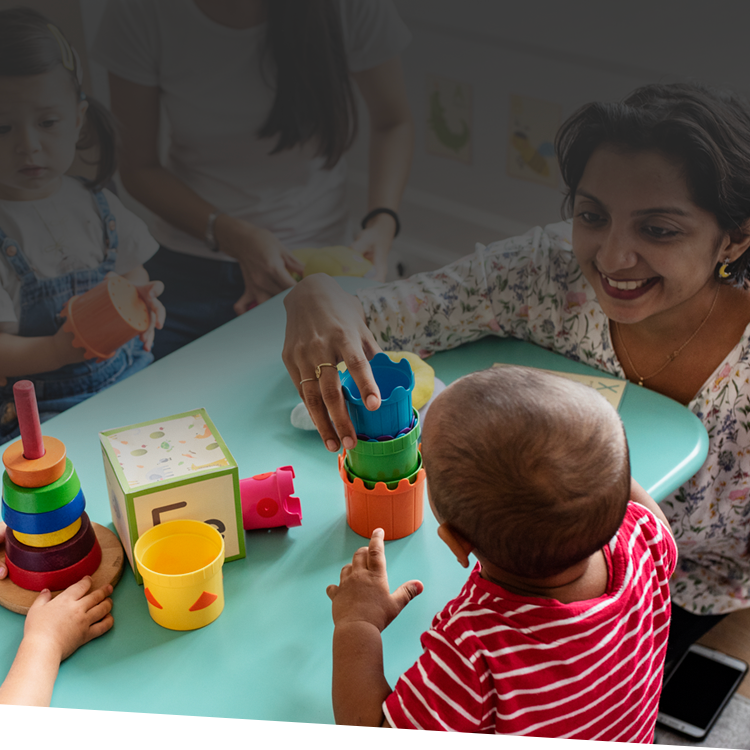 You know how critical it is to select the right teachers for your school, and give them the proper tools and experiences to excel in your environment.
Your school is unique. It's your job to help teachers assimilate to your culture and educate them on areas they cannot glean from prior educational or teaching experiences, including your school's educational philosophy and approach to discipline and grading.
There are a host of things that a new teacher needs to understand. This is where an induction program can help.
There is a key difference between a new-teacher induction program and a new-teacher orientation. A new-teacher orientation is typically a one-time meeting. It introduces and welcomes new faculty members, provides a brief overview of the school and its programs, and sends teachers on their way.
An induction program is more substantial. It has a one-to-two year systematic curriculum designed to integrate each faculty member not just into your school's norms and core values, but also into the faculty culture as a whole. It helps determine where that teacher is in his or her professional life, including his or her strengths and challenges, and the relationships that your school can broker to support growth.
A teacher induction program is not just for teachers who are new to the profession—it includes every teacher who is new to your school. However, you might choose to structure your program so that teachers who are new to the profession go through a two-year curriculum, while experienced teachers who are new to your school only undergo a one-year course.
Topics could include classroom management, how to interact with students, and understanding parent relations—all elements that are universal, but handled differently at every school. Faculty members who are new to teaching could also go through more basic teaching exercises to ensure they're comfortable in the classroom and are continuing their professional growth. This helps ensure all new hires become acclimated to your school's culture, values, and mission.
Smaller schools with fewer faculty and staff might feel like they don't warrant or need a teacher induction program. But every school should implement a teacher induction program. The cohesive alignment it provides has tremendous value in how all teachers deliver your school's mission to your students.
Additional ISM Resources:
The Source for Academic Leadership Vol. 15 No. 6 How to Create Job Descriptions to Attract Great New Teachers
Additional ISM resources for members:
I&P Vol. 37 No. 13 Teacher Induction That Supports and Inspires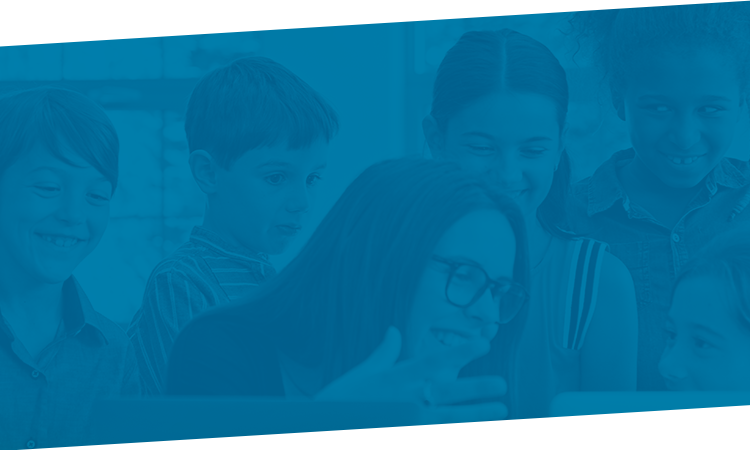 Upcoming Events. Be Exceptional.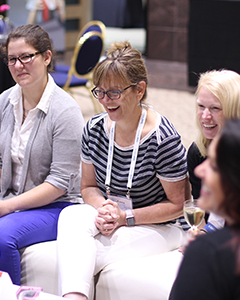 How to Build and Implement an Extraordinary Major Gifts Program
Status: Confirmed • Location: San Diego, CA
Register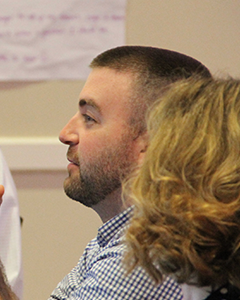 Financial Aid Mastery: How to Strategically Use Financial Aid to Grow Your School
Status: Confirmed • Location: San Diego, CA
Register