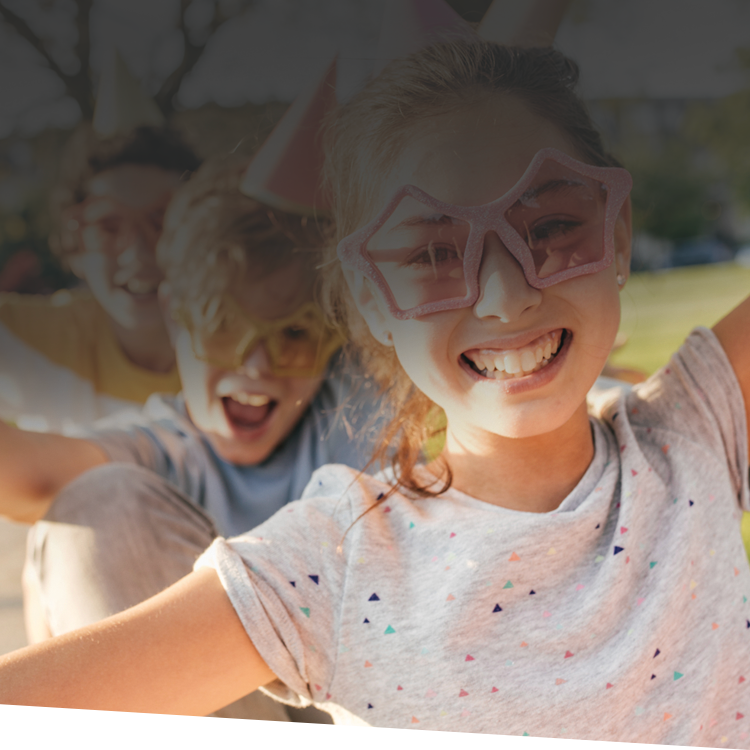 The preliminary work for this year's summer program is finished. Now is the time to prepare your staff members to welcome summer program attendees. Here are a few areas to consider when working with your staff to ensure a successful summer program.
Develop Your Training Strategy
You've probably already completed the hiring process, so it's time to turn your attention to effectively training your summer program staff. They will fall into two distinct categories:
Staff members already employed at your school—These people understand your school's mission, but will need training on how the summer program mission complements it.
Staff members new to your school—These individuals will need to be brought up to speed on your school's mission, culture, and values, in addition to understanding your summer program mission.
Provide Appropriate Materials
Staff members should receive a summer program handbook that documents policies and procedures. Have them sign that they received, read, understand, and will implement those policies.
You should also provide everyone with key dates and information on how they can supply their request budget needs, lesson plans, facility requests, and equipment requests.
Host a Welcome Meeting
Consider holding a welcome meeting to orient your staff before the summer program kicks off. This allows you to go over policies, procedures, and expectations, and provides an opportunity for your people to get to know one another.
Training can include first aid, emergency procedures, how to handle difficult students and parents, and communication requirements. This is also a time when staff members can ask questions and you can brainstorm together.
A quality summer program offers so many benefits to your school community. Prepare your staff appropriately so they are best positioned to serve your summer program students; you will then reap the benefits of a successful offering.

Additional ISM resources:
ISM White Paper Six Steps You Must Take When Creating Next Year's Summer Program
The Source for Trustees Vol. 17 No. 6 Why You Should Support Your School's Summer Program
Additional ISM resources for members:
I&P Vol. 43 No. 11 Providing Support for the Summer Program Director
I&P Vol. 44 No. 4 Developing Your Summer Program Budget: A Step-by-Step Guide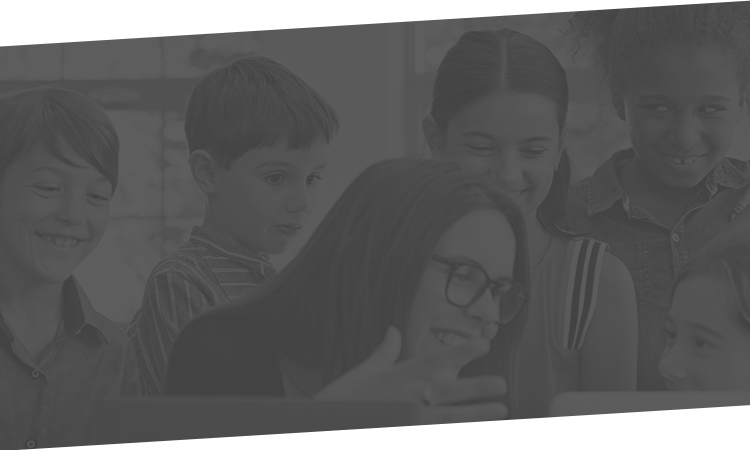 Upcoming Events. Lead with Clarity.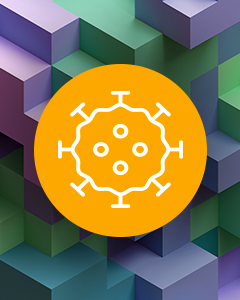 Scheduling in a Pandemic: How to Create Your School's Fall 2020 Schedule
Status: Open
Register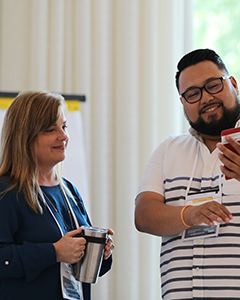 Mastering Enrollment Management
Status: Open
Register