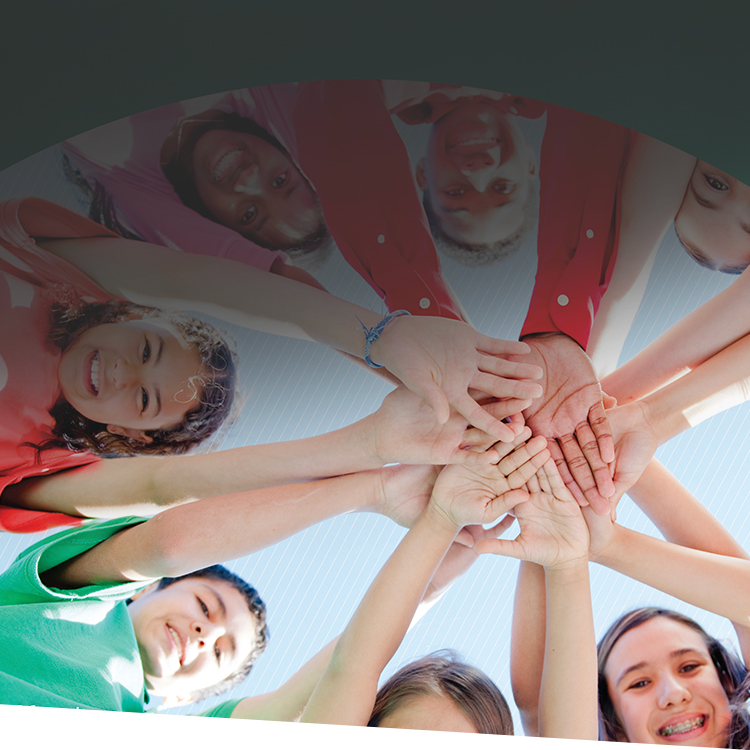 As Summer Program Director, you likely realize that a summer program provides a valuable educational opportunity for children, as well as many other benefits. Parents of your current students appreciate having the program available for their children, and see it as a valuable service.
A summer program is an excellent source of auxiliary income that lets your school extend its mission beyond the school year and to a greater number of students. It is a wonderful recruiting conduit as well, introducing your school to potential students and giving them a "taste" of what your school offers.
This book provides the guidance you need to streamline your program and truly provide a child-centered service that caters to families and their children.
A COVID-19 Update: ISM Books
Due to COVID-19 and circumstances beyond our control, book shipments will be delayed from our home office. We apologize for the inconvenience. Thank you for your patience during this time.

For more information, please visit our COVID-19 resources page.
You will learn:
The Benefits of Your Summer Program
Your Role as the Summer Program Director
How to Define and Plan Your Summer Program
The Process of Hiring and Training Teachers and Staff
Child Safety and Risk Management Procedures
How to Handle Monetary Issues
Ways to Market and Promote Your Summer Program
How to Use Your Program as a Recruitment Strategy
Methods for Assessing Your Program and Planning for Next Year
Introduction
The Benefits of Your Summer Program
Your Role as the Summer Program Director
Getting Started: Defining and Planning Your Summer Program
Hiring and Training Teachers and Staff
Summer Program: Year-Round Schooling and the Third 'Semester'
Child Safety and Risk Management
Handling Monetary Issues
Marketing and Promotion
Summer Program as a Recruitment Strategy
Assessing Your Program and Preparing for Next Year
Conclusion