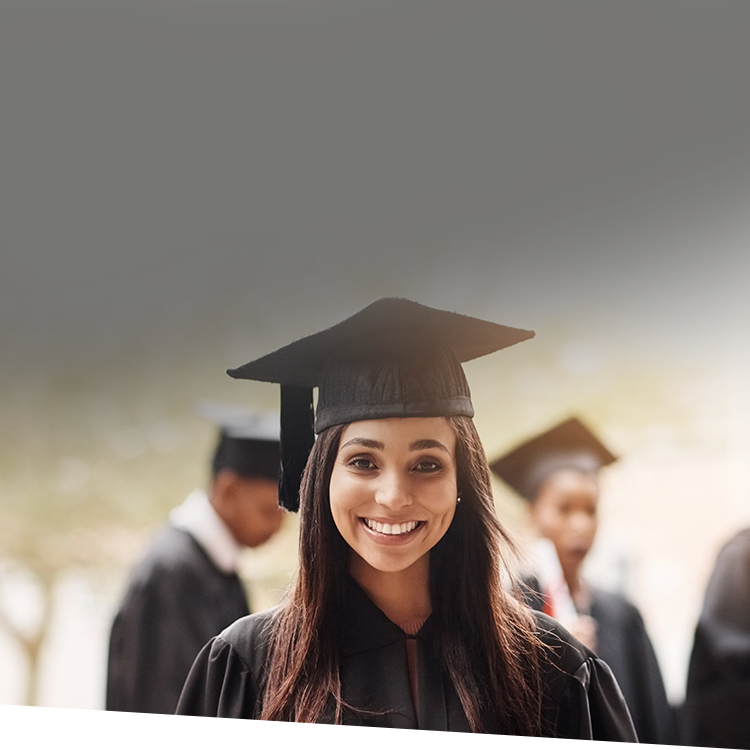 You know that enrollment management is much more than waiting for the right families to come in the door.
Today's parents have new and different expectations for what their children should receive from their educational experience. They're constantly evaluating what your school provides to ensure they get the most from their investment.
Therefore, enrollment management for private school leaders has become twofold—leaders must demonstrate value to bring new families into the school community while also engaging with current families.
We recommend using the following steps to prove the value of your educational experience to families.
Step 1: Define the Educational Experience You Offer
The first step in proving ROI is solidifying the educational experience your school aims to deliver. Start by defining your mission and choosing your marketplace position. Then you must clearly communicate these principle in every decision and interaction. Remember that your mission informs the market. Do not allow the market to determine your school's purpose and direction.
How do you focus your efforts?
If you are a school that emphasizes academic excellence, highlighting that your students receive high scores on SATs, ACTs, and AP exams, and that they enjoy a high acceptance rate into competitive universities showcases an academic ROI.
Of course, it's important to focus on objective and subjective evidence of value. This can include your school's focus on building a healthy school culture, creating an amazing student experience, and ensuring predictability and support for your students and teachers. These intangible qualities differentiate your institution from others, public and private.
Impress on parents that you're consistently focused on these elements to ensure positive student outcomes, delivering the value they expect from your school.
Step 2: Illustrate the Student Experience
It is important to define the experience that parents can expect for their children. What is your program trying to achieve? What is its framework? What type of student thrives in this program? Answer these questions in terms of student outcomes.
The Portrait of the Graduate is a series of statements that describes who your students will be at the end of your highest grade level. The Portrait reflects your school's values and mission, setting you apart from others in the marketplace.
Step 3: Continually Communicate Your School's Value
Families should receive information about your school's value throughout their children's time at your school. Illustrate this value through your website, social media, and marketing materials. A multi channelled approach is necessary to reach the widest audience.
However, the most important communication takes place between every parent and the individual teachers or academic leaders who know their child. This is crucial.
Families love to hear how well the school is doing—but they care much more about whether their own children are thriving.
These one-on-one conversations should reinforce that every child is experiencing positive outcomes and receiving the full measure of your school's education.
Proving ROI to parents relies on illustrating your school's goals for its students and then demonstrating how you deliver on those goals. Follow these steps to ensure that your parents understand the value your school provides and will continue to choose your educational institution.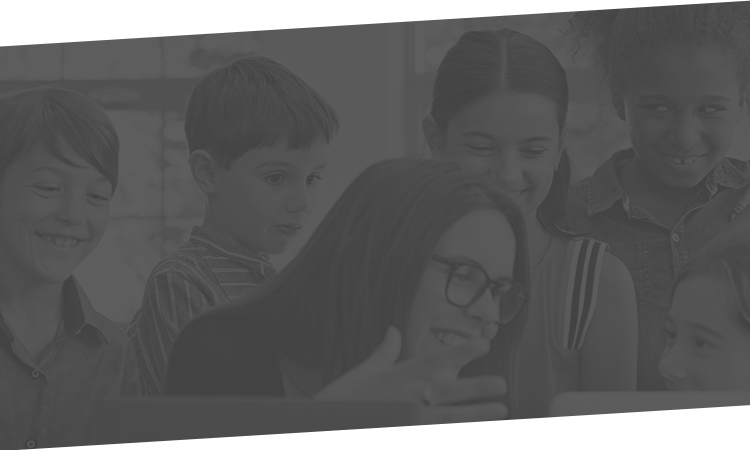 More Events
Student-Centered Scheduling Design

Register