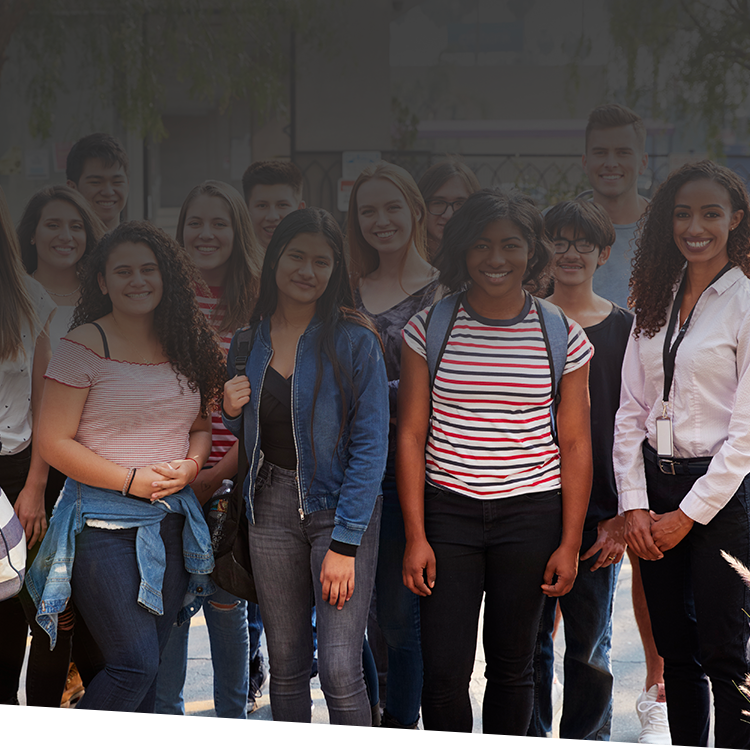 It can be tempting to claim that your school offers the best of everything. "We have the best academic curricula, the most comprehensive support programs, the most accomplished graduates—all for a price that's lower than our competitors."
But in reality, that simply cannot be true—you can't be all things to all people. Instead, we recommend that your school solidify its marketing place by defining what sets it apart from the rest.
Three Marketplace Differentiators
Product: Your primary (but not only) case for enrollment is the academic superiority of your school's graduates.
Process: Your primary (but not only) case for enrollment is that you offer more programs at more levels (a more individualized approach with the greatest array of learning tools).
Price: Your primary (but not only) case for enrollment is your school's affordability.
There is no right or wrong answer when it comes to choosing your school's marketplace differentiator—no one focus is "better" than the others. It simply must be the right fit for your school and the value you offer to families.
Why Does a Marketplace Stance Matter?
When your school does not have clarity around its marketplace stance, you can experience mission drift, leading to larger issues like enrollment decline.
This is because it becomes very difficult for school leaders and faculty to align their behaviors and actions with what you hope to achieve as a school. Being unsure about the school's focus, everyone is left to figure it out.
On the other hand, a single mission narrative, driven from the top down, permeates every aspect of the school culture. It provides a consistent experience for everyone who interacts with your school.
Marketplace Stance and Advancement Efforts
Your Leadership Team must keep your marketplace stance in mind for every strategic decision. This includes the basis on which you admit new students, your tuition and financial aid choices, your student-staff ratio, your programmatic focus, and the types of graduates you intend to produce.
For the Advancement Team—whether you work in admission, enrollment management, development, or marketing communications—your school's marketplace stance must be woven into everything you do. From how you define your value proposition in marketing materials to how you communicate with prospective families and donors, it must be at the center of your work.
Additional ISM Resources:
The Source for Business & Operations Vol. 16 No. 3 Price, Product, Process: Choosing Your Competitive Marketplace Position
Additional ISM resources for members:
I&P Vol. 31 No. 4 Price, Product, or Process: How Do You Define Your School?
I&P Vol. 40 No. 10 Price, Product, Process: A Conceptual Update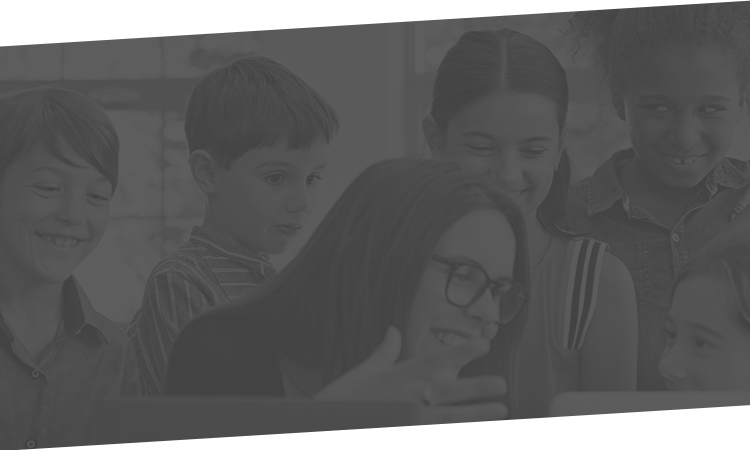 Upcoming Events. Lead with Clarity.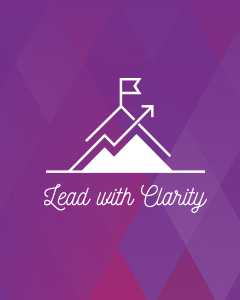 Virtual Advancement Summit General Pass
Status: Confirmed
Register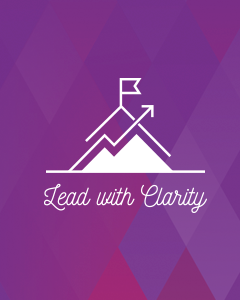 Virtual Advancement Summit Mentor and Action Plan (MAP) Pass
Status: Confirmed
Register