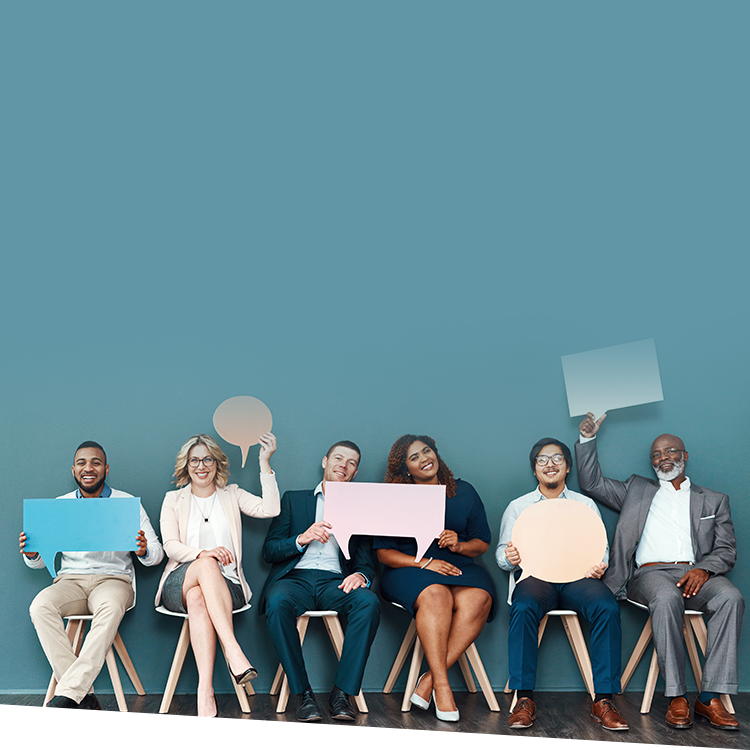 Hiring season may not officially have arrived, but the time to talk about it is now. With the emerging teacher shortage, independent schools are rapidly approaching a faculty talent crisis.
The pandemic caused an increase in retirements and more general departures from the field of education—exacerbated by the weight of systemic racism and social unrest, onerous workloads for teachers, and political demonization of school curricula.
Additionally, less interest in the profession has led to a significant drop in enrollment in teacher education programs. According to a 2022 report by the American Association of Colleges for Teacher Education, the number of students completing traditional teacher education programs in the United States dropped by more than a third between 2008 and 2019.
The right hires will make or break your school's ability to deliver your mission. But if you only think about your hiring process when you have an open spot to fill, you're missing crucial, strategic opportunities.
Your school culture can support your hiring efforts during the great resignation. Here's what to consider.
Impact of Culture on Hiring
Culture is key to attracting and retaining faculty. A healthy culture—fueled by effective communication, predictability, and support—leads to less attrition and turnover contagion. But illustrating a healthy culture starts during the interview. Prospective employees see and feel a school's culture during their interviews and visits, and they will be more excited about working there if they see others expressing satisfaction.
How can you assess faculty satisfaction?
Consider tools like the Net Promoter Score. The NPS® is a market research metric consisting of a single question: Would you recommend this company, product, or service to a friend or family member?
This data can be used to gain insight into trends in key metrics (retention rate of teachers in relation to their satisfaction each year, for example).
Once you assess faculty satisfaction, you can decide on strategies for improving your school and faculty culture so that potential candidates feel welcomed and excited to work there. The implicit bias of teachers and school administrators, if left unchecked, can contribute to stereotypes becoming self-fulfilling prophecies.
---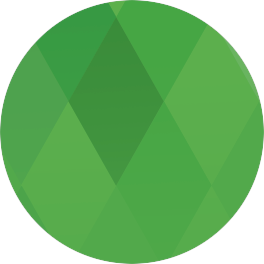 Tune in to live webinars every week during the school year to get specific, research-backed insight you can immediately apply at your school.
---
The Dangers of Bias
Making a hiring decision based on bias is one of the gravest errors a leader can make. One wrong judgment and you might be stuck with a poorly performing team member. Or worse, you waste months investing in them, only for them to leave (voluntarily or not!) within a year.
Bias comprises attitudes, behaviors, and actions that are prejudiced in favor of or against one person or group of people. However well-meaning, most of us are perpetrators of implicit bias that occurs automatically and unintentionally. It affects judgments, decisions, and behaviors, and research shows it is a barrier to recruiting and retaining a diverse workforce. For example, some biased phrases include:
We have a "good vibe."
They're someone I would hang out with.
I've heard great things about them.
They would be an excellent "fit."
We attended the same university.
There are concrete steps you can take to combat implicit bias in your hiring process. These include:
Awareness. Remind yourself and your team of the various forms of bias before each hiring meeting and decision. Consider creating a "bias cheat sheet" that you can review before the interview.
Structure. The more structure you have in your hiring process, the more capable you will be of getting ahead of bias and evaluating candidates based on qualifications and desirable traits.
Anti-bias training. Offer this every year to your school community, especially to those who are directly involved in the interviewing process, including administrators, teachers, and office personnel.
Candor. Call out bias when you spot it. Make it a habit to review and evaluate your process, and don't be afraid of asking others on your hiring committee whether implicit bias is driving their decisions about candidates.
Hiring Strategies During the Great Resignation
Hiring can be time-consuming, expensive, and frustrating if done incorrectly. The problems are compounded if your team does not have formal training in the hiring process. In addition to ensuring your school has a healthy culture and that your hiring practices reflect anti-bias initiatives, you may need to alter your recruiting methods. For instance, consider posting job openings on LinkedIn, and ask teachers to share job postings on social media.
Though the current hiring environment is rife with challenges across all industries, student success depends on your school's ability to successfully recruit and retain talented faculty. Understanding the drivers of the great resignation prepares you with a strategic and adaptive hiring practice—ensuring this hiring season is successful all year.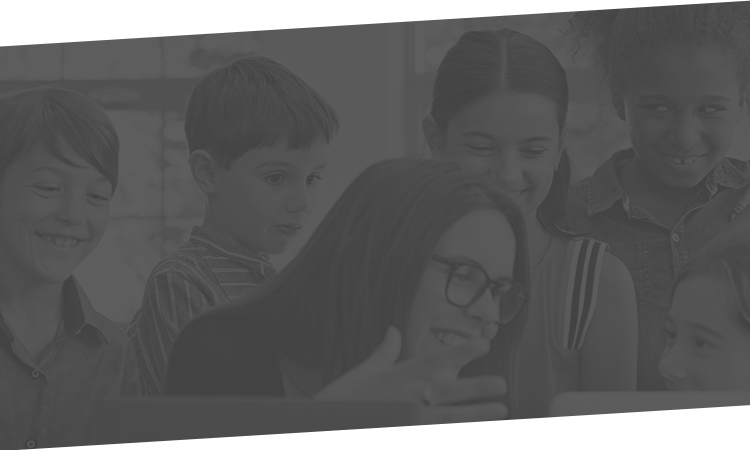 More Events
Student-Centered Scheduling Design

Register