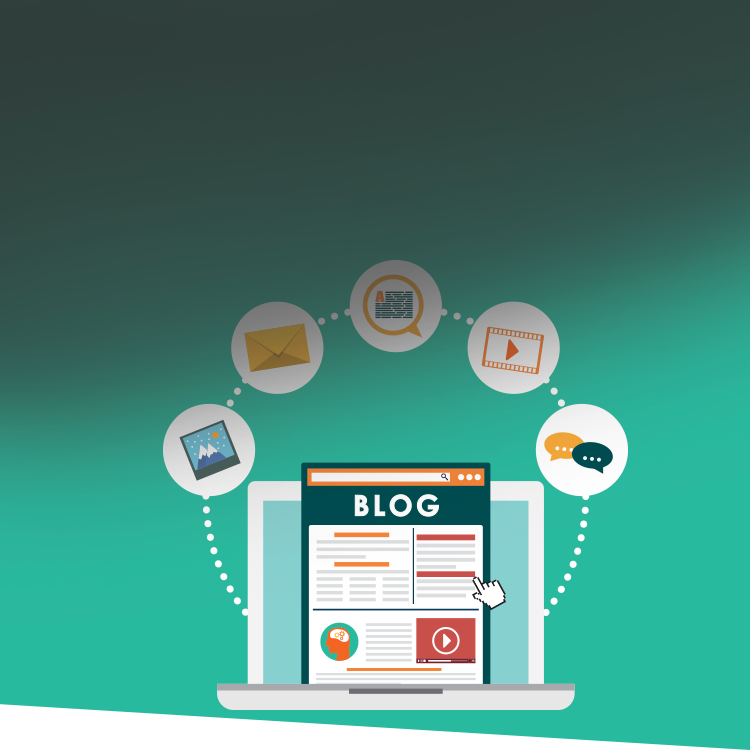 Marketing Communications//
Your website is the face of your school, especially when visits to campus are less than ideal. Your school website presents your school's mission, describes what you offer to prospective students, and persuades families to submit an inquiry.
Your goal as a marketing leader? Create content that encourages families to connect with your admission team.
You accomplish this goal by creating tactical content marketing that draws your audience in. With the right approach, your content creates long-term engagement between parents and your school. It provides the information parents need so they like and trust your school—before they approach your admission department.
The Parent Journey
From the moment parents consider a private education for their children, they begin a three-step process.
The first step: Awareness
Ads, social media posts, videos, and publicity all generate interest around your school. In order to make sure parents can find information about your school, ask yourself the following questions.
Does your school appear at the top of search results when parents look for "private schools in my area?"
Does your school appear in local directories?
Is your school prominent in Google Maps?
The second step: Investigation 
Marketing research from Hubspot.com indicates that 70% of a prospect's buying decision is made before the first interaction with someone at an organization.
In the investigation stage, parents curate their list of possibilities and research these schools closely. They want to understand what your school stands for. They may visit review sites, view your social media profiles, and read blogs and articles written about and by your school. Parents will conduct their own research until they are ready to make contact.
The third step: Conversion 
In this stage, parents narrow their choices and submit inquiries to the schools they feel have the most promise for their children. It's likely that this is the first time you'll speak with the family.
---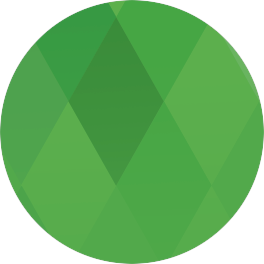 Tune in to live webinars every week during the school year to get specific, research-backed insight you can immediately apply at your school.
---
The Importance of Blog Content
Creating a blog in today's social media world is imperative to market your school. In order to create blog content that entices potential families, become obsessed with what they think.
What are their questions? What are their fears? What objections do they have?
Your blog content should anticipate these thoughts. The more content your audience consumes, the more likely they are to choose your school as an option.
Parents want to know who you are, like what you have to offer, and trust that your program is the education they are looking for. If parents know, like, and trust your school, they are much more likely to submit an inquiry.
How to Promote Your Content
We recommend following the 40/60 Rule for content marketing—spend 40% of your time creating content, and 60% of your time promoting it.
You never want your content to result in a dead-end. Every blog post must have a call to action—a step designed to move a family toward applying.
Ask families to attend an open house or schedule a call within every blog post. Make sure the reader can't miss your call to action. Make more than one reference to it in several areas on your page. You can then create online ads that lead directly to your blog post.
This is where retargeting ads come in. Retargeting ads track people who have visited your site and have read your content. In follow-up connections, invite them to attend an event or submit an admission inquiry.
There are inexpensive and effective tools to simplify creating retargeting ads. You can spend just $10 on a Facebook ad strategy that drives parents to your website. Facebook offers a piece of code called a Pixel that can track parents who have visited your site from your social media. Other retargeting software tools such as Adroll, Perfect Audience, and Fixel can manage consumers through other channels.
Promoting content in this way creates value and establishes goodwill. It allows parents to view your content before you ask anything of them. We think this is the most valuable marketing step you can take for quick results and ROI.
Your Next Action Steps
Determine how to set up retargeting ads. See if a Facebook pixel has already been set up on your website, and review other retargeting tools on the market.
Get a team together to brainstorm content ideas. Consider the questions parents ask most often and investigate the most-searched-for keywords. Search Engine Optimization is important for visibility and to stand out when prospective families in your area looking for private school options. Generate a blog post as soon as possible, and spend that first $10 to run an ad to your post.
Gather resources. There are many free resources available for content marketers. Download a calendar to help you focus your planning for email marketing, social media updates, and blog maintenance. A plan is key to prevent losing momentum and audience interest.
With the right content marketing strategy, you can connect with families even during a socially distant time. Consider these strategies to optimize your approach to boost engagement and inquiries with prospective families.