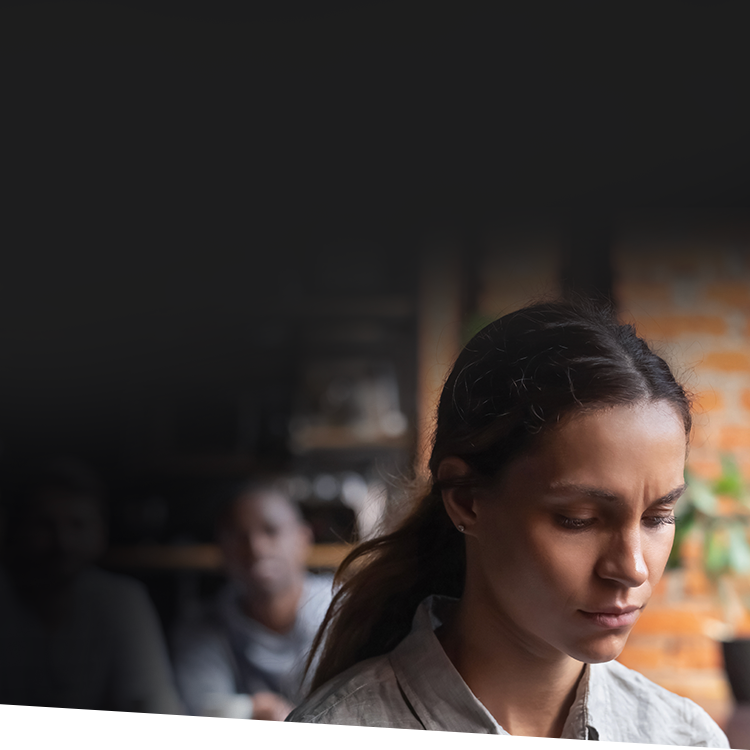 One of the most difficult responsibilities for a School Head is making staffing decisions, particularly when nonrenewals or reductions in force are necessary. As many schools look to the long-term impact of COVID-19, this unfortunate task might be something your team is considering.
A reduction in force is emotionally draining, something a School Head must face with care and empathy. For current employees, it will certainly be difficult to return to a normal work routine. The impact of the transition on the remaining employees is often overlooked and many may feel both lucky and guilty that they still have a job.
Work duties may increase for some while others may fear the threat of future reductions. The school and individuals must legitimize and recognize that a reduction in force is an emotional trauma. This trauma will look different for a school where employees come to campus each day versus one that finds itself operating remotely.
Therefore, a "new normal" must be redefined once a reduction in force has occurred. We recommend the following tips for both school leaders and employees.
The first step for any employee is to attend to his or her own needs. While this may appear a strange suggestion, it is vital to be aware of personal needs and physical and emotional condition.
Allow for grieving. There may be a strong push by others and perhaps even an internal stress to "get on with things" and address the new obstacles ahead. In fact, a sense of urgency to tackle new challenges may be a way to avoid facing the loss of coworkers and community. But it is vital to recognize and adjust to the loss and change. It is not "hanging onto the past" to talk about old times. Allow employees to air the thoughts and feelings they may feel. Don't be afraid to talk about it at appropriate times.
---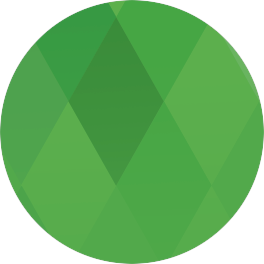 Tune in to live webinars every week during the school year to get specific, research-backed insight you can immediately apply at your school.
---
As with other types of loss, there is often a cycle of reactions people experience. Knowing that this is a normal, expected reaction makes it less upsetting.
Know that even when expecting the transition, there may still be an initial sense of shock.
It is also natural to feel a sense of relief, which may link to a strong sense of guilt. You may feel compelled to do something for the affected employee, or to prove your worth to the school.
Also expect resentment and anger. A need to know why this happened and/or disagreement over how certain decisions were made may impede any sense of commitment to the school.
Worry may also be over real concerns—it will require more work with fewer resources. Key people and services may be absent and the prospect of accomplishing core tasks may appear dim.
The School Head must be attentive to these stages and recognize when any stage is lasting too long or is being felt too severely. If your team members' thoughts or behaviors impact their ability to deliver the mission with excellence, act quickly.
You can't share every detail of what's happening in your school, but you can provide your teachers and staff members with information in a timely and professional manner. Allow people to ask questions and share their concerns with you. When conditions change quickly, people's thoughts often center on speculation and fear. You can help your team maintain a sense of control by providing information.
Finally, despite the reduced resources and the potential negative atmosphere, opportunities often occur during a restructuring. With job duties shifting, the nature of the work at hand can change. There arises an opportunity to try a novel approach or to consider things from a different perspective. Share new ideas with your colleagues; you may provide the key to accomplishing more with less.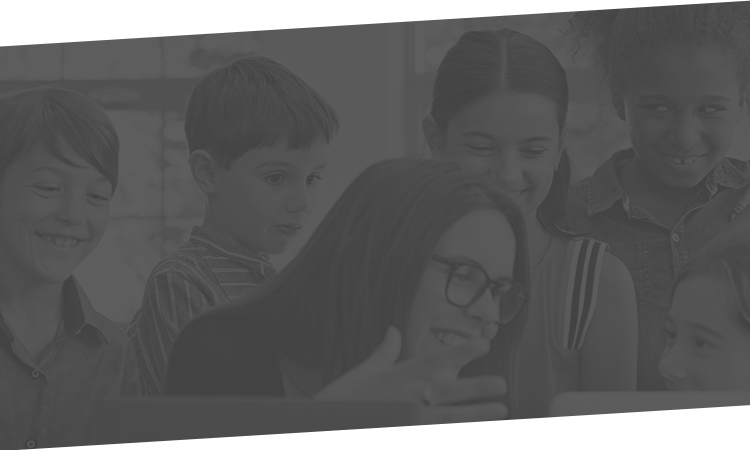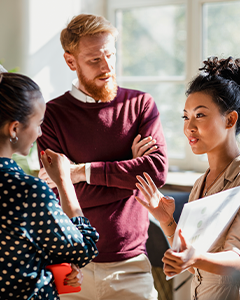 The New Admission Director
Status: Open
Register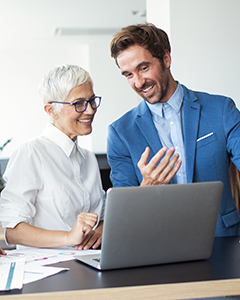 Effective Boards: A Workshop for Board Presidents and School Heads
Status: Open
Register